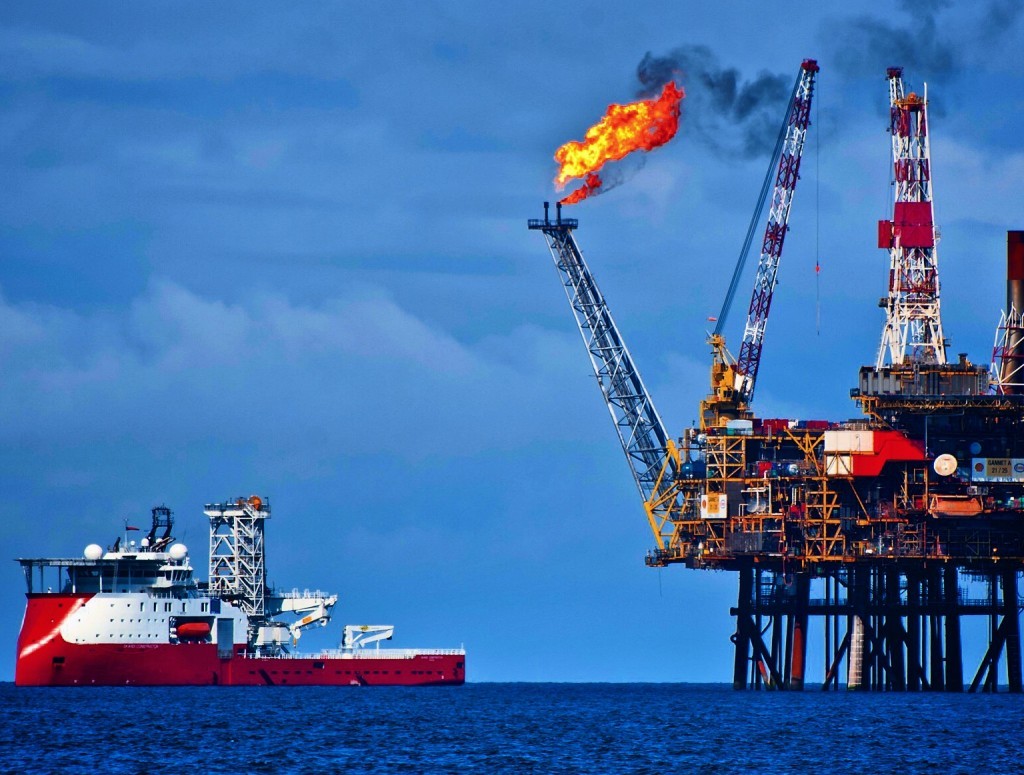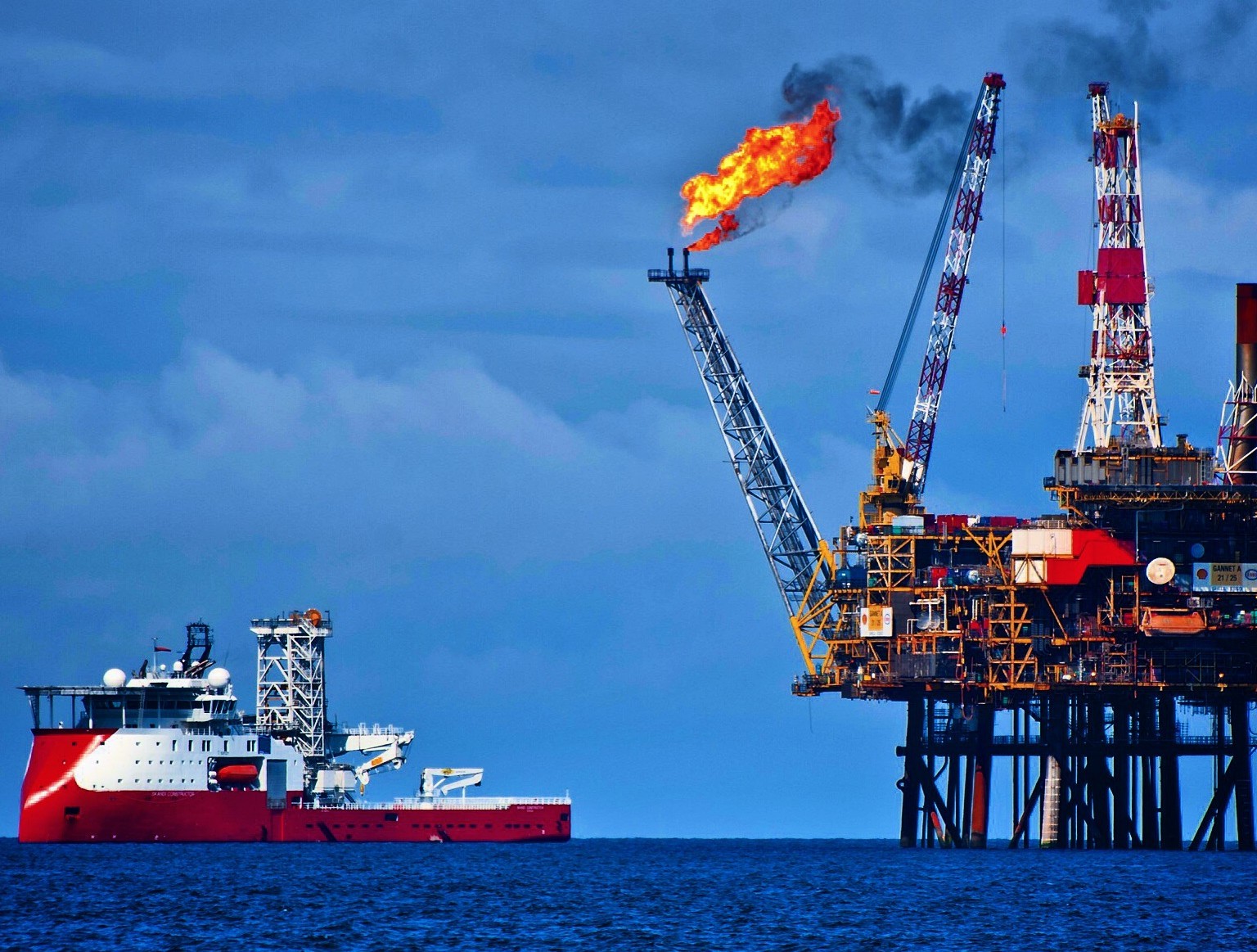 A fire on a platform in the Gulf of Mexico, leaving four workers dead, was the most read story on Energy Voice this week.
The incident happened on Wednesday, as 302 workers were evacuated and dozens were taken to hospital to be treated.
Mexican state-owned Pemex said the fire on the Abkatun Permanente platform in the Bay of Campeche had since been put out.
One of the workers killed was from Pemex, while another was a contractor working for services firm Cotemar.
Two others killed in the fire have yet to be identified.
An investigation is now underway into the cause of the fire.
Premier Oil said it had hit pay in the Falkland Islands.
The company said the Zebedee well will now be plugged and abandoned as a successful exploration well.
A total of 81 feet of net-oil bearing reservoir and 55 feet of net gas-bearing reservoir was discovered in the well.
In February Falklands oil explorers shook off concerns about low crude prices as they revealed plans to press ahead with work in the region.
Drilling for oil and gas in the resource-rich Falklands area by London-listed companies remains controversial as a decades-long row between the UK and Argentina over the sovereignty of the islands has not been resolved.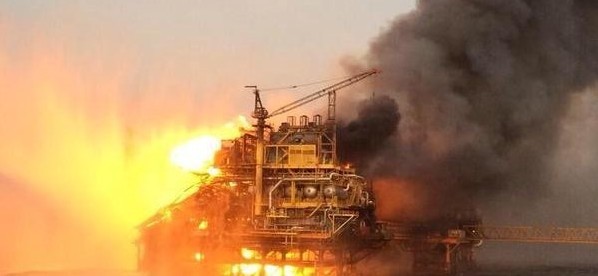 Managing director of Hunter Adams, Dean Hunter, discussed where the balance of power could lie in the next 50 years of oil and gas.
He said one of the most common challenges faced in the sector was the "inability to effectively forecast and plan for resources".
Nigeria held elections this week, with former military director Muhammadu Buhari named as the country's President.
He said it was now time "to heal wounds" after a hard fought contest, which ledt emotions running high.
He said in his acceptance speech that his election is a victory for Nigerians and shows their belief in a better future.
Previous president Goodluck Jonathan conceded defeat in a televised address to the nation last night, opening the way for a peaceful and unprecedented transition of power in Africa's richest and most populous state.
Mr Jonathan's concession defused tensions and fears of post-election violence. About 1,000 people died and 65,000 were made homeless in riots in the Muslim north after Mr Buhari lost to Mr Jonathan in 2011.
North Sea oil and gas operators have committed to fund a new £60million search and rescue (SAR) helicopter service to help maintain safety standards.
It will supplement national SAR cover for parts of the Central North Sea.
Oil & Gas UK said Bond Offshore helicopters will operate the service, which was made possible by contributions from around 20 different companies involved in the sector.
It coincides with the launch of a new UK-wide search and rescue service by the Department for Transport next month at the same time as decommissioning plans for BP Miller platform, where the Jigsaw helicopter has been based.
The helicopter had been providing additional rescue and response cover to the Central North Sea on a good will basis.
Recommended for you

One dead in Pemex pipeline blast in Mexico