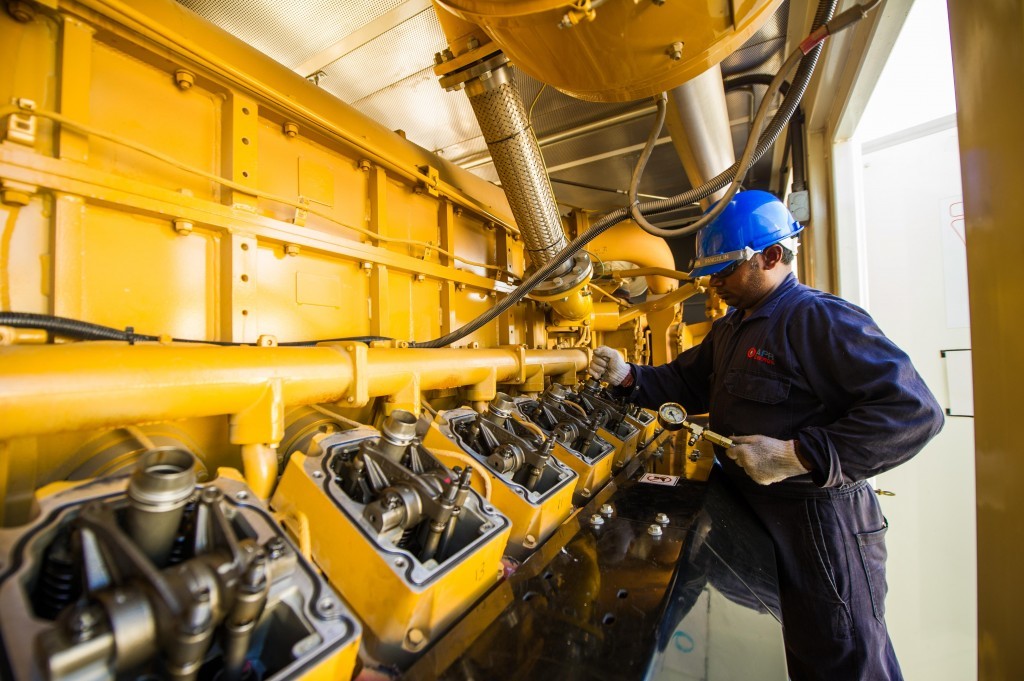 Power company APR Energy has agreed a takeover by a consortium in a £165million deal.
Both parties have reached agreement regarding the terms of a recommended cash offer for APR Energy by Apple Bidco Ltd (an entity jointly controlled by Fairfax, ACON and Albright investment companies) "ACM")
The offer values the entire issued and to be issued ordinary share capital of APR Energy at approximately £165 million.
In addition, the consortium intends to supply additional funding to the APR Energy Group in an aggregate amount of $200million recapitalisation funding.
Approximately $150million of the recapitalisation funding is to be applied to prepay part of the outstanding term loans of the APR Energy group under the credit agreement.
The remainder $50million is to be used by APR Energy for working capital and transaction costs.
Following approval of the deal, APR Energy will be delisted from the main market of the London Stock Exchange which will eliminate the liquidity of the APR Energy Shares for any remaining shareholders.
Laurence Anderson, chief executive said: "We can now look forward to the future with renewed confidence.
"While we have enjoyed tremendous growth in the past, the markets we operate in by their nature can be unpredictable. Having spent time with Fairfax, ACON and ACM, it is clear that they understand our market, appreciate our people, share our vision and support our long term strategy."
Prem Watsa, the Fairfax chief executive, said: "As long term shareholders in the company, we have seen first-hand the quality of the management team and the size of the market opportunity.
"Given the volatility of the market, combined with the capital intensive nature of the business, we believe that APR Energy would benefit from a period as a privately held company as it seeks financial stability. We are looking forward to providing the long term stability that APR Energy needs."