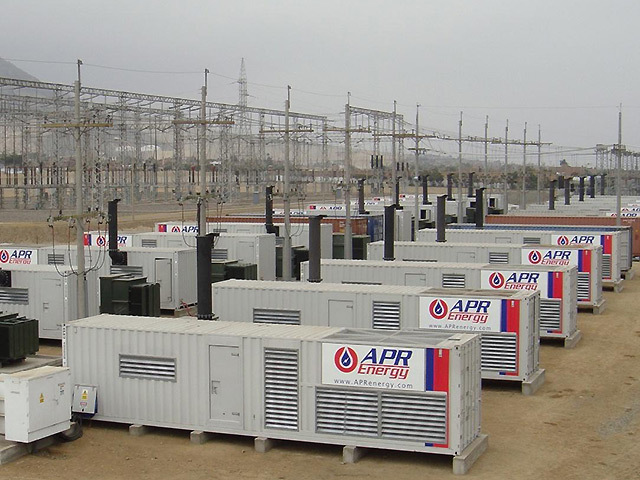 APR Energy has confirmed that the consortium of investors have acquired a 57% stake in the mobile power provider.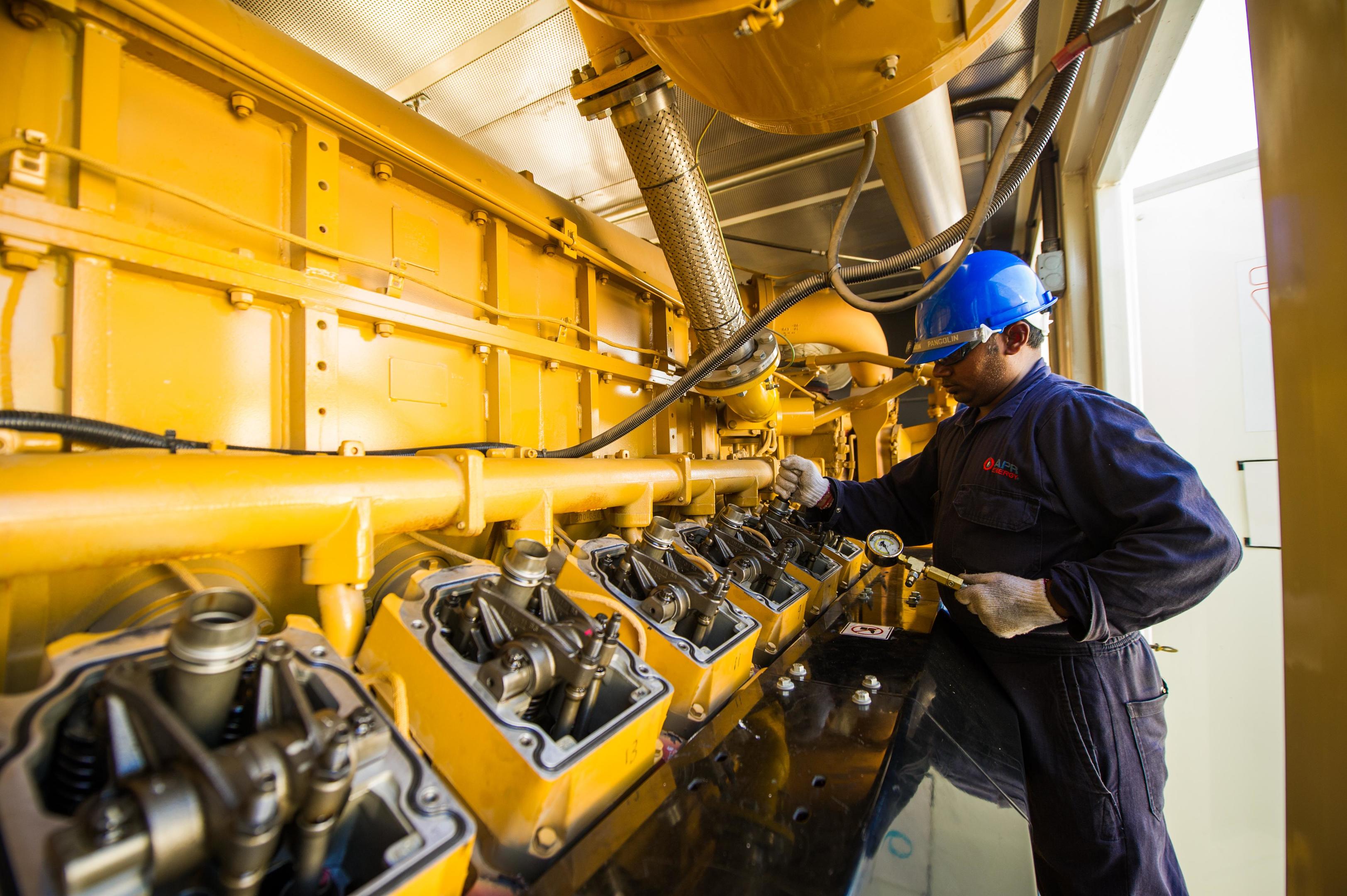 Power company APR Energy has agreed a takeover by a consortium in a £165million deal.
A North Sea installation run by Shell was shut for nearly three months because of failings in the offshore giant's measures to prevent a blast.