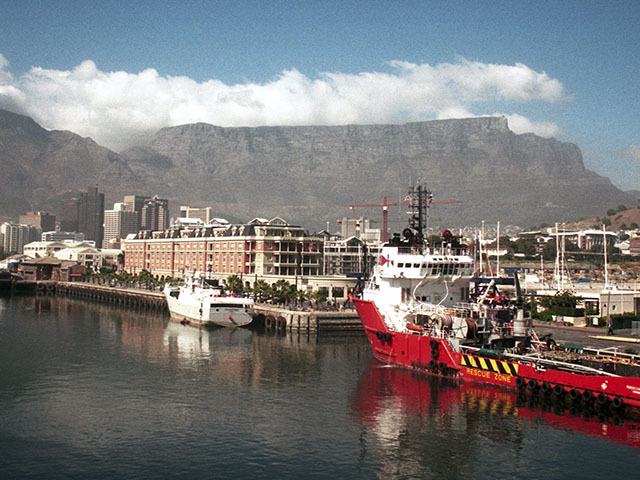 An international consortium is to develop two new wind farms, generating up to 250 mega watts, in South Africa.
The 140MW Kangnas Wind Farm (Northern Cape) and the 110MW Perdekraal East Wind Farm (Western Cape) are being developed by a consortium led by global wind and solar company Mainstream Renewable Power, under the country's renewable energy independent power producer programme.
International law firm Simmons and Simmons has been appointed counsel to the consortium. The firm is involved in renewables development and trading across Africa and has advised lenders in each round of the programme to date, including a wind farm and two solar plants that opened last year.
Partner John Sayers said: "In a short space of time the clean energy sector in South Africa has evolved from early untested optimism into a case study for successful international investment on the continent."
Recommended for you
X

Cairn focused on one billion barrel oil prize, North Sea remains "attractive" market