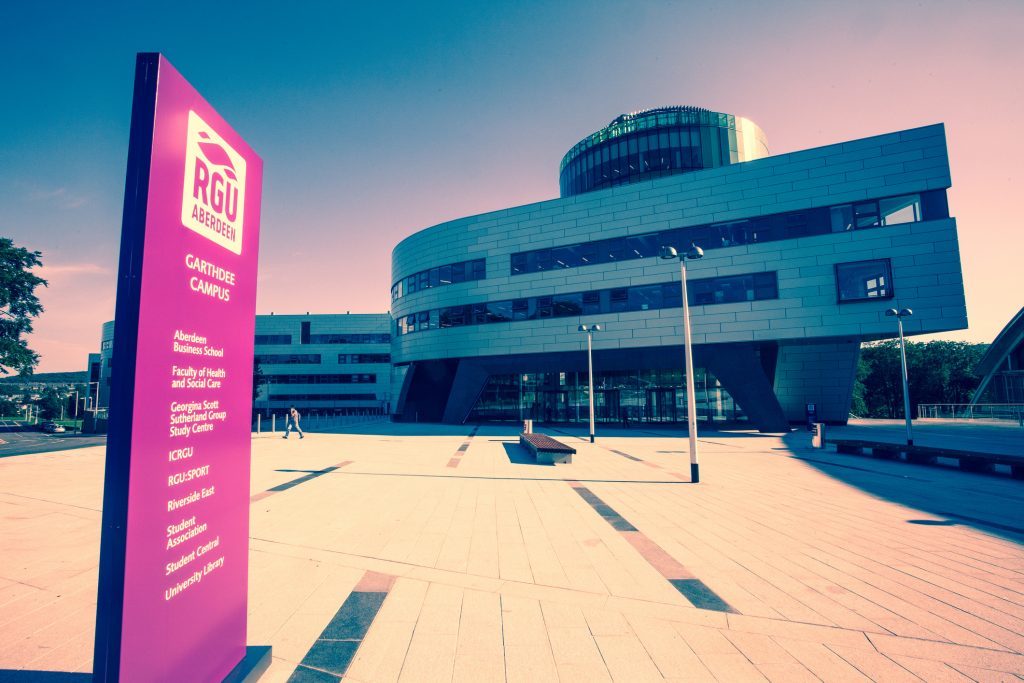 Determined to help their peers and in partnership with their university, RGU's Alumni Council, made up of RGU graduate volunteers, is organising a 'free-of-charge' event for all RGU alumni and/or family members of alumni who have been made redundant or are at risk of redundancy.
Taking place on the Garthdee Campus on Thursday, 16th June, the aim of the event is to help attendees to make informed future career decisions – whether to stay in the oil and gas sector, potentially move overseas or start something entirely new.
Speakers on the day start at 4pm and include: RGU's Professor Paul de Leeuw, Stuart Cochrane from FWB Park Brown, Julia Macleod from 2020 Search Ltd and Lisa Duthie from Cornerstone.
A Careers Advice Point will also be set-up from 2.30pm onwards providing practical help on how to set up a business, CV, LinkedIn and interview skills, courses available to help with upskilling or reskilling and how to access support services available within the university.
Alumni Council chair and Vice President of Simmons & Simmons, Alan Dick, has been the driving force behind the event.
He said: "We recognise the challenges created by the downturn, and how it's affecting so many of our former students and their families.
"Working with the university we have many resources and contacts which have been pulled together to provide a range of advice and options to meet the wide range needs and circumstances.
"We hope the event will help as many people as possible, ranging from improving re-employment, generating new enterprises, through to alumni developing their own careers in new and reinvigorated paths.
"The RGU Alumni Council's primary goal will always be to remain supportive to our excellent graduate community, and with this event we are providing a service to address immediate and pressing demands."
RGU is also developing a 'free-to-access' alumni employability product that will enable easier and wider access to the range of services on offer to support graduates who have been made redundant. More information about the product will be available at the event.
To find out more about the event programme and to book your place online simply click here.