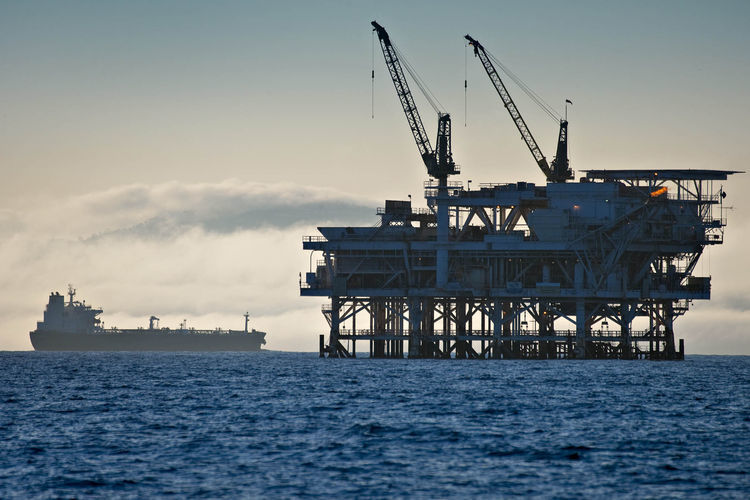 Losing your job at any time is hard, but with thousands of people facing redundancy from Scotland's energy sector, the plight of oil and gas workers is especially difficult.
In a short space of time the industry has moved from a sustained boom to a severe contraction, with firms restructuring right across the supply chain.
For those being faced with redundancy, taking the next steps can seem difficult, but help and support is available to help people get back into work.
The Scottish Government's initiative for responding to redundancy situations, Partnership Action for Continuing Employment (PACE), provides free impartial advice to anyone resident in Scotland on dealing with the practical and emotional sides of redundancy.
Forming part of the response from the Energy Jobs Taskforce, it features a range of public sector bodies including Skills Development Scotland (SDS), JobCentre Plus, local authorities, Citizens Advice, colleges and training providers, with PACE advisers available to help people recognise their skills, explore their options and prepare for their next move.
Importantly, it's not just there for people who have already been made redundant. Those still in work but at risk of losing their jobs have the opportunity to use PACE support to plan their future career.
Calum MacLean, PACE manager at SDS, said: "Being made redundant is one of the most traumatic things that anyone can go through, but there is support available through PACE to help people identify their next steps.
"We appreciate that many people still in work are worried about what lies ahead, so I'd encourage people to make use of that support as early as possible, so they can plan for the future."
One-to-one support is available at the network of SDS centres across Scotland alongside a website and helpline, while a series of Employment and Support Events held in Aberdeen have helped people access advice.
Advisers are able to help people explore their options, learn about job hunting, and get practical advice on issues such as CV writing and interview preparation.
They can also help you find support to deal with issues such as money advice, taxes and benefits, coping with stress or how to explore starting your own business.
Information on training and learning is another key part of the PACE offer. For those affected by redundancy from the oil and gas sector, the Transition Training Fund can provide help.
The fund offers support with training grants to help people retrain, improve their skills or get accreditation that would help them move into a new job either in oil and gas, the wider energy sector, or in other sectors.
It is open to anyone who has worked in the sector or in the oil and gas supply chain as an employee or contractor and has either been made redundant or is at risk of redundancy.
Applicants must be actively looking for work and be able to show that the training they wish to undertake will help them find a new job.
A dedicated website is available for applications, along with a helpline for anyone in need of advice.
• To find out more about PACE support visit www.redundancyscotland.co.uk or call 0800 917 8000 to speak to an adviser.
• To find out more about the Transition Training Fund, visit www.transitiontrainingfund.co.uk or call 0808 100 1855 for more information.