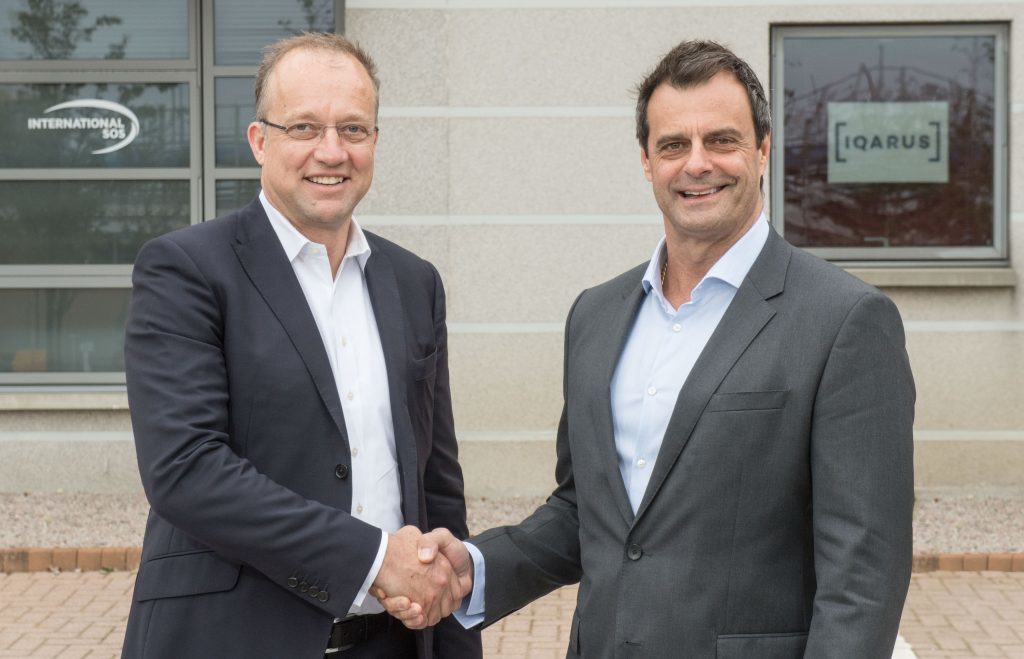 The healthcare needs of our population are becoming more complex every day.
Whether we are facing challenges from the economy, the environment or even the rapidly changing demands of an increasingly diverse workforce, we know that companies are constantly looking at innovative ways to enhance their business performance.
Despite the recent challenges it has faced, the North Sea business environment is no different. We know that, whilst some business have been forced to review and sometimes reduce their workforce numbers, all are looking at how they can create a more productive and healthy workplace. Employee wellbeing is at the top of the strategic agenda.
Existing research and studies of multinational organisations demonstrates that coherent wellbeing strategies have resulted in the reduction in lost workers days (64%), compensation payments (50%) and staff turnover (10%). These numbers are significant during a difficult economic backdrop.
In fact, testing times sometimes provide a real opportunity for businesses to do something a little different.
As a progressive business, developing intelligent and integrated solutions in demanding and complex environments is part of our DNA.
We are constantly looking at ways in which we can evolve, not only to grow our business in new areas, but also in order to enhance and innovate the services we already provide.
That was the one of the key reasons behind the development of the new joint venture partnership between Iqarus and International SOS.
As two forward thinking healthcare businesses, we saw a real opportunity to work together to enhance strategic operations across key service lines.
As part of the agreement, our businesses will combine expertise in Aberdeen to create a world leading centre of excellence in the provision of on shore and off shore occupational health management solutions to the oil and gas industry. This will help us drive innovation through the use of technology and in areas such as the use of health informatics and leading health indicators to protect the health and wellbeing of our clients' workforces.
By creating this world leading offering, we will be able to address the rapidly growing need for innovative healthcare initiatives and provide higher quality and even better value for our customers – creating a company which sits at the very heart of innovation and excellence within our industry.
We see some real opportunities to improve the health, safety and operating performance of oil and gas operations. Collectively, we have fantastic teams of experts who will be collaborating on healthcare initiatives across the board.
We truly believe that, by bringing these people together, we will really drive change in an industry which needs to develop and move quickly. The world around us is changing rapidly and we need to adapt.
Employee wellbeing isn't just a 'nice to have', it's a necessity. It plays a significant role in how productive, efficient and sustainable a company is.
At a practical level, by integrating health and work environment capability into an operating environment, its helps to prevent disease and injury – mitigating lost time incidents.
At a strategic level, its helps to safeguard the very existence of any business.

Andrew Hames is the chief commercial development officer of Iqarus.