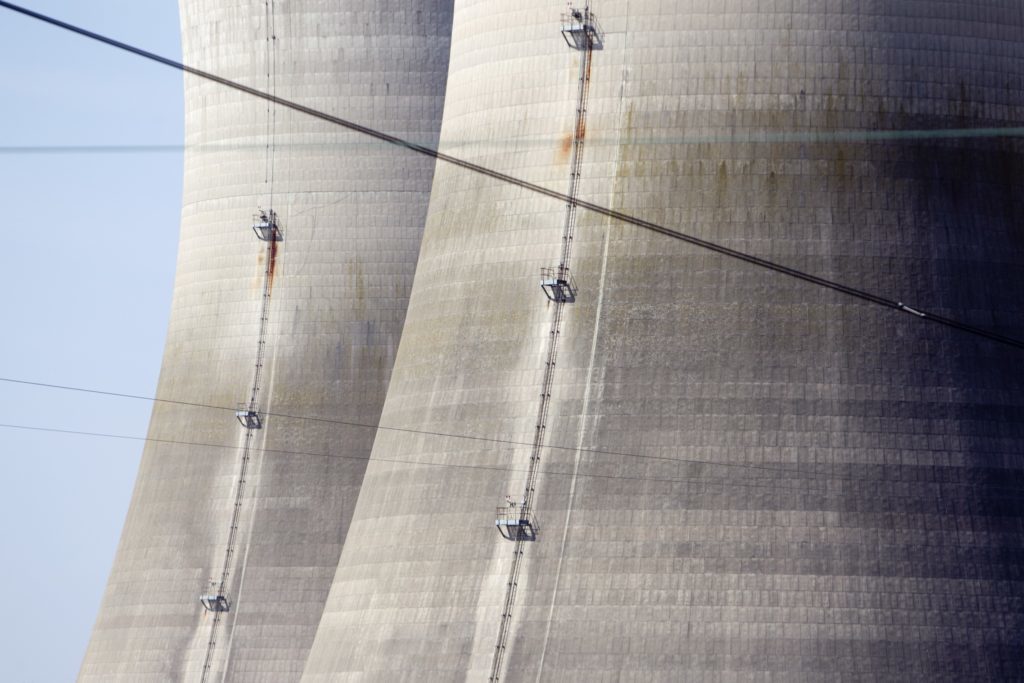 The world's biggest nuclear plant looks set to be built in India following the signing of a strategic cooperation agreement between energy giants GE and EDF.
The massive project will see the construction of six EPR reactors at a site in Jaitapur in Maharashtra, India.
A joint statement from the two companies set out the terms of the proposed project:
"This agreement lays the foundations for a long-term partnership concerning the construction of the conventional island on each of the 6 reactor units. GE Power will design the conventional for the Jaitapur nuclear plant and supply its main components. The company will also provide operational support services and a training programme to respond to the requirements of NPCIL, the Indian owner and operator of the future nuclear power plant currently under discussion. EDF will be responsible for engineering integration covering the entire project (nuclear island, conventional island and auxiliary systems) and will provide all the requisite input data."
The EDF Group has been involved in Franco-Indian civil nuclear partnership initiatives since 2010 with the signing of bilateral agreements between France and India. Jaitapur is the flagship project of this partnership. It is intended that Jaitapur will directly support the Indian government's energy transition objectives, which were laid out during the Paris Conference in 2015 and which seek to accelerate the growth of renewables and nuclear power in India.
2016 saw EDF submit the first technical and commercial bid for the for the design and construction of six EPRs with a total capacity of close to 10GW. EPR reactors, with a capacity of around 1600 MW per reactor unit, are particularly well-suited to a fast-growing country like India, which has a mature power system.
With the agreement now signed, EDF and GE Power will now move forward with the work currently being performed to freeze the project's technical options, fine-tune industrial arrangements between both companies and finalise the design-engineering and procurement schedule.
Commenting on the project, Xavier Ursat, Group senior executive vice president of EDF, said:
"This strategic agreement marks the beginning of a new phase in the implementation of the world's biggest nuclear project at Jaitapur. We are proud to be supported by an experienced partner whose expertise is widely recognised across the globe. This long-term agreement with GE, underpinned by a synergy of combined skills and the convergence of our long-term strategies in India, is yet another promising brick supporting the future of this project which is essential for the future of India's energy mix."
Fircroft- your place for petrochemical jobs
Since 1970, Fircroft has been recruiting technical and engineering professionals for the world's biggest petrochemical and chemical projects. View all our vacancies here.
Recommended for you

Nova wins €20m funding for world's largest tidal site in Orkney