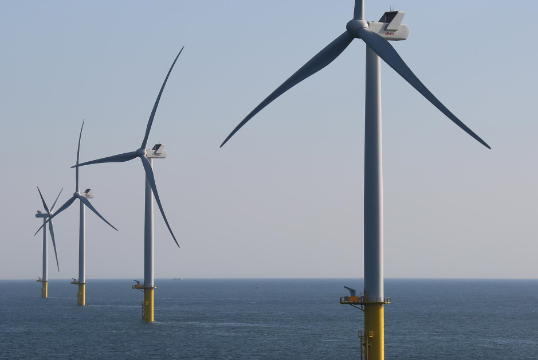 As one of the most unusual years in all of our lives draws towards a close, we have been asked to share a few reflections on the effects felt in the energy sector.
Impact of the Covid-19 Pandemic
The oil and gas industry has undoubtedly suffered. There was a sudden and significant decrease in demand for oil, a related decrease in oil prices, the postponement or cancellation of projects, and exploration dried up almost entirely.
That said, deal activity slowly resumed in Q3 with the acquisition of RockRose by Viaro Energy and EnQuest acquiring a stake in the Bressay oilfield from Equinor. We've also seen further diversification by the super majors into clean energy and an ever-increasing focus on environmental, social and corporate governance (ESG), leaving no doubt the sector will continue to play a key role in the energy mix.
While it has not been immune from the economic downturn, the renewables sector continued to be very resilient.
Lockdown created hurdles, such as the inability to have staff on-site for construction, operation or maintenance. Likewise, the inability to meet in person and adapting to home working and virtual activities may have hampered and slowed the planning processes and consultation.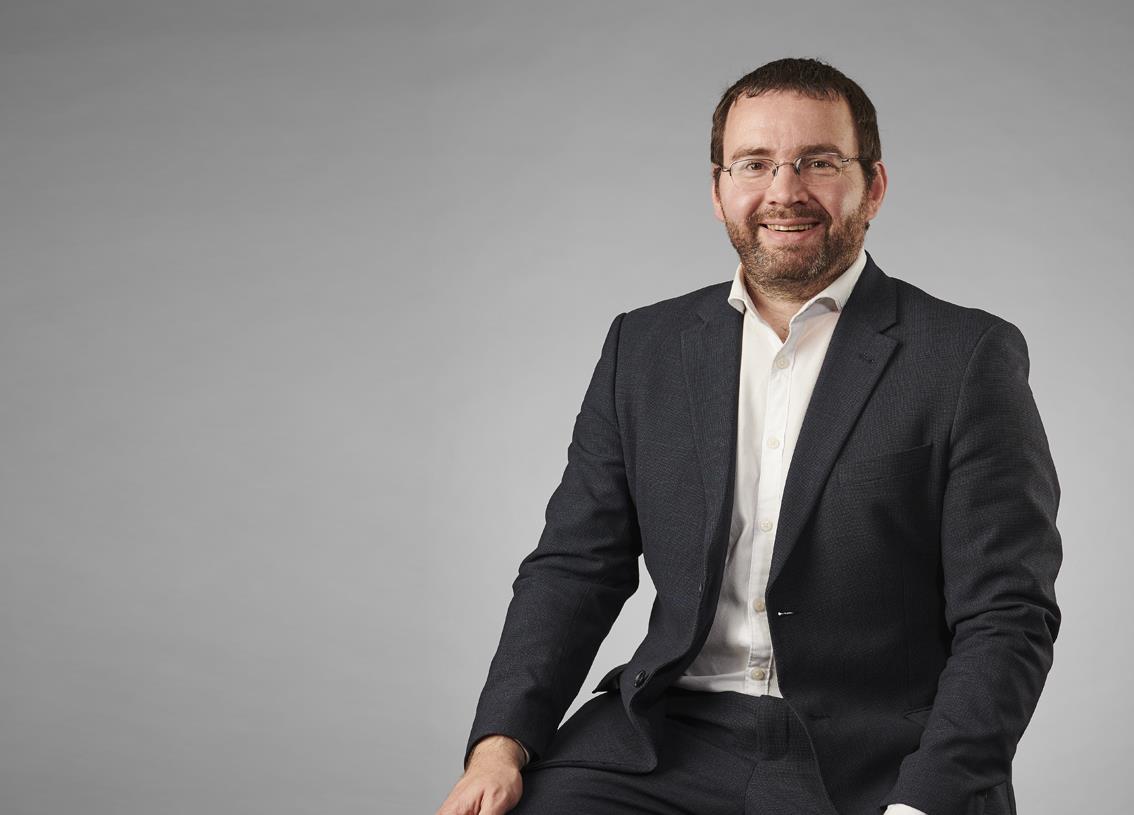 However, a high volume of corporate deal activity continued and we are seeing a number of developers continuing apace with plans to develop projects across a variety of clean energy technologies. The need for renewable energy developments and infrastructure will not diminish as the country drives towards our ambitious net-zero targets.
Another unintended result of Covid is that, for much of the year, the small matter of Brexit has barely been mentioned. At present there remains uncertainty over the impact this will have on the energy sector in the UK but much of this will no doubt have to be addressed in 2021.
Project Delivery / Outlook
It is a welcome relief to report on some highlights from the last 12 months:
•        The Premier-Chrysaor deal, which offered a novel example of the way private equity interests in oil company ownership might manage their ongoing investment
•        Financial close on the £1.4bn financing of the Seagreen 1 Offshore Wind Farm, coinciding with the acquisition by Total of a 51% stake in the project. Seagreen will be Scotland's largest wind farm once complete and generate enough electricity to power 1 million homes
•        The acquisition of a portion of Total's North Sea assets by Neo Energy
•        Red Rock Power's 50% sale to and subsequent joint venture with ESB in relation to the proposed Inch Cape offshore wind farm
•        The launch of the new ScotWind offshore leasing round in Scotland
•        The Oil and Gas Authority awarding 113 licence areas to 65 companies in the 32nd offshore licensing round.
Looking forward to 2021, activity is expected in a number of areas, many of which focus on energy transition.
These include the next generation of onshore wind projects, offshore wind and solar, together with the adoption of new technologies such as battery storage, carbon capture usage and storage, hydrogen fuel projects and platform electrification, all of which will significantly reduce carbon emissions.
Recent announcements from BP, with its plans to increase low carbon investment to around £3.83bn a year by 2030, and Scottish Power aiming to invest £10bn into the UK's green recovery, give an idea of the direction of travel – but it's clear there isn't going to be a dramatic change overnight.
The overall energy mix is still a major consideration.
Energy Transition
The spotlight is shining ever brighter on what needs to be done to push towards Scotland and the UK's climate change goals and changing societal demands, while still ensuring security of supply and managing cost impact on consumers.
In the short term, many businesses are still in survival mode as the pandemic continues to dominate, but as the year has worn on significant attention has returned to the climate emergency.
The opportunity to "build back greener" is high on the agenda, underlined by the UK Government's recent 10 point plan announcement.
There are implications for all sectors. Organisations are looking more closely at what ESG looks like for them and businesses are having to prove their "green credentials" to win work. There are also societal changes, with younger generations demanding more action and a noticeable shift in media focus by the biggest brands emphasising their commitment to clean energy and sustainability.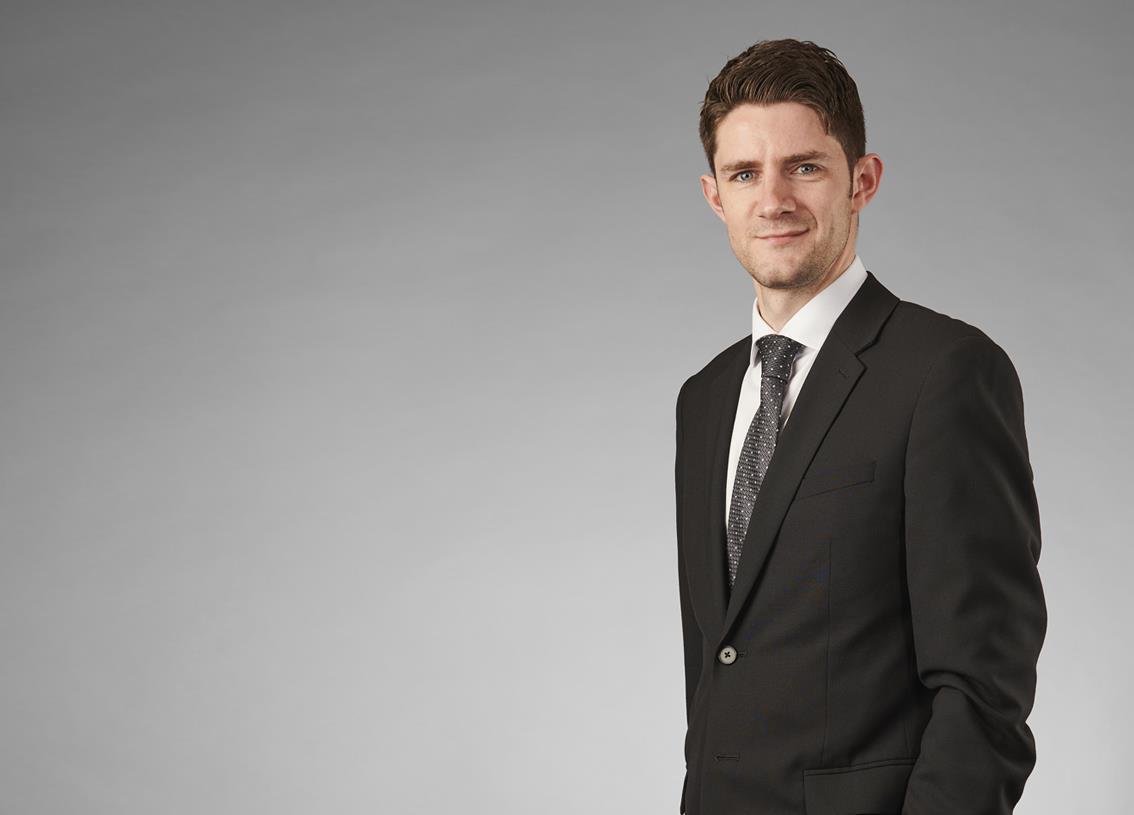 Activity in the energy transition space will ramp-up even further in the next 12 months with COP 26 being held in Glasgow, providing an opportunity for the Scottish energy sector to demonstrate its world-leading capability.
Technologies such as platform electrification and carbon capture, usage and storage will hopefully develop in the coming year, as will a focus on green hydrogen. The UK is performing well in terms of decarbonising electricity generation, but that is only part of the puzzle. In particular, more focus on the decarbonisation of heat and transport would certainly be welcomed.
Finally, we expect a number of timely publications, including the UK Government's Energy White Paper, a Climate Change Action publication by the Scottish Government, and the long-awaited National Planning Framework 4 to be released in 2021. These will all be critical in shaping future policy to deliver on challenging targets.