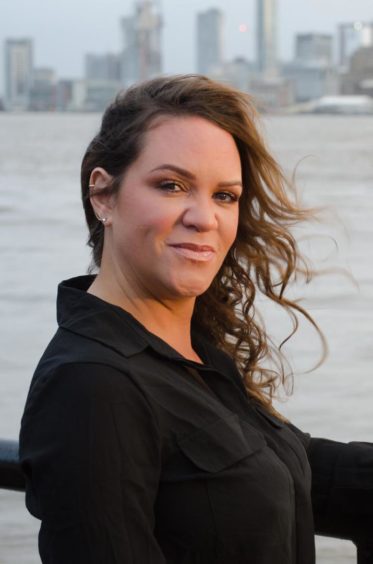 Energy Voice caught up with two of the team at research and development (R&D) tax specialist Access2Funding about predictions for the future of the industry, what their working day looks like and breaking the common misconceptions of R&D in the energy sector.
Ryan Gordon, business development executive, has been with the company for less than one year but is already completely immersed in the world of R&D. Aberdeenshire-based Ryan started his career in the military where he worked for 11 years as a royal electrical mechanical engineer and a vehicle mechanic, before leaving in 2009 to start a career in oil and gas. Ryan worked across various roles within the sector, including manufacturing, ROV and subsea engineering in numerous roles from the technical side to project management and business development.
Senior business development executive Suzy Carter heads up the team in Scotland. Having travelled a lot growing up, Suzy is at ease when engaging with new people and adapts well to change. She has worked in corporate and commercial finance for 25 years and one of her skills is being able to explain the ins and outs of the sometimes-perplexing world of finance in layman's terms.
What do you think are the key issues affecting the oil, gas and energy industry at the moment?
Ryan: One of the main issues is ageing assets in the North Sea. There's a lot of problem solving being carried out to come up with specialist repair methods due to degradation of platforms and subsea infrastructure. Due to the age of some of the assets a lot of oil and gas operators are looking at decommissioning options and, due to this requirement, the supply chain is identifying and performing a lot of research and development to assist in this field.
Another is the energy transition. Because of the government's drive towards net zero, a lot of businesses are learning new skills and methods to allow them to prepare for the energy transition into renewable energy and storage.
Suzy: We are big supporters of both nuclear and oil and gas decommissioning works. Some may not be aware, but qualifying R&D activities include engineering, offshore removal works, cleaning and dismantling, recycling and disposal works.
Energy Voice recently wrote about how digital technology is one of the key tools that can help the industry change and improve, would you agree?
R: Absolutely. There's been a huge drive towards software and cloud-based solutions in recent years so that will have an impact in the industry.
There are lots of companies moving towards digitalisation, which allows them to be more efficient, cost effective and, most importantly, safer.
When it comes to things like surveys, remote surveys are being carried out without teams having to travel to the site. This also has a positive impact on the environment. Less travel means less pollution. Condition monitoring is also a key one for changing the industry, this is where computers monitor activity and signal if something isn't working correctly.
S: In every industry, the pandemic has speeded things up in the digital space and advanced things by years. Changes have been forced but it has been a positive thing.
What do you see for the future in the industry?
S: Oil and gas is a crucial industry for Scotland and one of our strongest assets – I see it thriving in the coming years.
R: The transition to cleaner energy sources is happening all over the world. There's currently a drive to see people coming up with new ideas and ways to reduce the environmental impact, for example, with the way that hydrogen is captured and stored. Wave or tidal generation could be a big one for the future too.
How do you think the easing of lockdown will affect the industry?
R: It is going to get busy, there's a lot of offshore work that had been put on hold as it was essential work only being done.
S: It's going to be better. People who can do hybrid working get the best of both worlds and everyone has benefitted from that. Flexible employers could have the whole world to choose from as people can technically work from anywhere.
Give us a bit of background on your job at Access2Funding and what your day-to-day looks like:
R: My day consists of liaising with managing directors and finance directors in businesses of all sectors, advising and helping to improve their cashflow. I also do a lot of networking and learning about businesses and how we can assist them.
S: I oversee the team and look after them. My job is to coach and mentor them on R&D, the business, and their day-to-day roles. A lot of this has been over the phone, which hasn't always been easy for everyone, and I know some miss the buzz of face-to-face meetings, which I hope we can get back to soon!
Many businesses in the sector are surprised to find that they are entitled to years of R&D that may have been missed. With legislation constantly changing, it's always worth having a chat with the team at Access2Funding, no matter sector you're working in.
Talk to Suzy Carter about your own eligibility on 0333 990 0125, s.carter@access2funding.co.uk
Recommended for you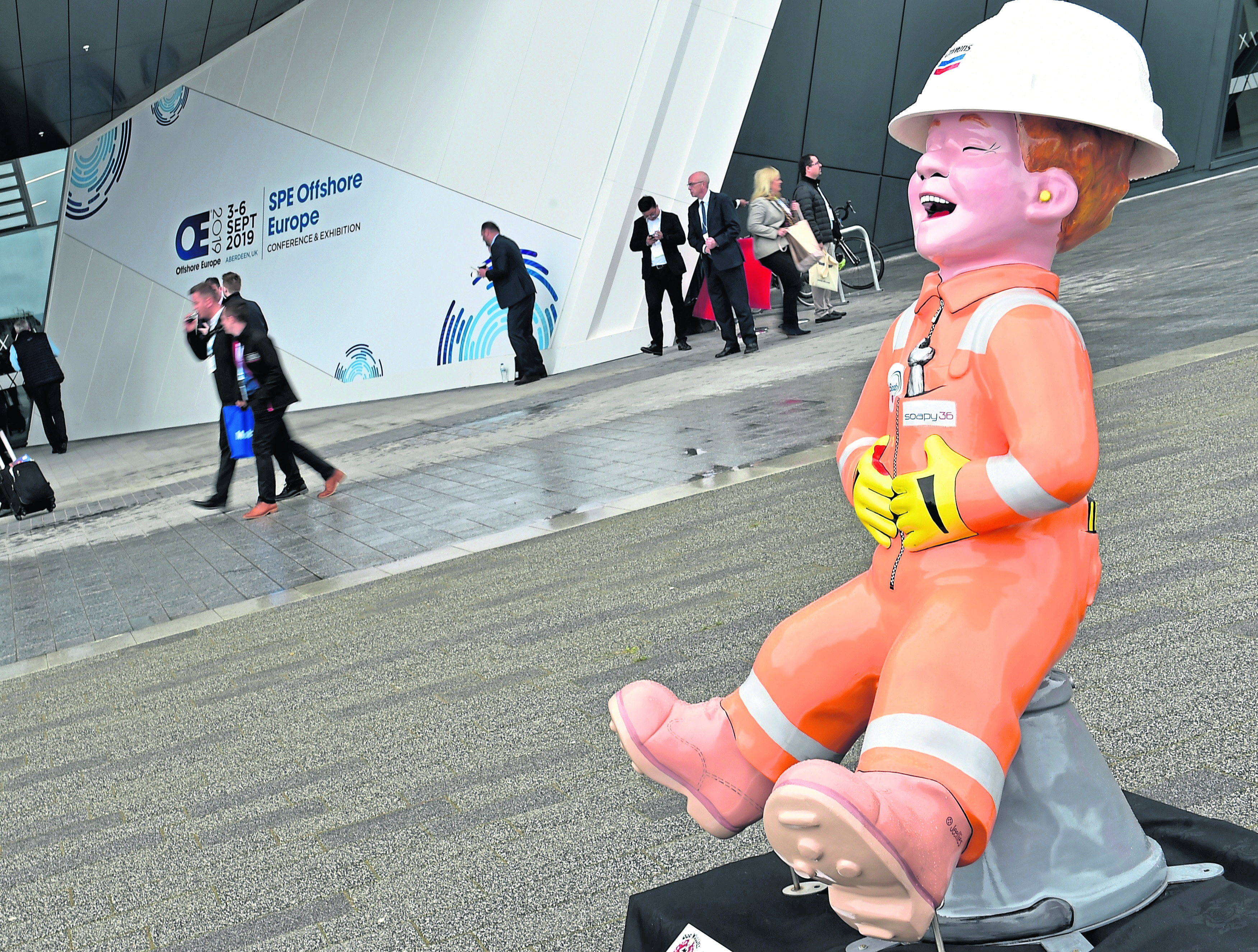 Decision expected next week on whether Offshore Europe will be postponed