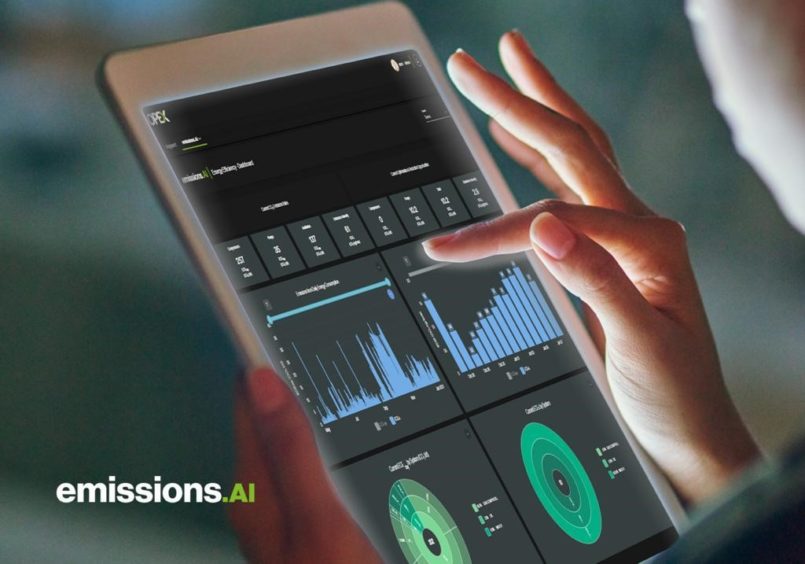 Px Group, a leading infrastructure management company for energy and high hazard industries, has teamed up with OPEX Group to support emissions reduction across all px Group operated sites.
As part of the collaborative agreement, OPEX Group's emissions.AI software will target emissions reduction opportunities across px Group's upstream, downstream, midstream, chemicals, renewables and power plant operations throughout the UK.
David Henderson, managing director for energy transition at px Group, said: "px Group is committed to energy transition and has been delivering lower carbon footprints and sustainable operations for over 30 years. As we continue along this journey, offering to optimise the assets of both existing and new customers, we are delighted to enter into this new agreement with OPEX Group to exploit their unique technologies to drive lower emissions and lower costs."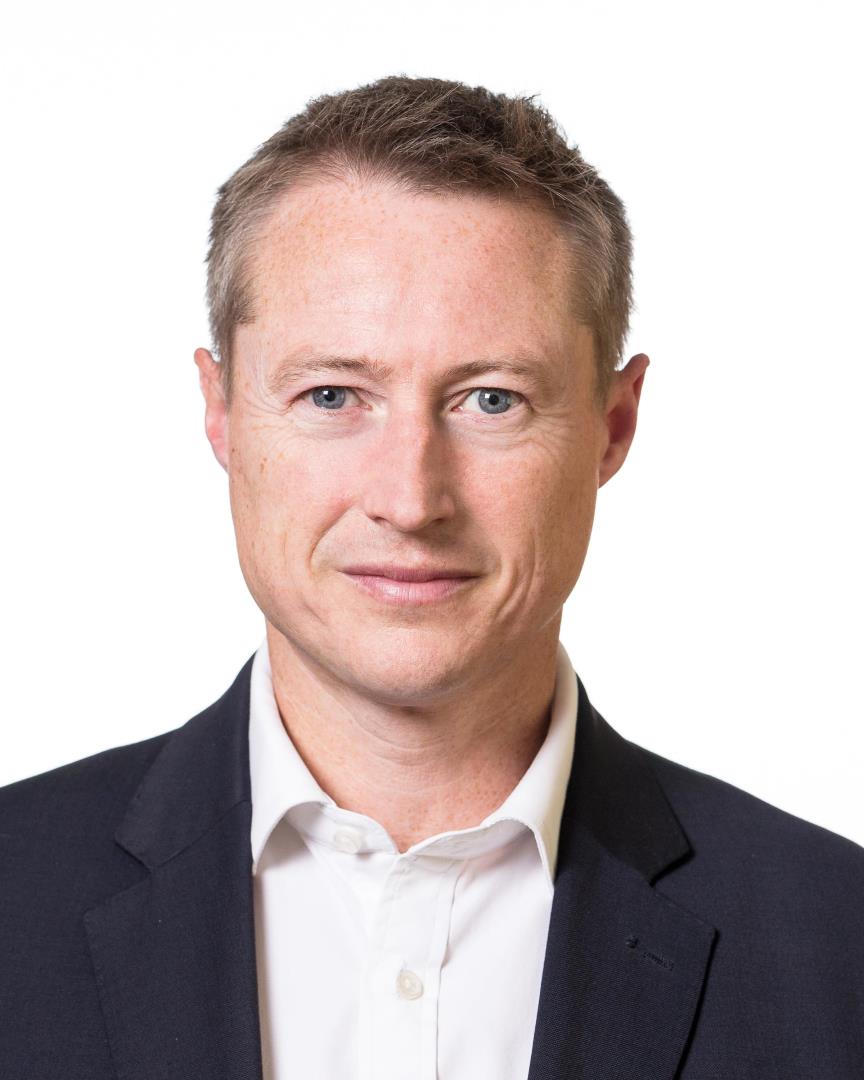 Chris Ayres, chief customer officer at OPEX, said: "We are delighted to collaborate and support px Group to operate their assets with the lowest achievable emissions as part of their day-to-day business. Optimising energy consumption offers one of the quickest and lowest cost pathways to decarbonise operations and minimise environmental impact."
With emissions reduction becoming a very real and urgent priority for the global oil, gas and energy industries, emissions.AI offers a quick and cost-effective route towards driving down operational emissions. The cloud-based software solution helps companies to operate complex assets with the lowest achievable emissions as an integral part of their day to day business. Emissions.AI is a powerful tool designed to support on and offshore teams to monitor, reduce and control their operational emissions and meet sustainability targets.
The application measures and monitors, in real time, an asset's emissions holistically and down to the individual consumers and sources. By continuously calculating the lowest achievable emissions, for any operating mode, configuration or constraint, emissions.AI automatically pinpoints opportunities to reduce emissions in the moment.
Emissions.AI has a range of modules focused on energy efficiency, flaring and venting and oil in water, with a module covering methane due for release later this year.
Alison Taylor, emissions reduction lead at OPEX Group, said "Reducing emissions in this way not only helps to minimise environmental impact, but these marginal gains all add up, making financial sense for most assets. Lower emissions results in lower carbon costs along with potential fuel cost savings. Significant efficiency gains can also be made through the automation of complex analysis, calculations, opportunity identification, reporting and forecasting."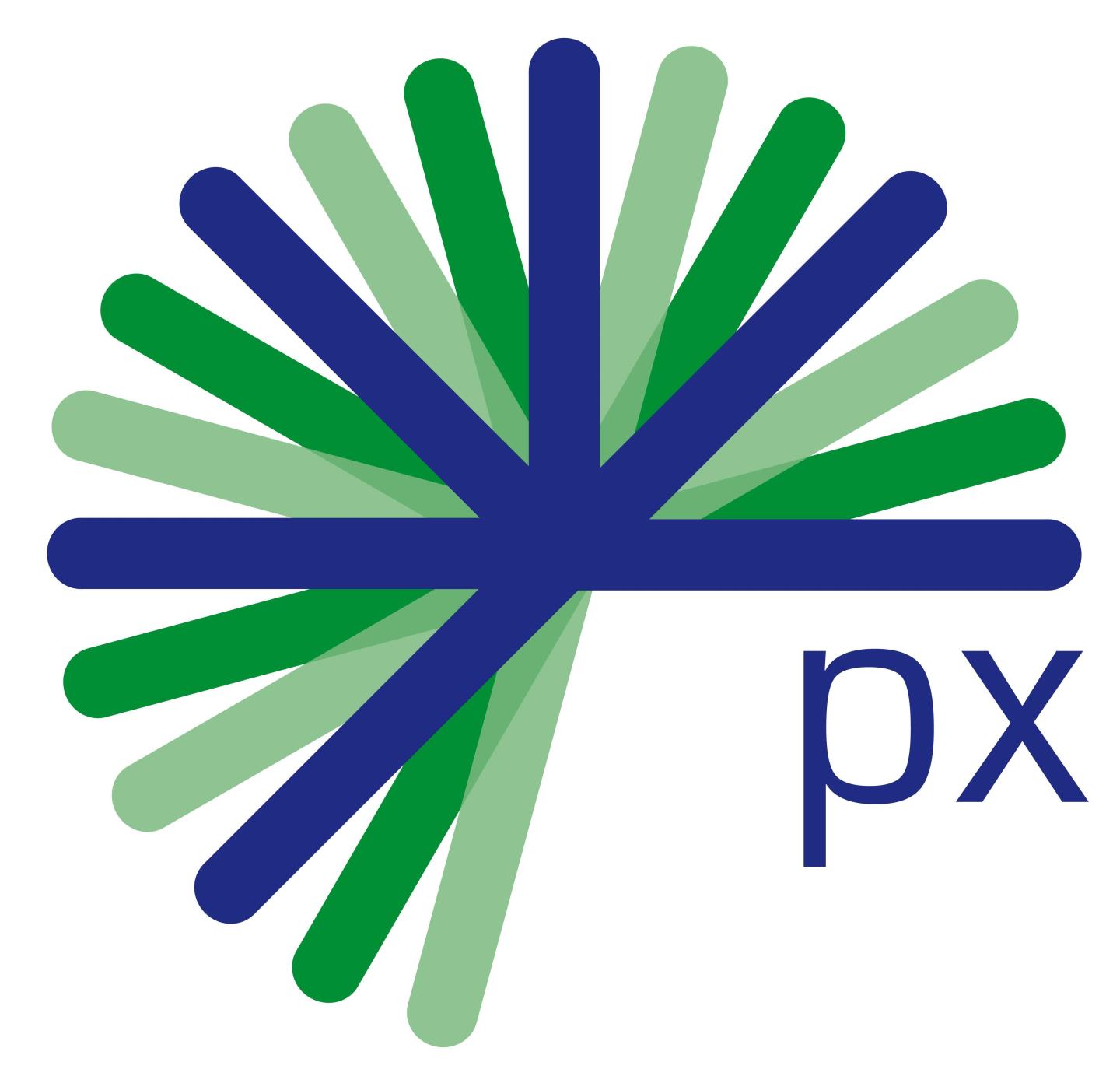 Recommended for you

St Fergus operator in talks to support planned Aberdeen green energy hub