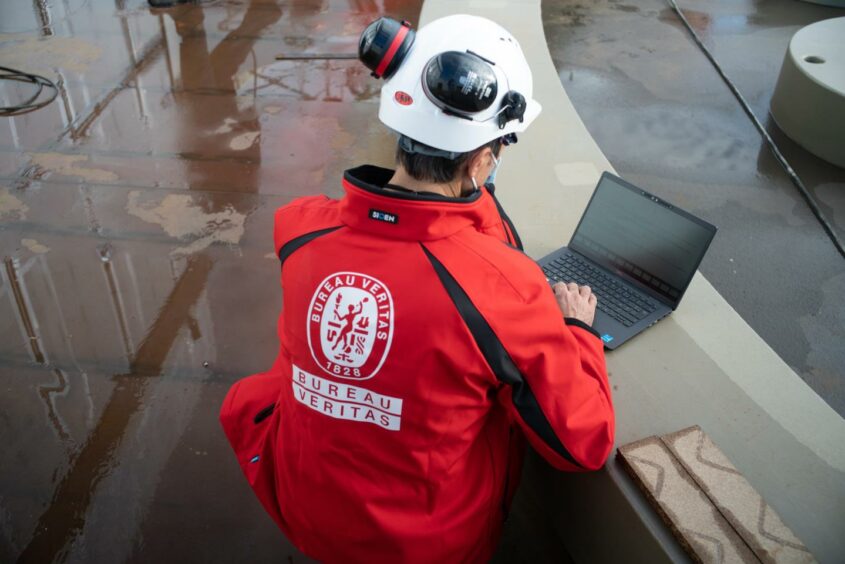 Sustainability is at the top of the agenda for the maritime industry, especially for one organisation, Bureau Veritas (BV).
Last year the company outlined its growth initiatives in its Marine and Offshore Strategic Direction 2025 report and a number of these are, understandably, associated with sustainability.
A big player in green issues, Bureau Veritas takes its contribution seriously, says Paul Shrieve, vice-president of marine and offshore at BV.
"As BV Marine and Offshore we participated in COP26 which further highlighted that the maritime industry needs to act now," he said.
"All responsible corporations are focused on sustainability of our planet as a whole and in BV Marine and Offshore we are focused on shaping a better maritime world, which basically relates to protecting the seas and oceans in which we operate, which is 'what unites us' both internally across our M&O teams and with our external stakeholders."
Indeed on BV's website there is a video promoting the 'It's What Unites Us' campaign and sustainability is at the forefront as it helps clients today and works to protect and shape the maritime world for the future.
Because, while BV repositions itself –including investing in its renewables team – so too do its stakeholders and clients that continue to move from oil and gas to energy, which is why they are determined to work together with everyone as the energy transition unfolds, whatever stage they find themselves in.
Paul explained: "A lot of companies are still at the planning stage for their transformation process. We are making ourselves ready to support them when the time comes to implement."
Energy companies are evolving on different timescales but, regardless, BV's net zero offshore service line is gaining considerable momentum as the industry works towards net zero ambitions at an unprecedented pace.
The key for BV has been meeting clients where they are, but offering a clear vision on how to achieve their net zero ambitions.
Paul said: "Based on our experience, client relationship and also market overview/knowledge, we have seen the need to support and show guidance in the development of a roadmap to energy transition process for the industry, no matter which stage of the lifecycle their assets are in.
"In fewer words, they know they have to do it but have no idea how to put in place the strategy nor how to build the component of the strategy."
BV has developed a net zero packaged offer in response, covering carbon mapping, late-life asset management, hydrogen, sustainability assurance, marine renewable energies and carbon capture and storage.
As well as being at different stages of the energy transition, BV M&O clients are also varied in terms of the work they do, from operators, constructors and builders to experimental physics and industrial control system (EPICS), equipment manufacturers and even service providers. That's another reason taking a united approach has been so important.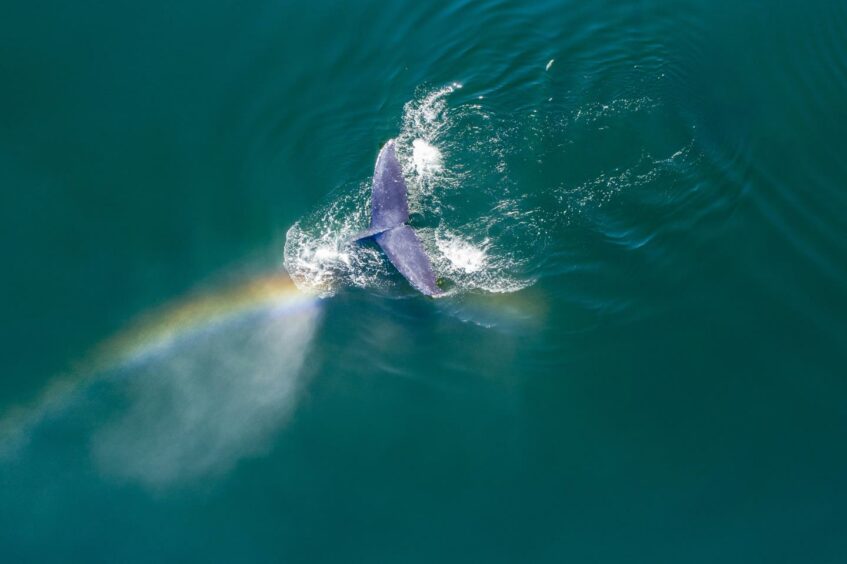 Paul said: "The model has to be 'partners in the supply chain' rather than 'buyers and sellers', utilising digital and remote platforms to work together to deliver common objectives with shared rewards."
As BV works to reposition its business, other important growth areas it's focusing on include IVB + Class safety, efficiency and effectiveness offshore.
Paul explains: "We are adopting a risk-based approach and utilising our digital tools to deliver an advanced service that supports decision making and contributes to improving performance."
Equipment certification is another growth area, with BV working to standardise the oil and gas equipment supply chain. The aim, as Paul puts it, is "to dramatically reduce costs while delivering a globally standardised service in line with a client's internal scheme and regulatory frameworks".
And BV is also committed to supporting clients when it comes to LLAM or decommissioning in the North Sea and internationally, from project planning right through to execution. This includes working to minimise carbon production through a decommissioning project.
With sustainability a key focus as the maritime industry looks to the future, BV is determined to not only help clients with the likes of certification, decommissioning and more, it's also leading by example.
Paul said: "The BV Group has put in place a strong focus on corporate social responsibility (CSR)* to strengthen its position as a role model in the industry with regards to sustainability with key performance indicators (KPIs) and a management in place."
It is setting 24 CSR policies and measuring these through KPIs including the likes of CO2 emissions per employee, total accident rate and learning hours per employee.
The firm believes this so-called rising consciousness of net zero and CSR was – and is still – inevitable, whether there was a Covid pandemic, or not.
However, Covid has, on the other hand, accelerated certain parts of the business.
Like many firms in the industry, BV saw, and adapted to, digitalisation and all kinds of remote techniques to deliver their clients' business needs. It continues to adapt and diversify, post-pandemic, with the proposed introduction of new technologies, such as drones and remote tech.