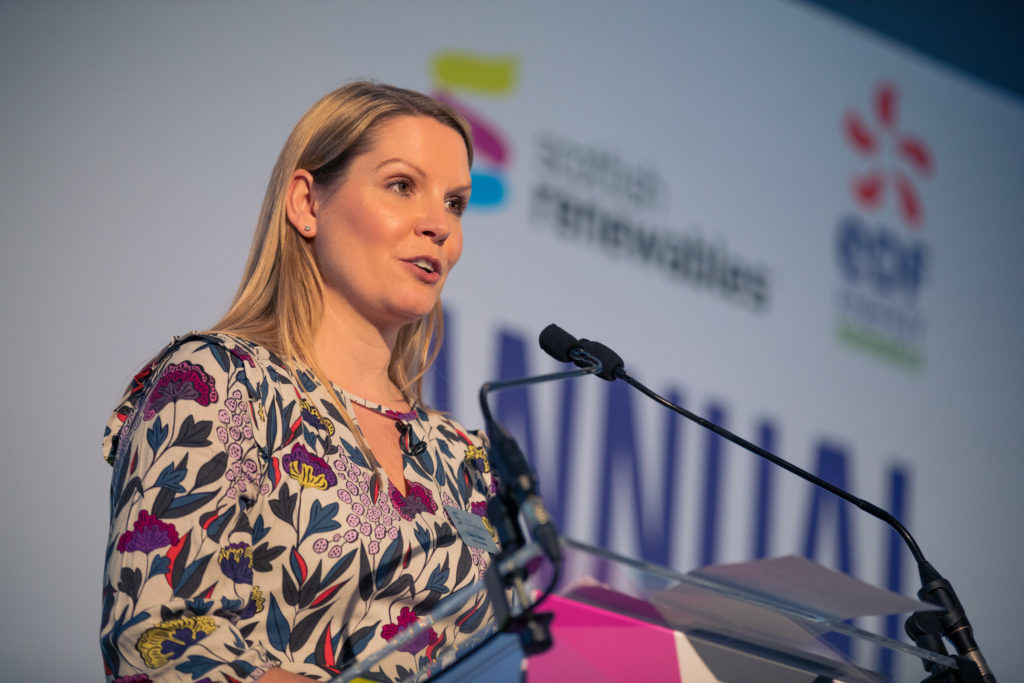 Ofgem must help "deliver, not delay, net zero" in its final price control determinations, a leading industry body has warned.
Scottish Renewables has published an open letter – signed by 17 businesses and organisations – calling on the energy regulator to ensure the delivery of net zero is at the heart of Ofgem's final determinations.
It comes as Ofgem, which regulates the companies who own Britain's energy networks, concludes a round of open hearings as part of its consideration of their future business plans.
Commenting on the letter – sent to Ofgem's chief executive Jonathan Brearley and chairman Martin Cave – Claire Mack, chief executive of Scottish Renewables, said: "With Ofgem to publish its final determinations for electricity transmission and gas in December it is paramount the regulatory framework has the flexibility and agility to unlock the ambition and investment required to deliver, not delay, net zero.
"The next five years will be crucial in our quest to tackle the climate emergency.
"With governments in Westminster and Edinburgh committing to world-leading climate change targets the renewable energy industry is calling on Ofgem to ensure investment in our networks is at least in step with, if not ahead of, this ambition."
Register for free to join Energy Voice's virtual Energy Transition Idea Exchange (ETIDEX) summit on November 19 at www.etidex.co.uk
Recommended for you

UK offshore wind industry pain to last years, hedge fund says