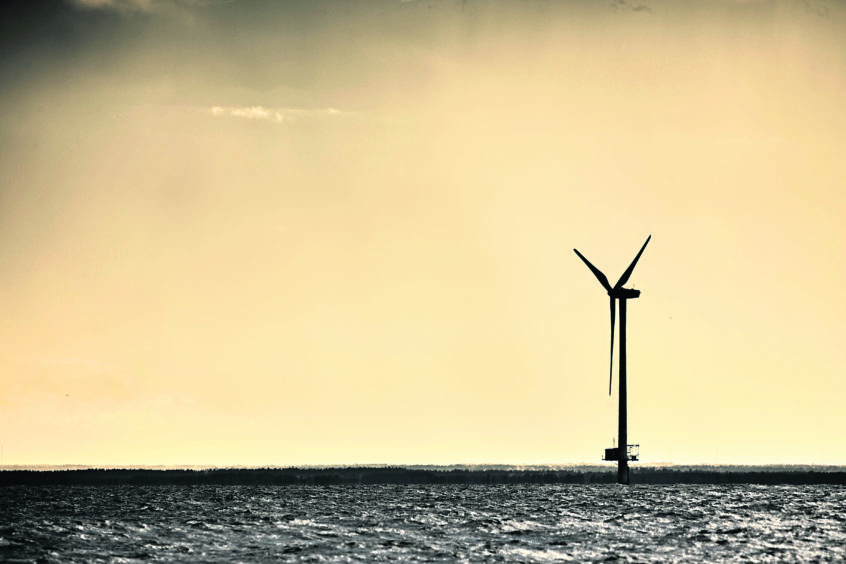 Certification body DNV GL has awarded SuperNode with a statement of feasibility for its subsea superconducting cable system.
Superconducting cables, among other innovative technologies, are expected to play a "vital role" in connecting the amounts of offshore wind required for decarbonisation.
SuperNode has described the award as a "very significant step", adding it is "very excited" about further developing and optimising the design.
Eoin Hodge, chief technology officer at the Dublin-headquartered firm, said: "The DNVGL Statement of Feasibility for SuperNode's Subsea Superconducting Cable System was issued to SuperNode this week, a 'World First' for a subsea superconducting transmission system.
"The Statement of Feasibility is issued subsequent to a detailed technical examination of SuperNode's technology concept and technology development program by a team of technical experts across DNVGL, the world's leading marine and energy technology certification, risk and quality assessment body, providing the gold standard in technology development advisory and technology qualification programs.
"The next steps for the Engineering team are to deliver our scale prototype in 2021 and continue improving the design of our breakthrough technology.
"We are very excited by the opportunity to solve the challenges ahead!"
Recommended for you
Construction kicks off on £130m subsea cable manufacturing facility