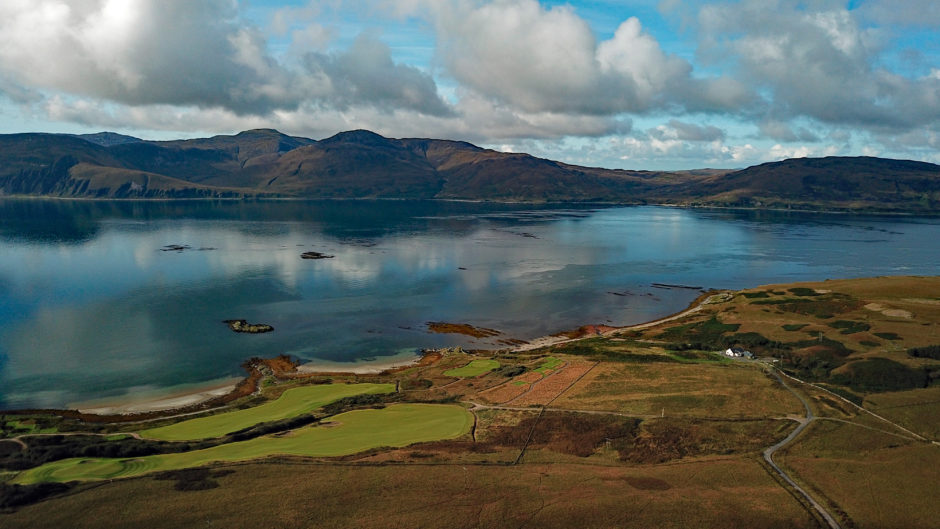 Whisky distilleries on Islay and Jura are to use tidal power from Nova Innovation in order to create "the water of life" as part of a new development.
The three megawatt Hebridean tidal scheme will see a series of underwater turbines installed in the Sound of Islay, which lies between the two islands on Scotland's west coast.
Nova said the project, called "Oran na Mara" – Gaelic for "song of the sea" – will help displace fossil fuels on the islands and power local whisky distilleries.
An added benefit is that the subsea turbines will have no visual impact on the idyllic landscape, bring no shipping or navigational hazards and will work in harmony with the marine environment.
Islay and Jura are home to eleven distilleries including Bruichladdich, a particular favourite of Hollywood star Harrison Ford, which announced last month it was conducting a study into the use of hydrogen to help power its operations.
Distell, which owns the Bunnahabhain Distillery, has also endorsed Nova's scheme.
The project is being kicked off after Crown Estate Scotland, which manages leasing of the seabed, awarded Nova Innovation rights for the project, allowing it to begin detailed development work.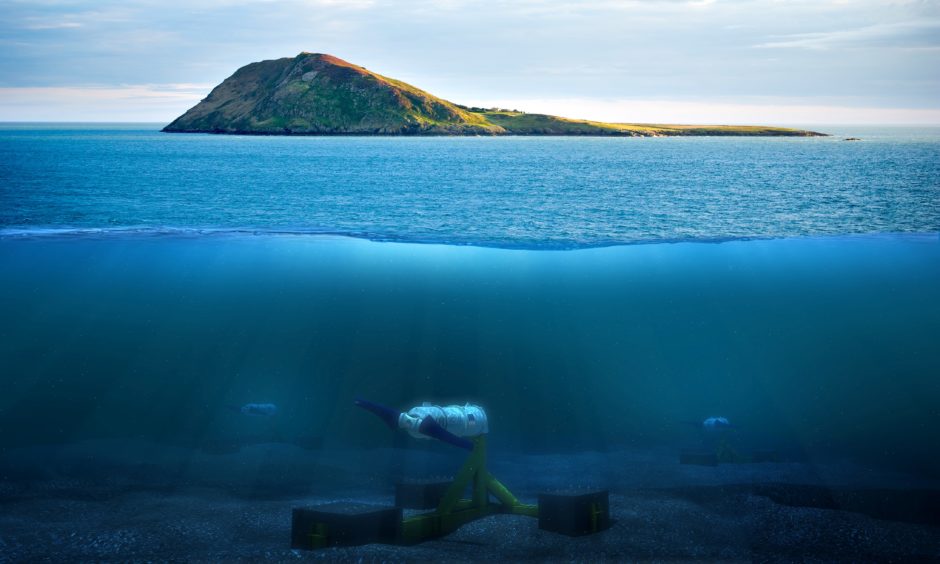 It also follows Nova's success with the Bluemill Sound scheme which has been powering homes and businesses in Shetland since 2016.
On development timings, Nova said the UK Government is currently consulting on various tidal support mechanisms but Oran na Mara could be operational as early as 2022.
CEO Simon Forrest said: "We are excited by the opportunity to combine Scotland's rich whisky heritage with the immense power of the tide in the Sound of Islay.
"Tidal energy can play a huge role in decarbonising the whisky industry and ensuring a sustainable future for Scotland's island communities."
Many whisky distilleries are working to adapt to Scotland's legislative target of net zero by 2045, including  Bruichladdich on Islay.
Operations manager AJ Cunningham said: "This tidal energy project is really encouraging news for Islay and the potential of energy sourced locally and renewably.
"In order to decarbonise our activities, access to a clean and continuous supply of energy such as tidal power, could help support our carbon zero ambitions."
Recommended for you

ScottishPower and Storegga to 'transform the Highlands' with green hydrogen