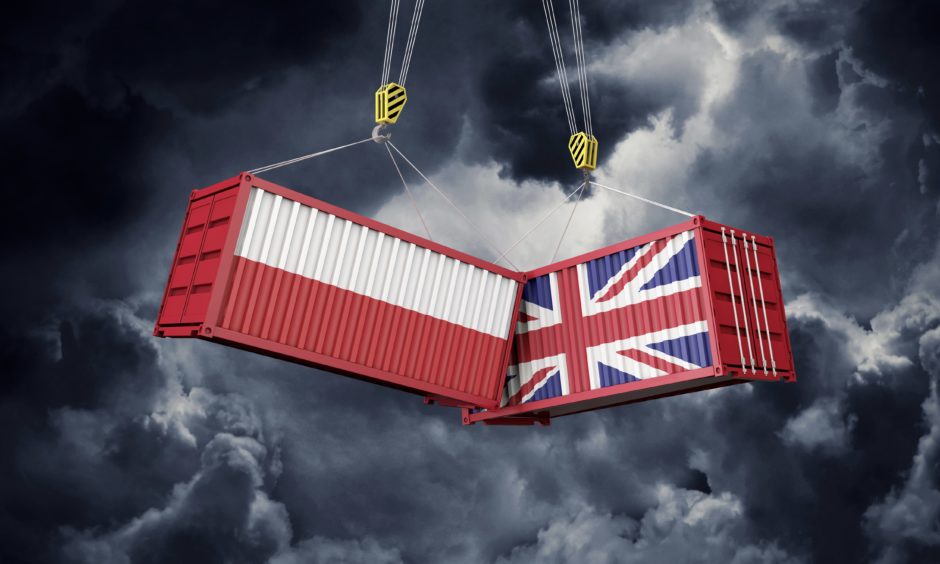 The UK and Indonesia have announced the creation of a new joint trade dialogue that will open green energy opportunities for UK companies in Southeast Asia's largest economy.
Earlier this week the UK and Indonesia concluded their first round of exploratory trade talks and committed to further strengthening their £3 billion trade and investment links through a new joint trade dialogue.
The new Joint Economic and Trade Committee (JETCO) will help promote and develop trade, investment and economic cooperation ties and address market access barriers affecting UK businesses trading with Indonesia.
The pair have identified nine key priority sectors, including renewables and green energy.
Indonesia lags its regional neighbours in terms of renewable energy development and policy initiatives. But analysts have recently reported good progress in the solar market. Other renewable energy prospects in Indonesia include tidal power, hydrogen and geothermal.
BP, which is developing the large Tangguh liquefied natural gas (LNG) project in Indonesia, is also evaluating an ambitious carbon capture storage and reinjection scheme. However, Indonesia's carbon capture and carbon economy regulations are still being fleshed out.
Still, momentum appears to be finally picking up in the Indonesian renewable energy sector with some Indonesian companies, such as Indika Energy, seeking to front run interest from investors in the nascent market. Indika, one of Indonesia's top coal miners by output, plans to make a net-zero emissions commitment soon and is expanding into the solar sector.
Indonesia is a key partner for the UK, as a fellow member of the G20 and the largest economy in Southeast Asia, with total trade between the two sides worth over £3 billion in 2019.
By 2050 Indonesia is predicted to be one of the top five economies globally.
Recommended for you

Energy bodies warn green growth at 'severe risk' without new support