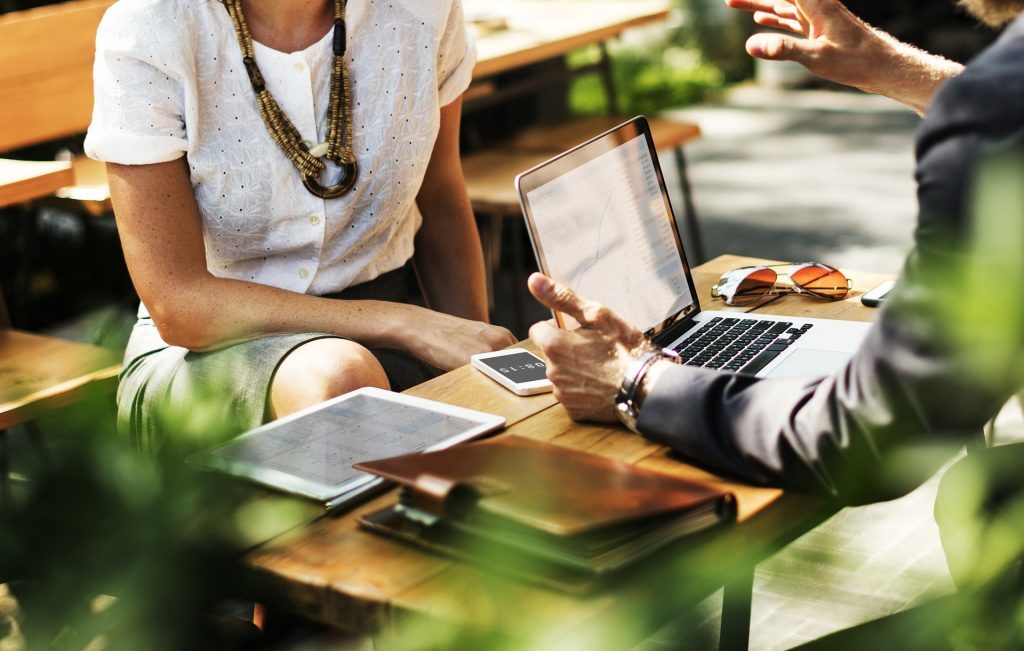 There's a risk efforts to improve gender equality in renewables could falter unless firms begin to take an "active role" in boosting diversity, it has been warned.
According to software provide Clir Renewables, although green energy is ahead of conventional energy and technology in terms of its male-female balance, the sector has its work cut out in order to maintain that.
A report published by the International Renewable Energy Agency (IRENA) in 2019 found about 32% of employees in renewables were women, compared to 22% in the energy sector overall.
But, Clir Renewables said the industry's early advantage could disappear as it becomes harder to recruit enough women from the "already small pool" of renewables talent.
To ensure the sector continues to improve its gender balance, the Vancouver-headquartered firm has recommended green energy companies vigorously promote diversity and equity in recruitment, as well as leadership opportunities.
Doing so would help to "entrench" equality at all levels, meaning it could keep pace with the renewable industry's growth in the coming years, Clir Renewables said.
Bronwyn Sutton, offshore principal at the firm , said: "I'm proud to be part of a company which has championed diversity from day one. We, as an industry, have a great opportunity to define a culture which expects and drives for gender balance at all levels of the business, from board-level management to the engineering teams on the ground."
Clir Renewables, alongside other organisations including EDF, the International Energy Agency (IEA) and Orsted, has committed to the Equal by 30 initiative, which aims for equal pay, equal leadership and equal opportunities for women in the clean energy sector by 2030.
Currently, 40% of Clir Renewables' engineering team and a third of its leadership board are women.
Gareth Brown, the firm's CEO, said: "There is already such a gap between the number of roles needed to support renewable energy's growth over the coming decade and the pool of engineers and data scientists with experience in the industry.
"At Clir, we take an active role in promoting inclusion throughout the recruitment process, from the language of our job opening ads to directly reaching out to talented women in not only renewables, but other sectors. A diverse range of backgrounds is key to making sure we can address concerns from a variety of perspectives and ultimately make sure renewable energy delivers a just transition for everyone."