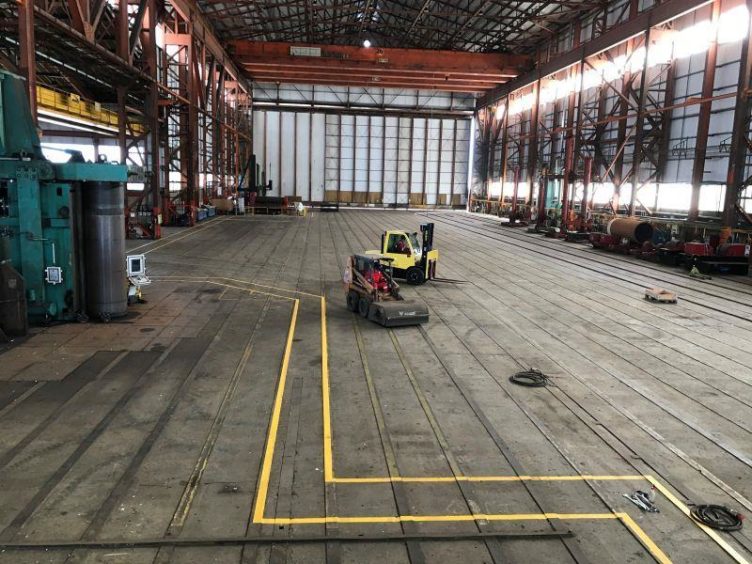 There are positive signs that Arnish could soon be in line for work after details were shared of upgrades carried out at the yard.
Owner Harland and Wolff, a subsidiary of InfraStrata, has shared images and revealed a list of improvements that have been made at the fabrication facility on the Isle of Lewis.
Earlier this year, the company acquired the yard, formerly owned by Burntisland Fabrication (BiFab), as well as its sister site at Methil in an £850,000 deal.
BiFab fell into administration in December after it lost a lifeline contract to fabricate jackets for the Neart na Gaoithe (NnG) offshore wind farm.
It prompted fears from many that Scotland was on course to miss out on the economic benefits of the renewables boom.
But in February InfraStrata swooped to save the two yards, winning a contract to manufacture jackets for NnG just a couple of months later.
The contract applied to the company's Methil yard, with support being provided by Arnish as required, although no firm commitments were made.
Campaigners have voiced concerns in the past about the possibility of Arnish becoming an "appendage" to InfraStrata's other sites.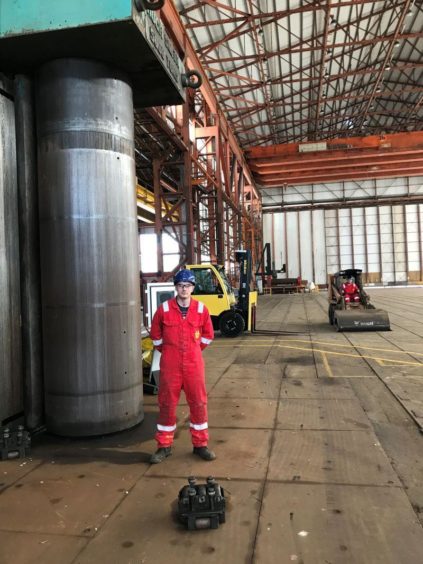 But Harland and Wolff has now confirmed that in the last few months workers have been busy making the yard ship shape.
That includes developing an "equipment power up plan" and "maintenance schedule", as well as an Approved Vendors List (AVL) of local and national companies to "supply and perform" site services.
Moreover, staff have cleaned up Arnish and its surroundings, including the fabrication halls, and have put plans in place to upgrade signage and IT infrastructure.
A layout and traffic plan for the yard has also been drawn up.
InfraStrata previously said that more than 400 new jobs could be created at the Arnish site.
The yard has lain inactive since 80 workers were laid off following the completion of a contract for the Moray East contract in 2019, when it was under the control of BiFab.
Recommended for you

Harland and Wolff involved in 'several negotiations' for future renewables work