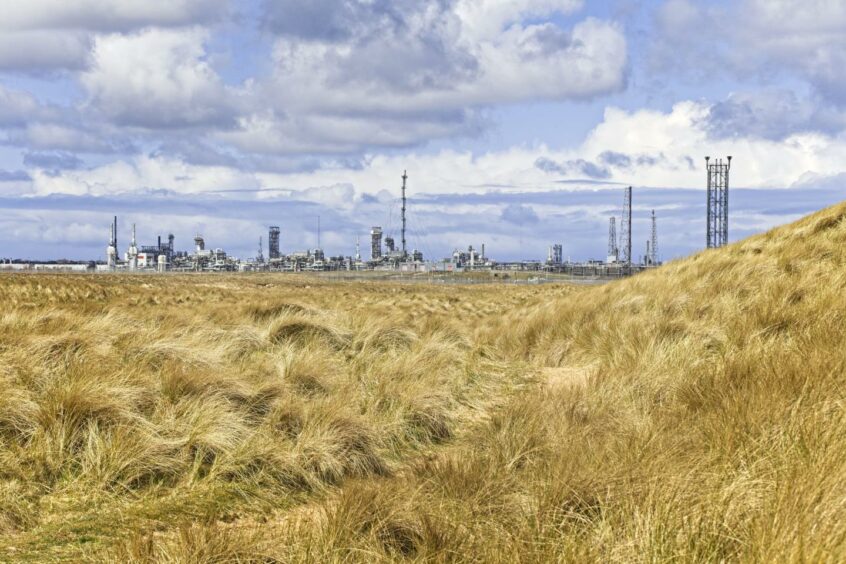 UK energy minister Greg Hands said further updates on carbon capture and storage (CCS) funding critical to north-east Scotland's Acorn project will come later this year, after the government's Energy Security Strategy offered little new for the sector.
The Scottish Cluster – comprised of some of major industrial emitters, as well Acorn's developers Storegga Geotechnologies, Shell and Harbour Energy – was passed over for so-called "Track 1" government funding last year in favour of Hynet, backed by ENI, and the East Coast Cluster.
The scheme was instead selected as a "reserve cluster."
Speaking to Energy Voice last week, Minister of State for Business, Energy and Clean Growth Greg Hands reiterated the government's position on the decision.
"We have been clear that Acorn met the eligibility criteria and performed very well on the evaluation criteria for Track 1, and that is why it's the reserve in the Track 1 process," Mr Hands said.
Under the government's 10 Point Plan, four clusters will eventually be selected to receive backing, with two planned be up and running by 2025 and two more by 2030, each sharing a £1 billion pot.
Mr Hands' comments followed the launch of the British Energy Security Strategy on Thursday, in which the government made clear commitments to support continued North Sea oil and gas production, while ramping up nuclear, hydrogen and offshore wind.
However, the strategy did not contain any further updates on the Track 1 or 2 funding process. Mr Hands instead said these would be brought forward separately this year.
"There's nothing new in [Thursday's] announcement on that, but we're expecting to bring forward this year how Track 2 will work – and as I say, Acorn is extremely well placed," he explained.
He added that there was "no new timing on the Track 2 process" but that attention was now focused on the second phase of Track 1.
Further commitments were made to provide a series of funding initiatives worth £375 million to help drive investment in hydrogen, advanced nuclear and CCS.
Mr hands reiterated the addition of new funding for accelerating CCS in this package, including £5m in support of the ACT 3 scheme – an international research and innovation initiative between 14 countries including the UK.
This is aimed at supporting the commercialisation of CCS technologies, so that UK companies can invest in promising ideas.
The strategy document also commits the government to publishing "delivery roadmaps" for both CCS and hydrogen in April, which it says to will "provide clear signals to industry to invest."
Speaking to Energy Voice last month, the minister said the department would have "more to say" on Track 2 funding before the end of the year, though he hoped an update would come sooner.
Recommended for you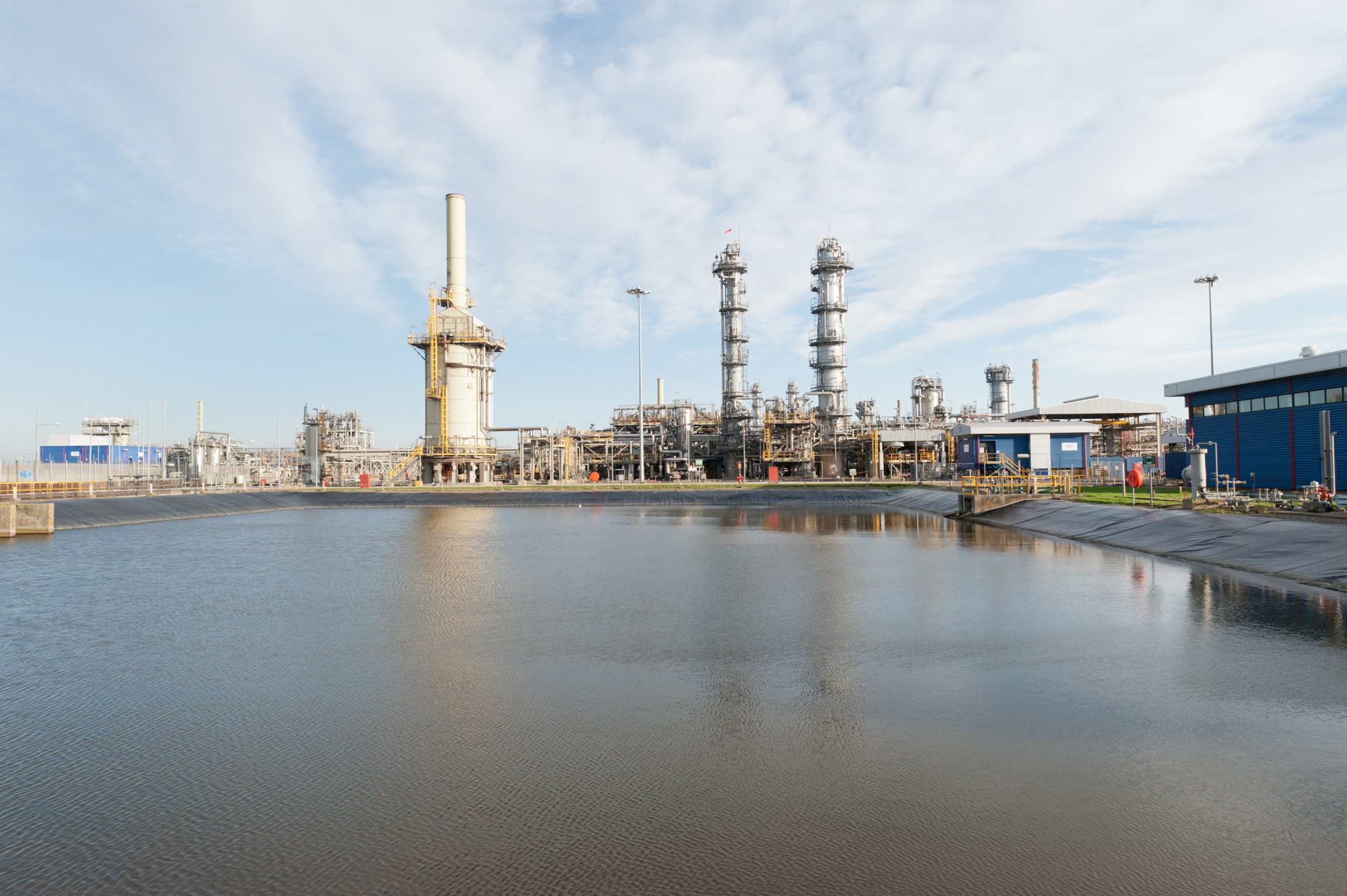 Sturgeon 'cautiously optimistic' about Acorn ahead of key CCS update