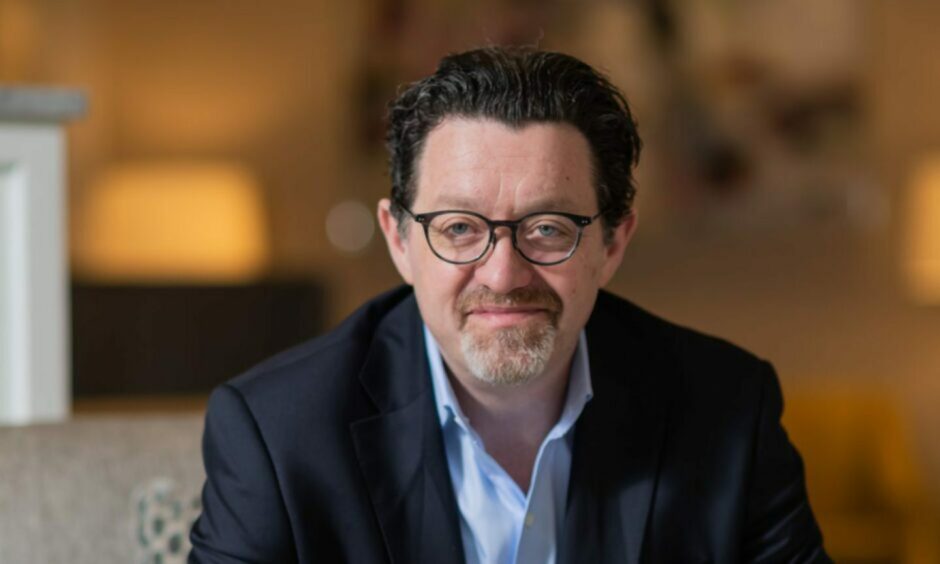 The chief executive of Wood (LON: WG) has delivered a rallying cry for the industry to deliver an "extraordinary", and swift, energy transition.
Ken Gilmartin, who took up the top job at the Aberdeen-headquartered energy services giant last year, underlined the need for "fast and furious action", describing "talk about the need for an orderly transition" as too slow.
Reflecting on the recent CERAweek conference, Mr Gilmartin said he left the Houston event feeling "inspired, confident of our purpose and strategic direction, and brimming with excitement".
He does think however that "all the technology needed for the energy transition" doesn't yet exist.
But there's optimism that "it will be developed by this industry given the commitment I heard this week to find scalable and cost-efficient solutions to decarbonise and digitalise".
Mr Gilmartin said: "As data and digitally advanced as we are in this sector, at the end of the day it's still going to take remarkable people to achieve what we need to do. It's going to need master planners, project managers and more engineers than ever to design and build the new energy projects and that means investing in the supply chain to continue developing the skills and talent to make net zero happen.
"I left CERAWeek inspired, confident of our purpose and strategic direction, and brimming with excitement about the opportunities to continue playing a leading role in the future of energy and materials."
Organised by S&P Global, CERAweek also featured addresses from former Secretary of State John Kerry, and John Podesta, clean energy adviser to US President Joe Biden.
From the UK side, energy minister Graham Stuart, and North Sea Transition Authority chief executive Stuart Payne were in attendance, with the latter using his talk to highlight the progress industry is making in cutting its operational emissions.
Mr Payne told the event that the North Sea has cut emissions from flaring by 50% since 2018 – the 2022 reduction is enough gas to power 80,000 homes.
Recommended for you

INTOG reaction: Industry has 'strong appetite'