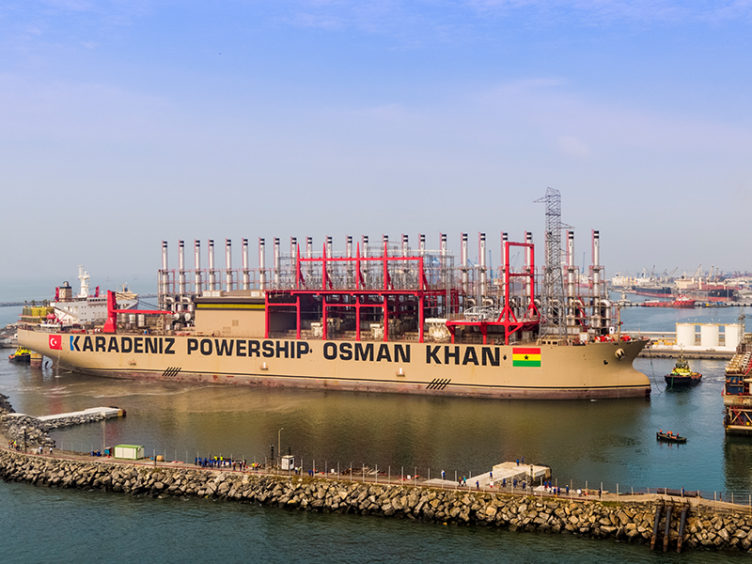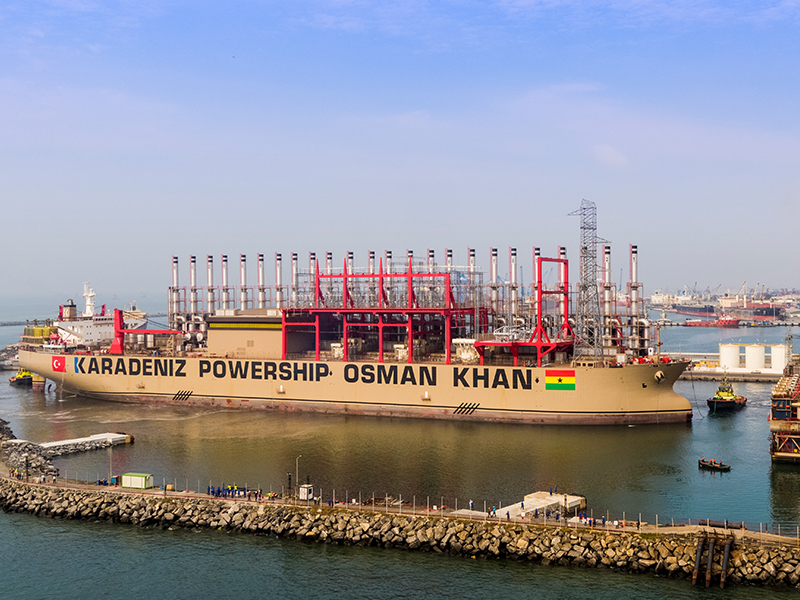 Reports that the Karpowership plan offshore South Africa have come to an end were premature, with the Department of Transport granting access to three ports.
The move comes as Eskom has warned that load shedding is on the rise. It has warned this could reach Stage 8 in the coming winter, in a worst-case scenario.
The government department announced on May 18 that the Turkish company would have access to Ngqura, Durban and Saldanha Bay for 20 years.
NGOs and the opposition voiced their objections to the plans.
Port approvals
Minister of Transport Sindisiwe Chikunga approved the application in late February, under the National Ports Act of 2005. Approval referred to the need to safeguard South Africa's national security and meet its international obligations.
The vessels will provide about 1,200 MW of power, the government said.
However, the order is subject to other governmental approvals, including the Department of Environmental Affairs, it said.
The environment ministry suspended approval for one of Karpowership's power-generating vessels in Saldanha Bay in March. The plans combine LNG regasification capacity with mobile power plants.
The local company is 51% owned by Turkey's Karadeniz and 49% by Powergroup. The latter is a South African black-owned special purpose vehicle.
Opposition
The Democratic Alliance asked for a record of decision from the transport minister. "This is definitely not value for money", the DA said, noting that it would cost taxpayers 200 billion rand ($10.3bn) over 20 years. At most, Karpowership should receive a five-year contract, it said.
"The ANC government appears to be in a hurry to tie South Africans to a ridiculous contract that will not put a dent on the ongoing electricity generation deficit," the DA said. "Perhaps even more alarming is that, the Karpowership company failed to reach financial close within the specified deadline but this was now being deliberately overlooked to ensure that their 3 power ships are moored in South Africa's harbours at any cost."
The DA raised the suspicion that the government had bent the rules for Karpowership, to undermine other bidders.
The Organisation Undoing Tax Abuse (OUTA) and Green Connection have also opposed the Karpowership plans, taking the company to court a number of times. OUTA has complained the power plans fail to meet a number of authorisations and has accused National Energy Regulator of South Africa (NERSA) of brushing aside any objections.
Karpowership has refused to shed light on a number of areas. These include sources of fuel, financial information, tariffs and technical information.
Eskom's energy availability factor has declined to 56% in the last year, below its target of 60%. The Kusile power plant has three units out of action. One unit at the Koeberg nuclear plant is out of action until September.
Company head of generation Bheki Nxumalo issued a bleak warning. Eskom is "already about 3,000 MW worse off this winter compared to the same period last year".
Recommended for you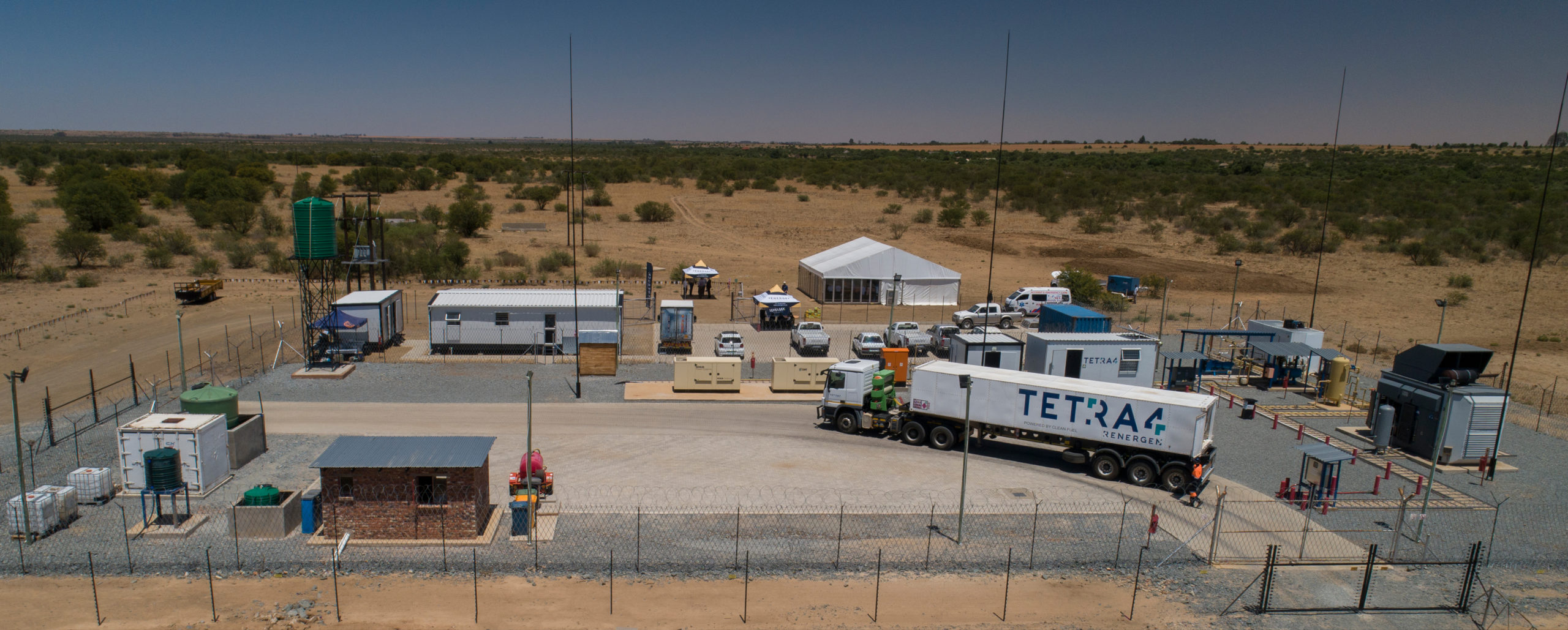 DFC, Standard Bank approve funding for Renergen's next phase