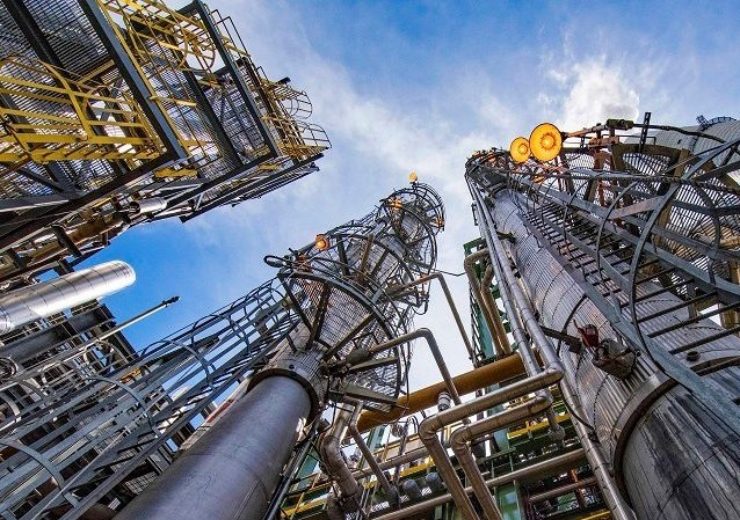 Sir Ian Wood has questioned Westminster's decision to provide initial backing to just two carbon capture and storage (CCS) clusters.
The former oil and gas tycoon believes current proposals are "not good enough" and that if the UK is to "catch up", Government should "at least double" the number of projects it plans to support.
An announcement as to which two clusters will be part of the initial 'Track 1' cohort is expected in the coming weeks.
Several initiatives are in the running and those that are successful will receive a share of £1 billion to support their development.
'Not a lot of money'
But during a session at a Carbon Capture and Storage Association (CCSA) conference, Sir Ian described the funding as "really modest" in the context of the challenge.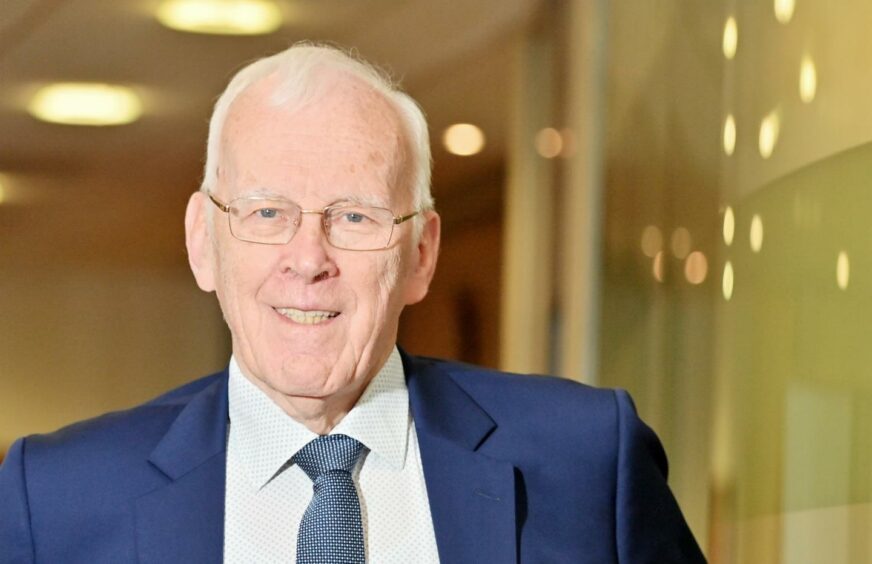 He said: "CCS is such an important energy transition opportunity for the UK. As we know, the UK Government intends to invest a billion pounds in two carbon storage projects as part of a competition designed to ensure we meet net zero targets.
"There are a number of competing high quality projects and locations vying to be approved in Track 1, and a decision is expected imminently.
"I frankly find this more than a little disappointing and if we are serious about decarbonisation, there's a strong case for five or six clusters to be tackled now to encourage collaboration across the UK to meet the net zero challenge. A billion pounds is not a lot of money."
He added: "I don't understand at this stage of the game why we're only talking about moving ahead with two major CCS projects – that's not good enough."
The Scottish Cluster
Sir Ian is among ten business leaders to have signed a letter to the UK Government, calling for the Scottish Cluster to be one of the Track 1 projects.
At the bids heart is the Acorn CCS and hydrogen project, based at the St Fergus gas terminal near Peterhead.
Being developed by Shell (LON: RDSA – 1,726p), Harbour Energy (LON: HBR – 365p) and Storegga, the scheme is looking to use oil and gas infrastructure to store carbon emissions under the North Sea.
A number of industrial hubs, including the Peterhead Power Station and Grangemouth Refinery, have already declared their intention to use Acorn.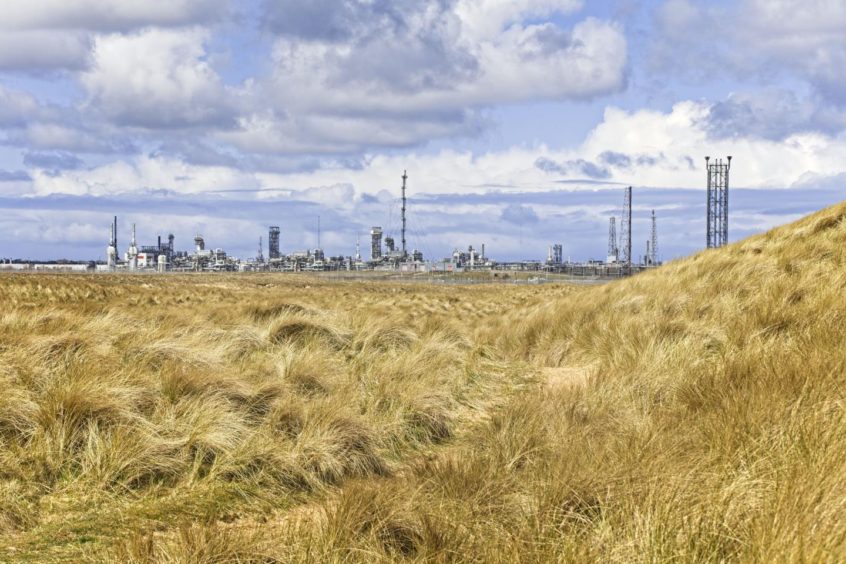 On the Scottish Cluster, Sir Ian said: "It has a clear road map, ready access to key infrastructure and a series of advanced carbon dioxide reduction projects.
"A crucial component of the bid is the Acorn CO2 transport and storage infrastructure project, an ambitious program based at St Fergus in the north-east of Scotland.
"It's designed to tackle climate change by dealing with both power and industrial emissions, together with those from other hard to decarbonise sectors through the manufacture of hydrogen and direct air capture."
Collaboration a must
Despite lending his support to the Scottish Cluster, Sir Ian underlined the need for "collaboration" between all projects in order to speed up the deployment of CCS.
Other schemes in England competing to be in Track 1 HyNet North West, led by Eni (BIT: ENI EUR 11c), and North Endurance Partnership (NEP), backed by BP (LON: BP – 356p), Eni, Equinor (OSE: EQNR – NOK 224), Shell, TotalEnergies (LON: TTE – EUR 43c) and National Grid.
Sir Ian says there's a case to make cooperation between the CCS schemes a prerequisite for obtaining a licence to store emissions.
He said: "It must be realised upfront that after the licenses have been awarded, competition should cease to be, replaced by collaboration.
"For example, in wind farms, particularly with floating wind out in deep water, there will be a lot of learning that must be shared among the developers.
"That could include technology development, environmental protection experience, and optimum maintenance techniques. Exactly the same will apply for carbon capture projects.
"There will be significant learning experience and these should be shared. In fact, honestly there is a case to make this a condition of the license."
Recommended for you

Indonesia lagging Malaysia as CCS starts to grip Southeast Asia