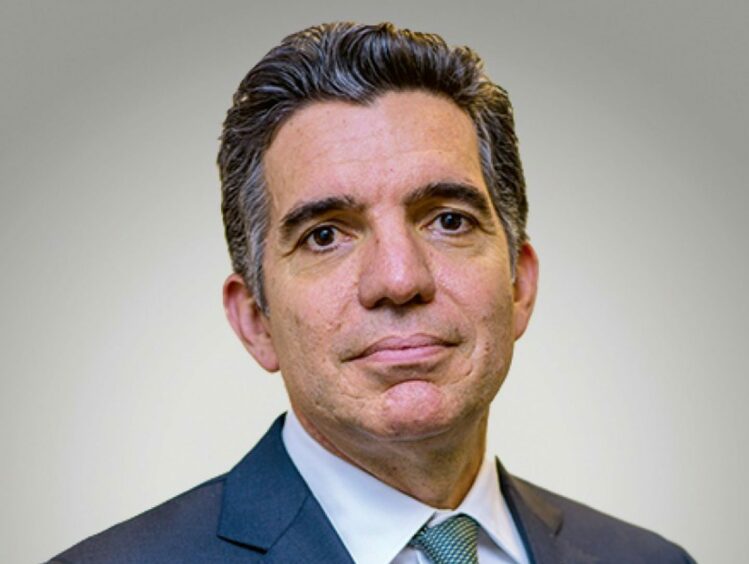 ADNOC Gas has awarded Petrofac a contract for engineering and construction of one of the region's largest carbon capture, utilisation and storage (CCUS) schemes.
Announced during ADIPEC, Petrofac (LON:PFC) confirmed it had secured engineering, procurement and construction (EPC) work for the Habshan project, as part of a contract worth more than $600 million.
Its full scope of work involves the delivery of carbon capture units, associated pipeline infrastructure and a network of wells for carbon dioxide (CO2) recovery and injection.
Located at the Habshan gas processing plant, 150 kilometres southwest of Abu Dhabi, the project is part of ADNOC's "accelerated decarbonisation plan."
The state-backed producer took a final investment decision (FID) on the scheme last month. It intends to store 1.5 million tonnes per year of CO2, taking the group's total CCUS capacity to 2.3m tpy.
Adnoc executive director for low carbon solutions Musabbeh Al Kaabi said at the time that the Intergovernmental Panel on Climate Change (IPCC) put CCS as a "critical enabler" in achieving net zero
Commenting on the latest award, Petrofac group chief executive Tareq Kawash said: "By accelerating plans to make energy cleaner, the UAE is investing in its future. We look forward to combining our CCUS expertise and UAE project delivery experience to support ADNOC Gas in delivering on their decarbonisation plans, maximising energy output while minimising emissions, and helping to support the UAE's energy transition."
The company said it has been deploying its gas processing, transport and storage expertise to support the development and definition of large-scale CCUS projects since 2015, and will draw on skills and a workforce in the UAE built up since its entry in 1991.
It's the second major work package secured by the company at the Habshan site, following an EPC award for three gas compressor trains, along with associated utilities and power systems earlier this year.
Recommended for you

Report finds 100 North Sea storage sites needed to meet 2050 CCUS demand