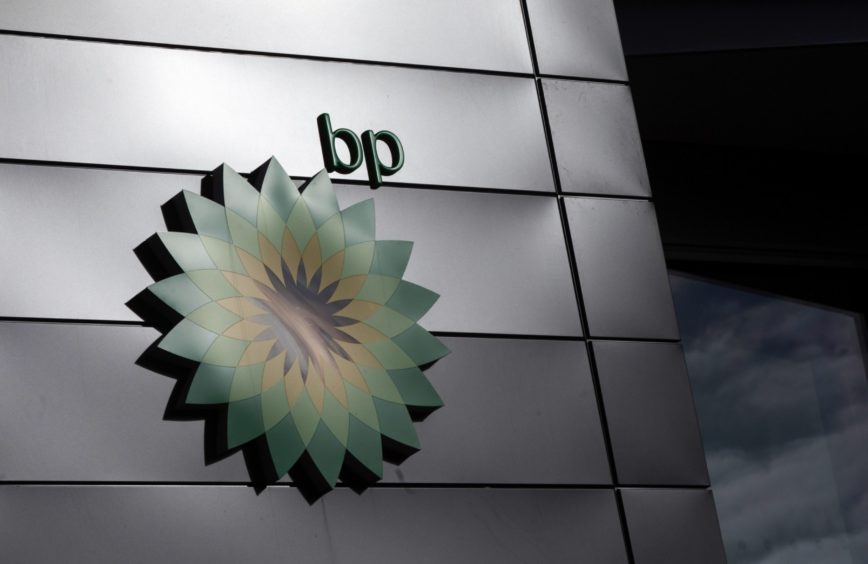 A clean energy boss at BP  has underlined the importance of regulatory structures in encouraging the widespread adoption of hydrogen.
Sally Prickett, vice president, hydrogen market development at the oil and gas giant, also stressed that the success of clean hydrogen is dependent on teamwork between firms and organisations.
Speaking at the Energy Industries Council's North Sea Decarbonisation Conference, she said: "We've seen how effective partnerships can be in the low-carbon energy space – Net Zero Teesside is a great example, as are BP's affiliations with Orsted, Equinor and EnBW. Each joint venture we engage in as an industry massively drives forward our ability to provide clean and reliable energy to our customers.
"The regulatory environment is turning increasingly in favour of clean energy and BP is hugely supportive the ambitious targets that governments around Europe are setting. What we would like to see now is a regulatory environment that enables hydrogen to be an even bigger part of the net zero transition.
Ms Prickett added: "None of us can it alone; by partnering and collaborating with one another and through sensible, pragmatic regulation will we make clean hydrogen a reality."
She also described hydrogen as a "fundamental part" of BP's net zero strategy, adding that the firm has the "experience and expertise" to bring the fuel to the market.
As part of its energy transition strategy, BP has pledged to increase its annual low carbon investment 10-fold by the end of the decade, to around £3.5 billion a year.
The UK Government is due to publish its hydrogen strategy, which is expected to include details of financial support structures, this year.
Hydrogen has been earmarked as ideal area for traditional oil and gas firms to transition in to due to their experience handling natural gas.
However, Graham Cooley, CEO at Yorkshire-based electrolyser manufacturer ITM Power, says the success of the oil and gas industry in providing cheap power currently makes it difficult for hydrogen to compete.
He said: "The fuels and oil and gas industries are two of the largest in the world. It's clear that an incentive will be needed to challenge the dominance of natural gas, petrol and diesel.
"Policies need to be smart – they need to change behaviour and incentivise investment particularly. They also have to be the type of policy that's only required for a period of time to help to convert the hydrogen industry to one that is purely commercial.
"We've seen for the solar and wind industries that, if you put the right sorts of policies in place, you encourage and incentivise private money to flow. That's the most important thing."
Recommended for you

Reuters hosts Energy Transition Europe 2023 in London