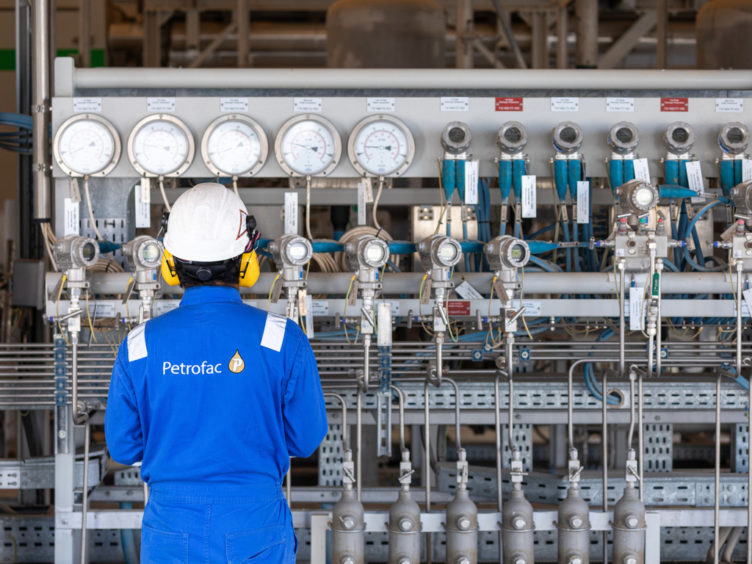 Global energy services firm Petrofac has penned a strategic partnership with a leading UK green hydrogen company.
London-headquartered Protium supports businesses to achieve their net zero goals, specifically through the decarbonisation of mobility, thermal and electrical demand.
The strategic partnership aims to provide clients with access to Protium's green hydrogen expertise and Petrofac's knowledge of delivering energy projects.
By combining these skillsets, the pair plan to deliver "market-leading, innovative green hydrogen and net zero projects" across the UK.
Under the agreement, the two brands will leverage Petrofac's technical engineering expertise during the early phases of Protium's projects.
The intention is to deliver the full range of engineering procurement and construction (EPC) to shared clients.
This includes projects involving the development of renewable energy assets, green hydrogen production facilities and downstream hydrogen equipment.
With an expanding CAPEX pipeline totalling more than £1 billion, Protium has recently undergone an expansion and has opened branches in Wales and Scotland in the last year.
Chris Jackson, chief executive of Protium, said: "I am delighted to announce our partnership with Petrofac, whose world-leading experience in green hydrogen EPC work (notably with Infinite Blue Energy's Arrowsmith project in Australia) will enable Protium to deliver exceptional projects for our clients.
"This marks another exciting chapter in the development of Protium as we continue to secure best-in-class partners, clients, sites and staff to accelerate the transition to net zero energy solutions."
Protium and Petrofac are already actively pursuing a number of commercial green hydrogen projects around the UK, as well as jointly bidding on multiple government-funded programs to demonstrate the technical and commercial effectiveness of green
hydrogen solutions.
John Pearson, chief operating office of Petrofac, said: "The announcement of our alliance with Protium neatly demonstrates Petrofac's commitment to support the creation of a more integrated energy future in the UK. We're delighted to combine Petrofac's engineering, project management and operations capabilities with Protium's green hydrogen and project development expertise to support its target to deliver 1GW of production assets by 2030 for a range of industrial customers."