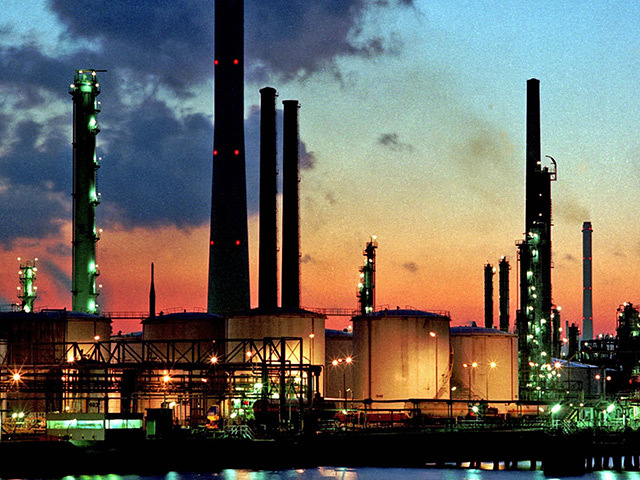 Shell has picked Australian energy services firm Worley to support the development of a new 200MW electrolysis-based hydrogen plant in the Netherlands.
The new plant in Rotterdam will be powered by renewable energy from an offshore windfarm that is currently in development.
Once complete, the green hydrogen plant will be one of the largest commercial green hydrogen production facilities in the world.
Operations are scheduled to start by 2023 and are estimated to produce 50,000 – 60,000 kilograms of green hydrogen per day.
The green hydrogen produced will initially be used to decarbonise Shell's nearby refinery in Pernis and support the industrial use of hydrogen in the heavy transportation industry.
Worley will provide early engineering services for the green hydrogen plant including integration with other assets such as offshore wind, pipelines, electrical grids and Shell's Pernis refinery.
The services will be executed from Worley's offices in The Hague, with support from Worley's global hydrogen subject-matter experts and Global Integrated Delivery team in India.
Worley chief executive Chris Ashton said: "As an Australian company operating globally, we are pleased to be working with Shell on this first-of-its kind project.
"We look forward to supporting Shell's strategy to be a provider of net-zero emissions energy products and this project is an example of how Worley can help our customers achieve their goals and own purpose of delivering a more sustainable world."
Last week, a court in the Netherlands ordered Shell to cut its emissions by 45% by 2030, putting pressure on the company to move faster than it had otherwise planned.
Recommended for you

Planning permission secured for £300m green hydrogen project