Accident Investigation Board Norway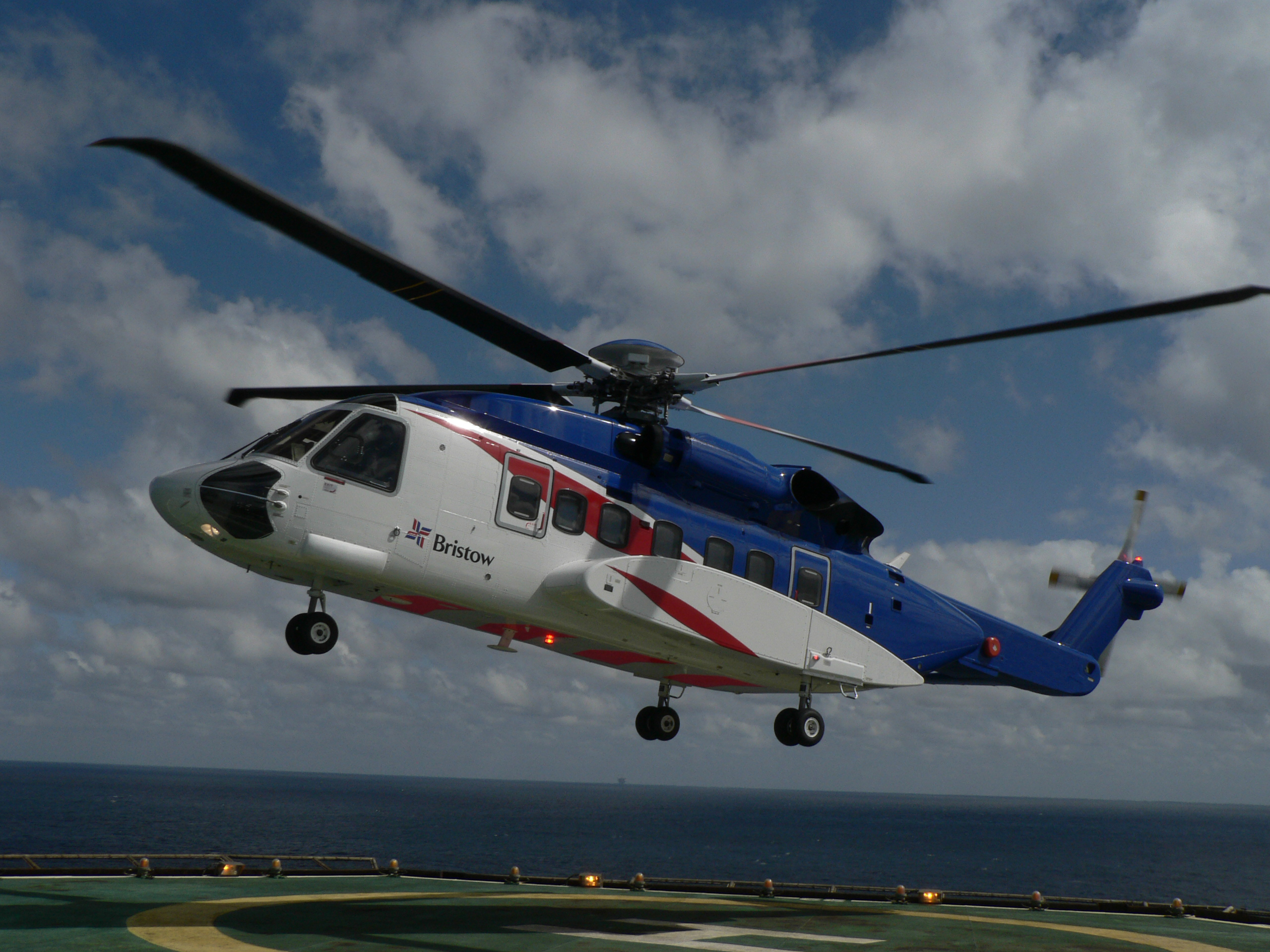 A serious incident involving a Sikorsky S-92 helicopter in Norway is being investigated.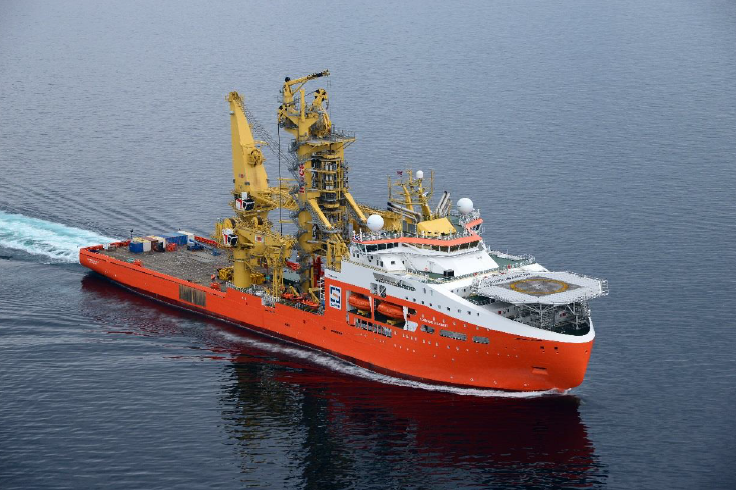 Americas
Norwegian investigators today called for regulations to be put to the test after a worker died in a blast in Brazil.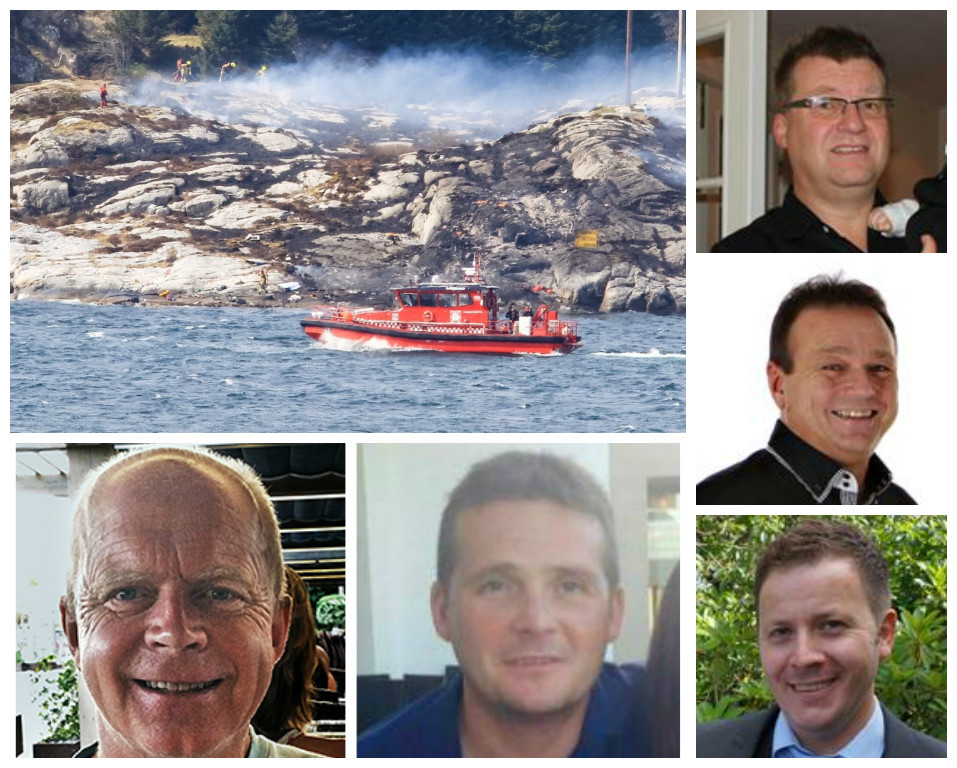 North Sea
Investigators probing a fatal helicopter crash have issued an urgent request to the European Aviation Safety Agency (EASA) to deem whether the H225 helicopter should be immediately grounded.