AspenTech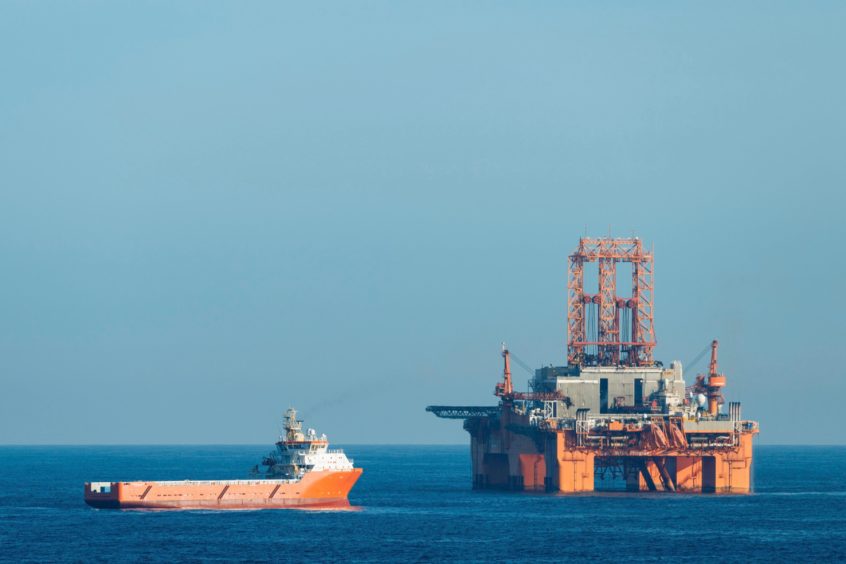 The past 15 months or so have been difficult for many industry sectors – and energy has been no exception.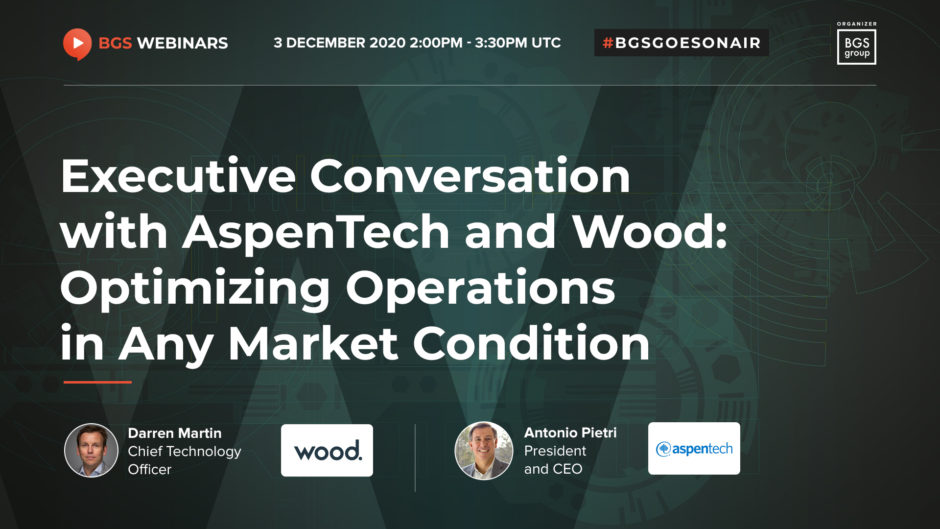 Events
Please join Antonio Pietri, President and CEO of Aspen Technology, and Darren Martin, Chief Technology Officer, Wood, for our upcoming Virtual Executive Conversation on December 3, 2020.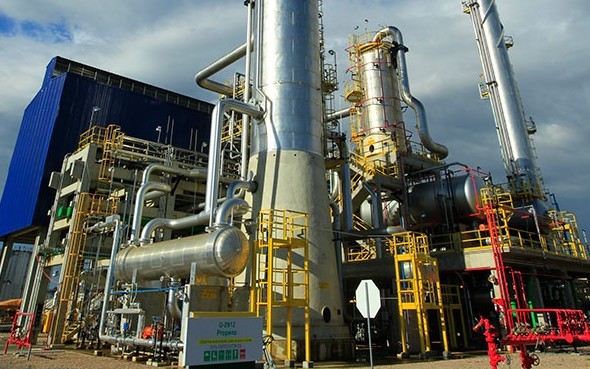 Markets
US firm Aspen Technology has snapped up UK oil and gas software company KBC in a £158million deal.