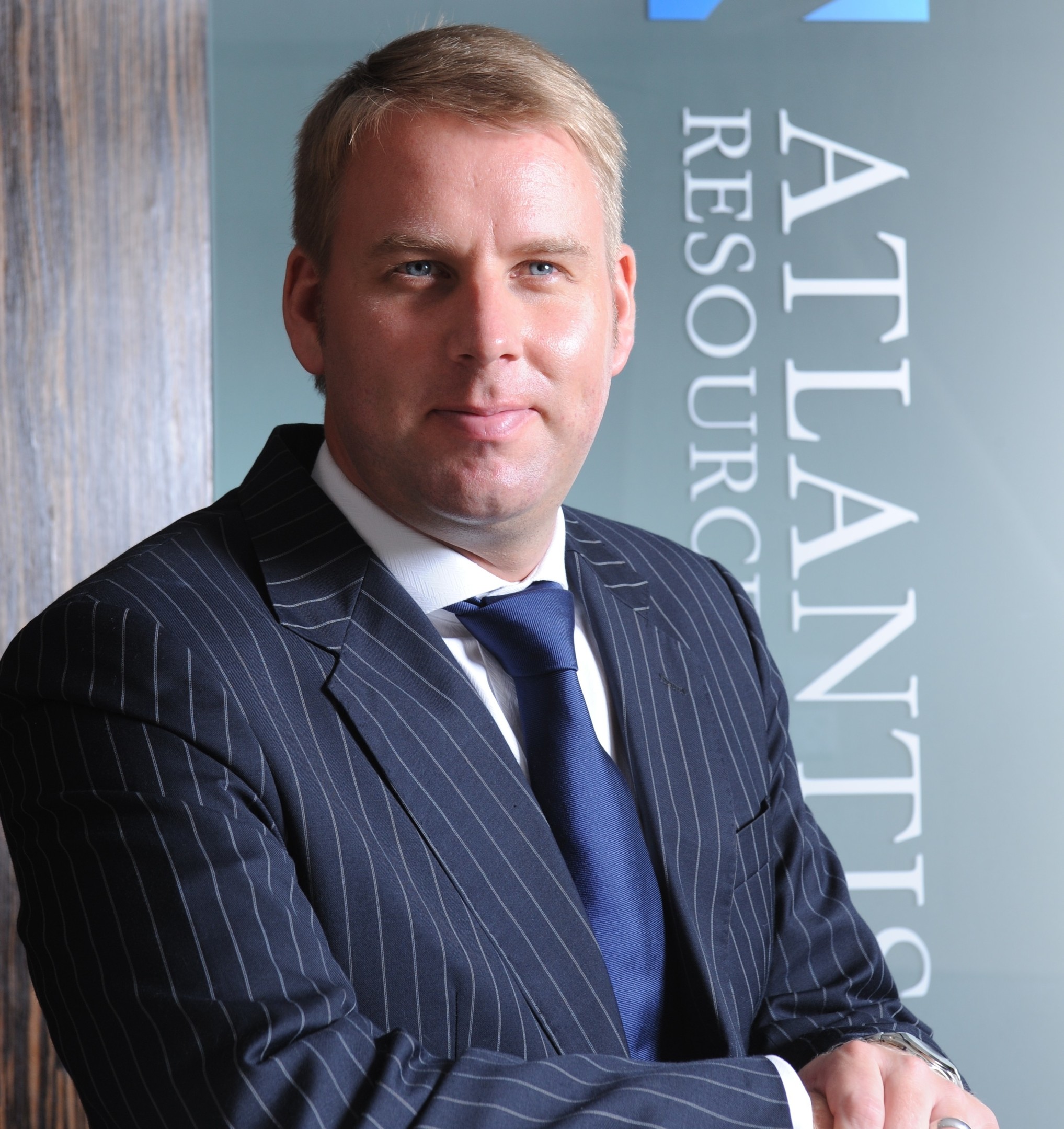 The boss of global tidal developer Atlantis Resources has joined the board of the industry group promoting renewable ocean energy.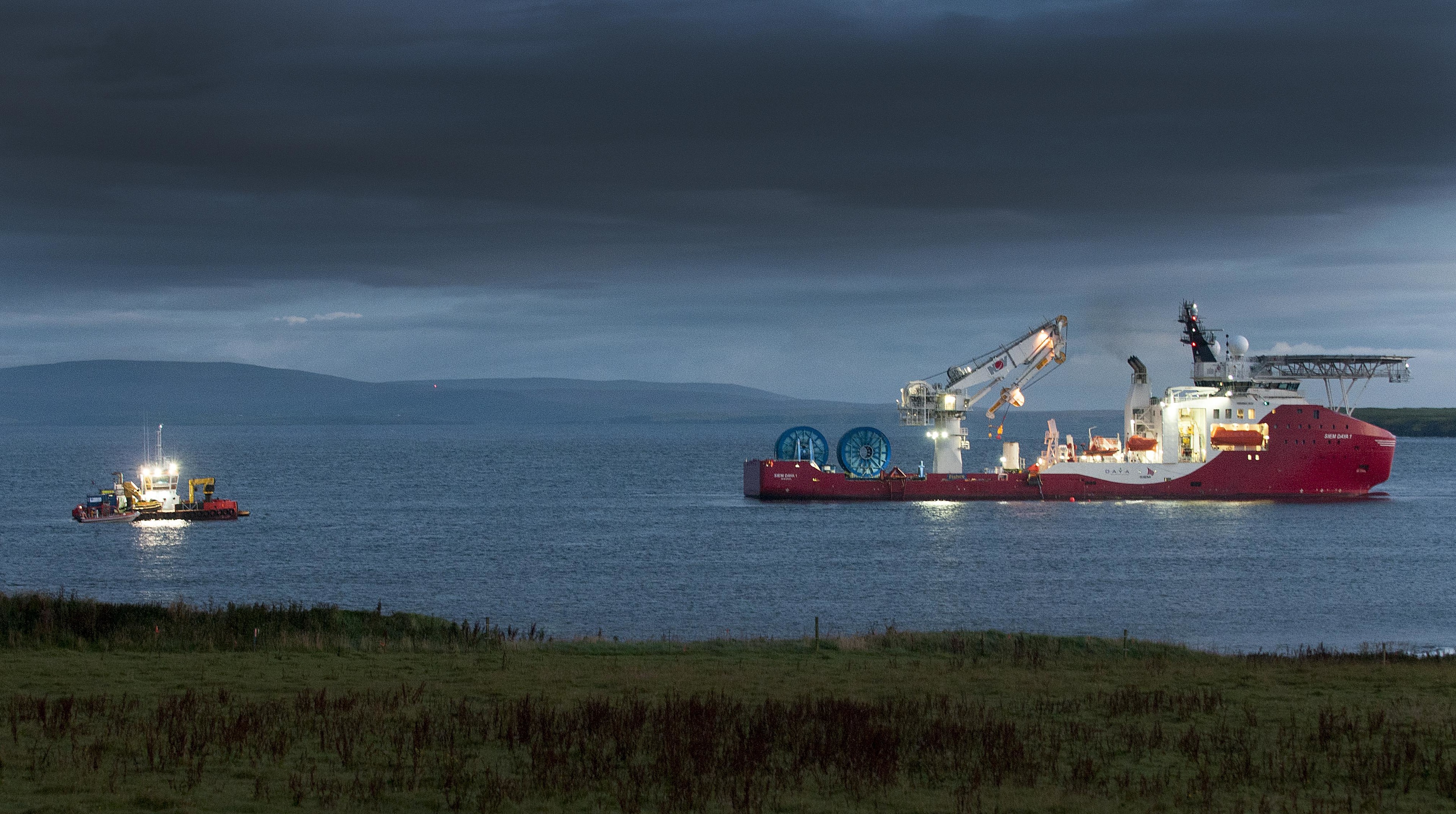 The latest phase of the Meygen tidal energy project has been completed with the laying of four subsea cables.

Tidal power generator Atlantis Resources has appointed Simon Counsell as chief financial officer following the resignation of Duncan Black.