audi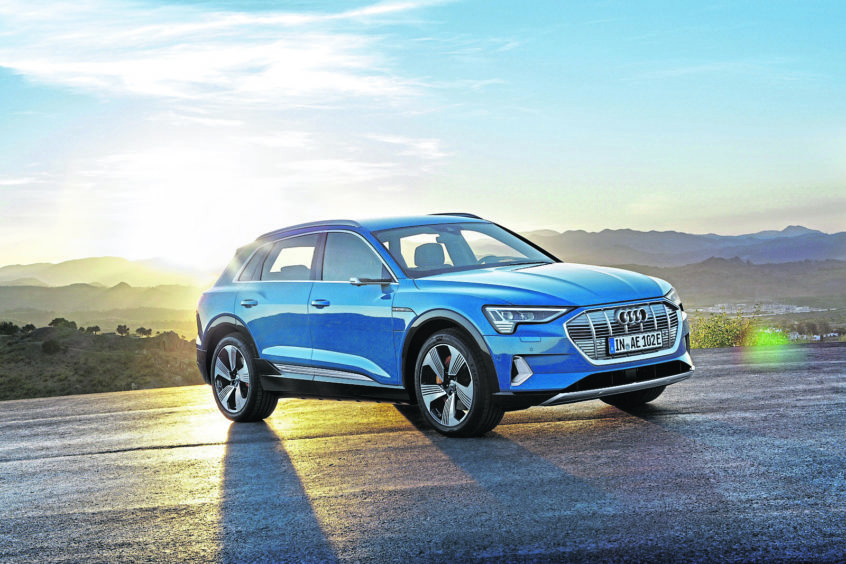 Wisely perhaps, Audi has taken its time in creating its first fully electric car.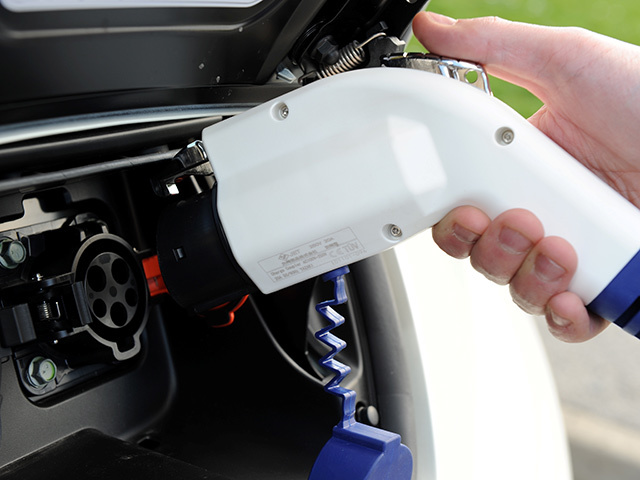 Renewables/Energy Transition
Oil giant Shell has penned a deal with high-powered network operator IONITY to offer faster charging points to electric vehicle drivers (EVs) across ten European countries.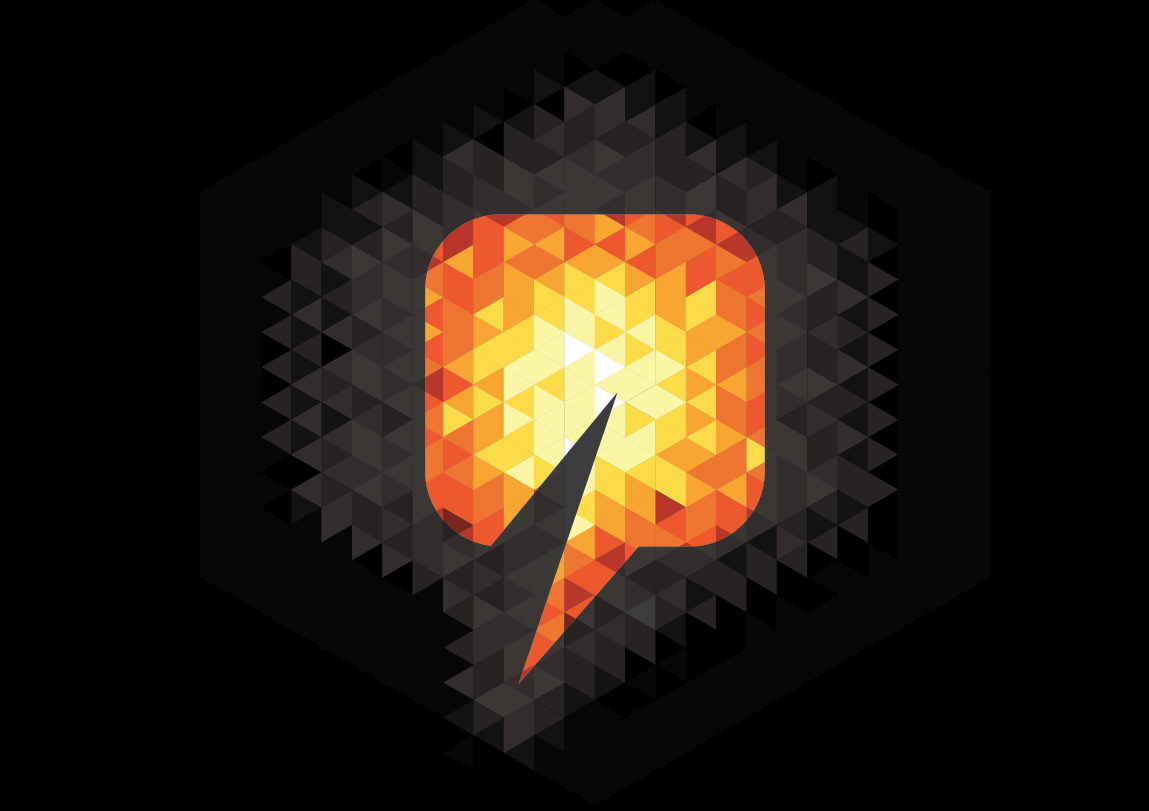 Renewables/Energy Transition
Global Bioenergies and Audi have struck a deal to collaborate as they look to broaden the feedstock flexibility of the company's Isobutene process. The company is currently developing a process to convert renewable resources into hydrocarbons through fermentation.