Blofeld Investment Management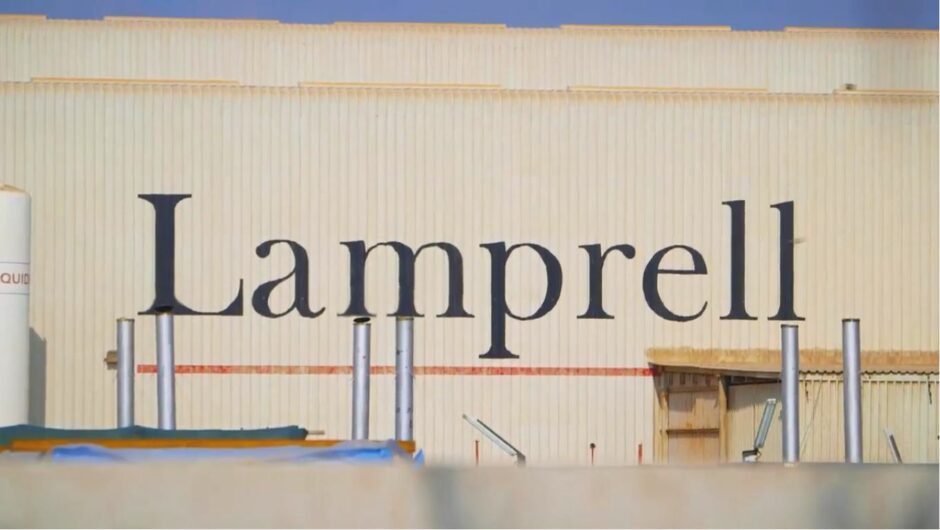 Lamprell has applied to the Financial Conduct Authority (FCA) to be suspended ahead of delisting.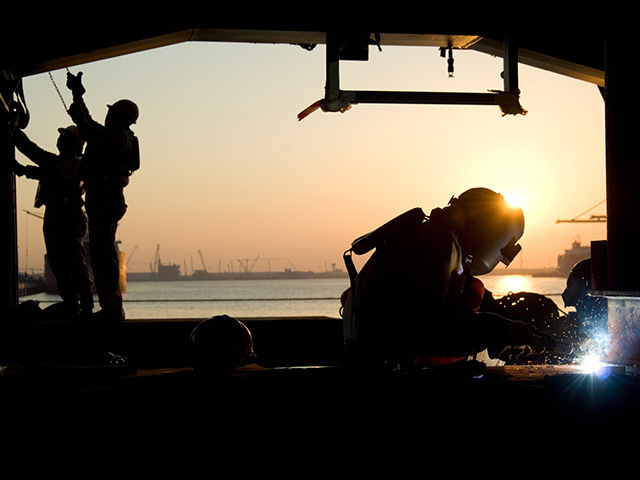 Rigs & Vessels
Lamprell's two suitors, Blofeld Investment Management and Al Gihaz Holding, have teamed up to make an offer for the company.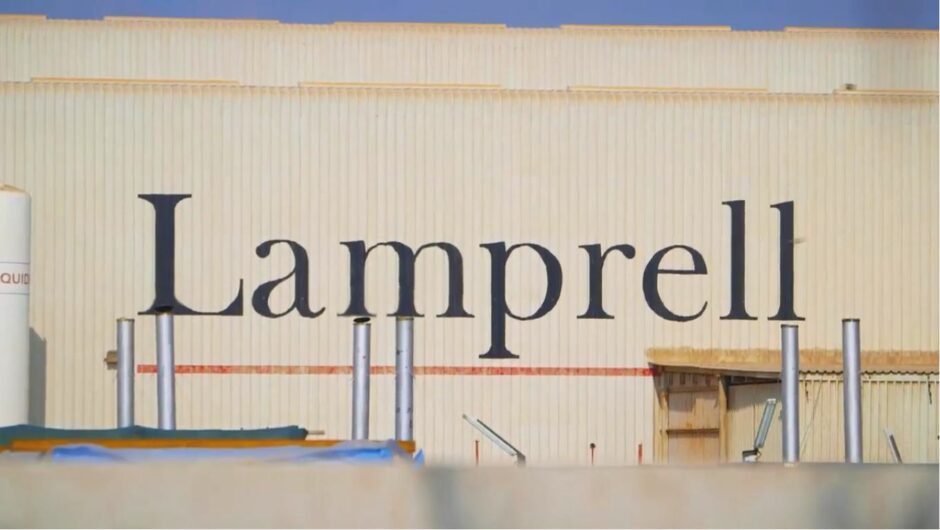 Rigs & Vessels
Lamprell (LON:LAM) faces "urgent and severe liquidity constraints", the company has admitted, with an immediate need for $75 million, due in June and July this year.