BloombergNEF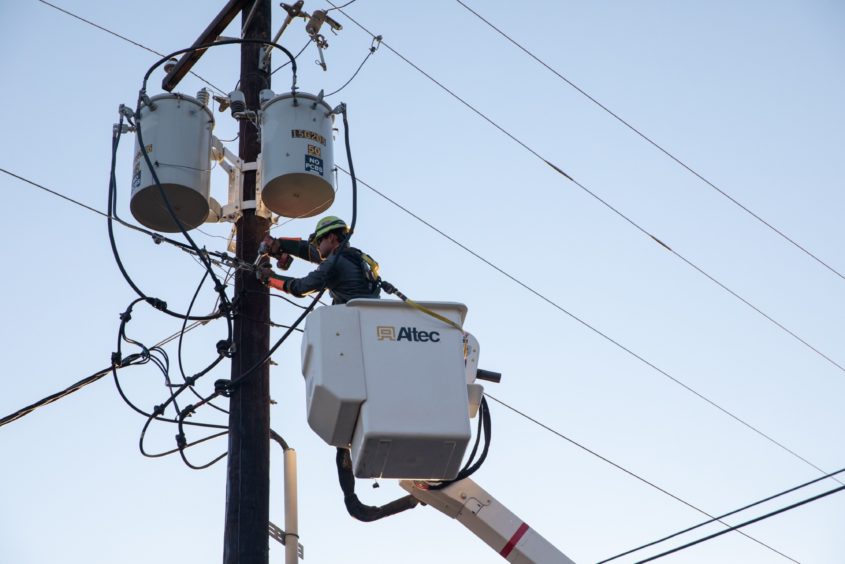 Home heating systems shutting down. Hospitals facing water shortages. Oil refineries going offline.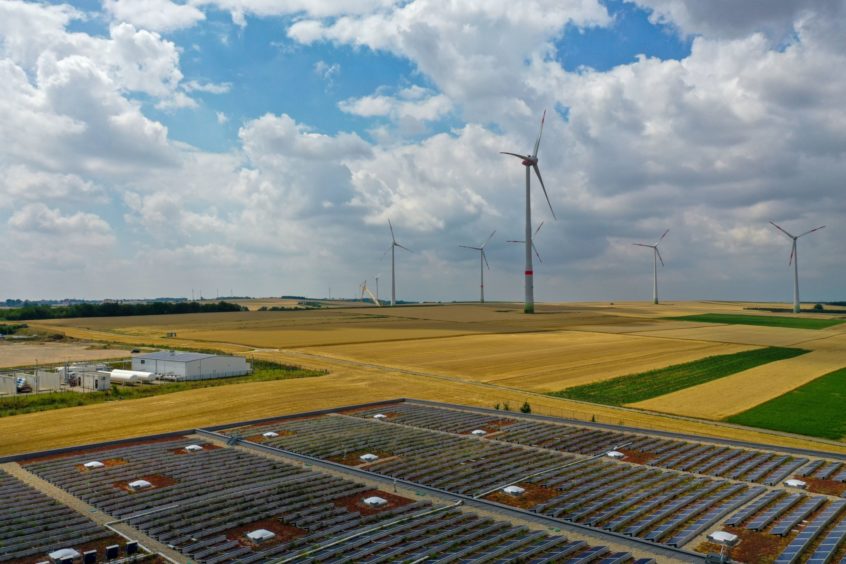 Renewables/Energy Transition
For the first time ever, solar and wind made up the majority of the world's new power generation -- marking a seismic shift in how nations get their electricity.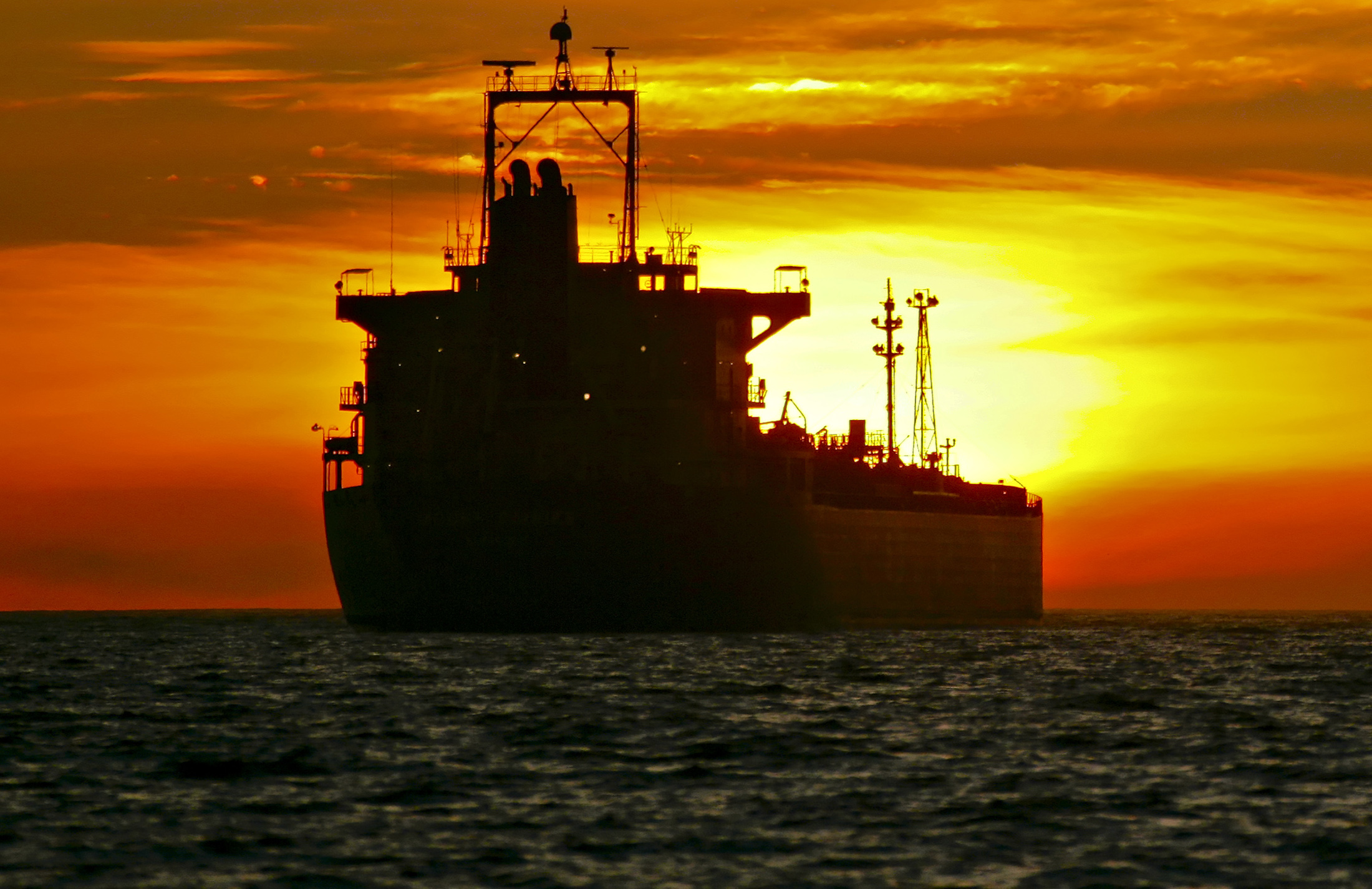 Americas
America's nascent status as a net petroleum exporter is already at risk as plunging oil prices threaten domestic production and give a leg-up to world's biggest producers.