Charlie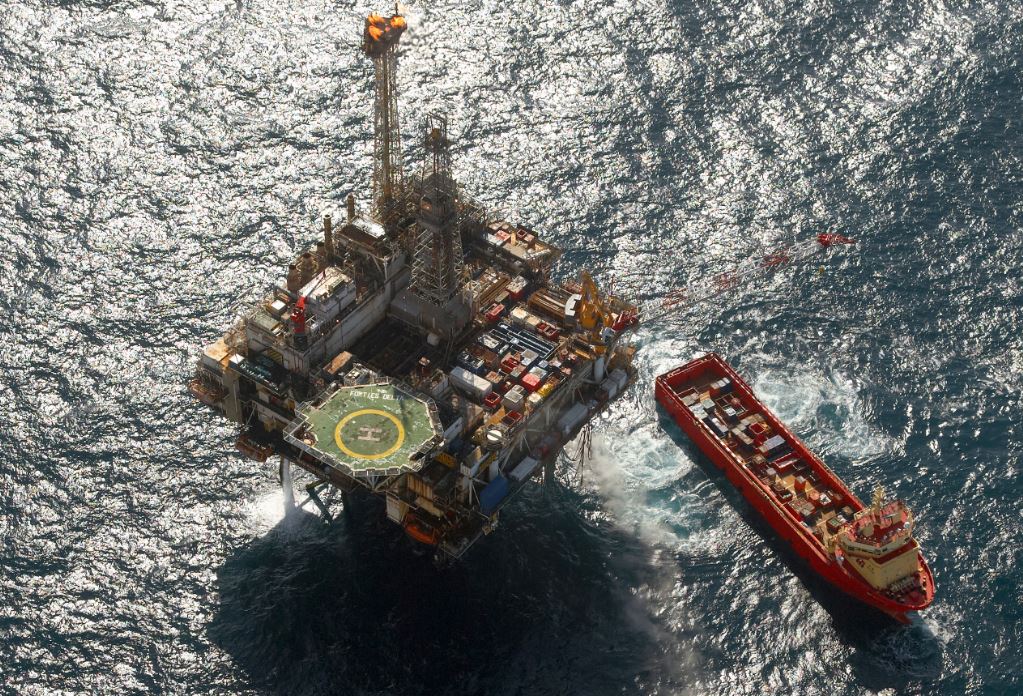 Air accident investigators have launched an inquiry after a helicopter landed on the wrong North Sea platform this week.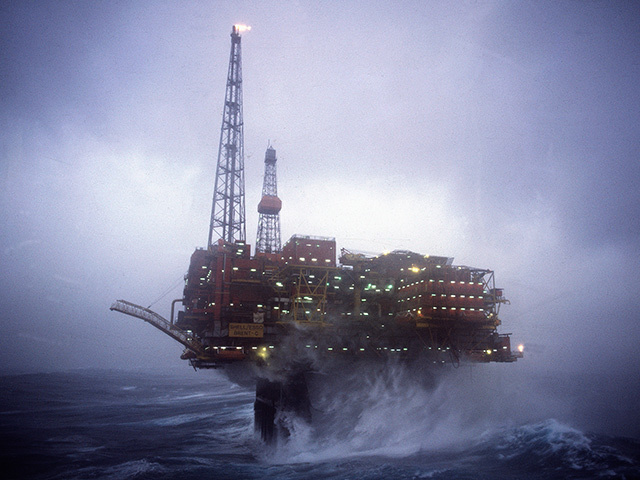 North Sea
More than 130 workers have been evacuated from a North Sea oil platform after it lost power.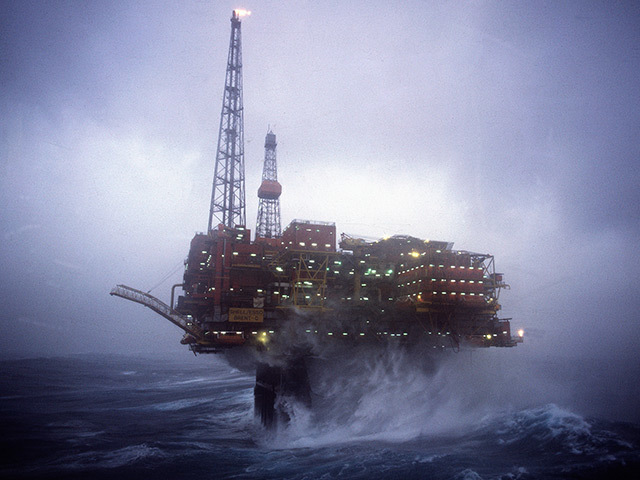 North Sea
22/05/2017
By Energy Reporter
Investigations were today underway after Shell was forced to downman one of its North Sea platforms.