Charlotte Edwards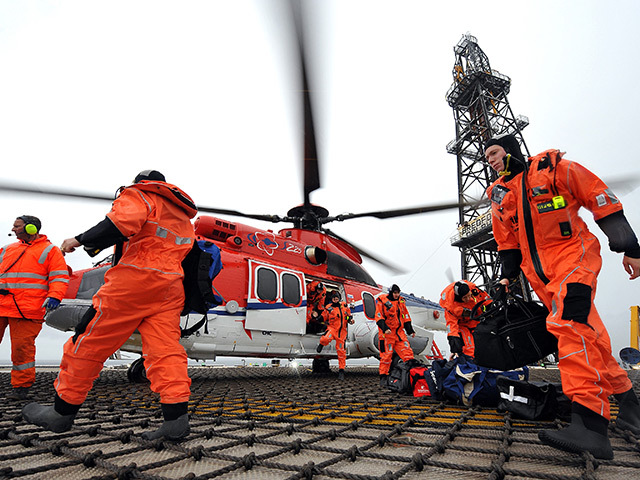 MPs have blocked a move to delay the introduction of IR35 tax rules to the private sector until 2023.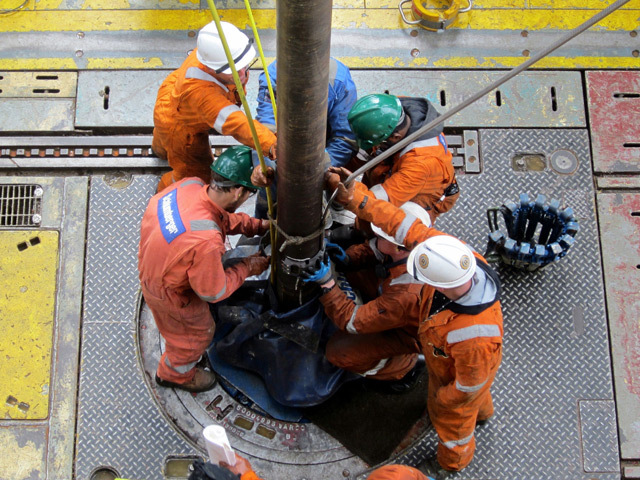 North Sea
19/03/2020
By Charlotte Edwards, employment taxes senior manager & head of IR35, AAB
As one of the most controversial pieces of legislation affecting the flexible workforce, IR35 is never far from the headlines and there have been campaigns and protests to try and halt the reforms. That has now been successful as Contractors celebrated their success last night.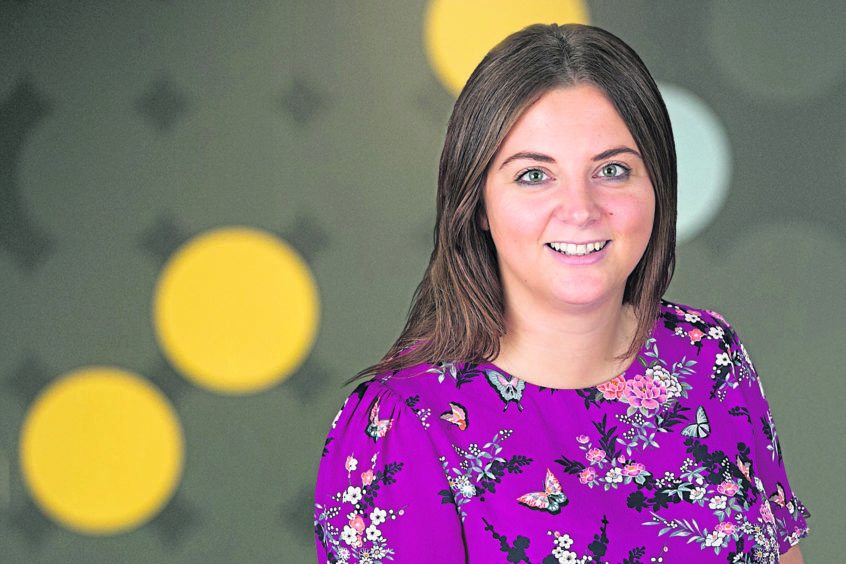 North Sea
A tax expert has described the government's five-week review of incoming IR35 legislation as "nowhere near long enough" to fully consider its complex range of issues.