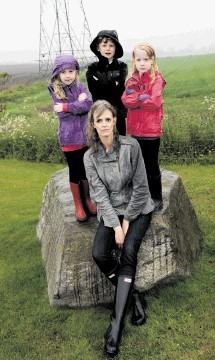 Plans for a 328ft wind turbine close to an Aberdeenshire village have provoked a storm of objections.
A Japanese energy company which buys renewable power from small independent producers has opened its first Scottish office.
RESIDENTS living near a community wind turbine in Aberdeenshire are being urged to have their say on how profits will be used.