Copenhagen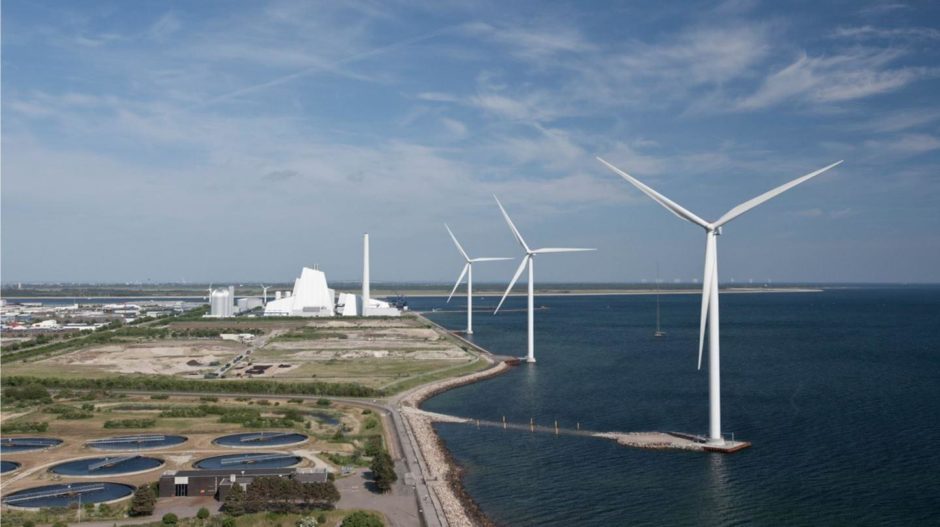 Danish renewables firm Ørsted has broken ground on its first renewable hydrogen project.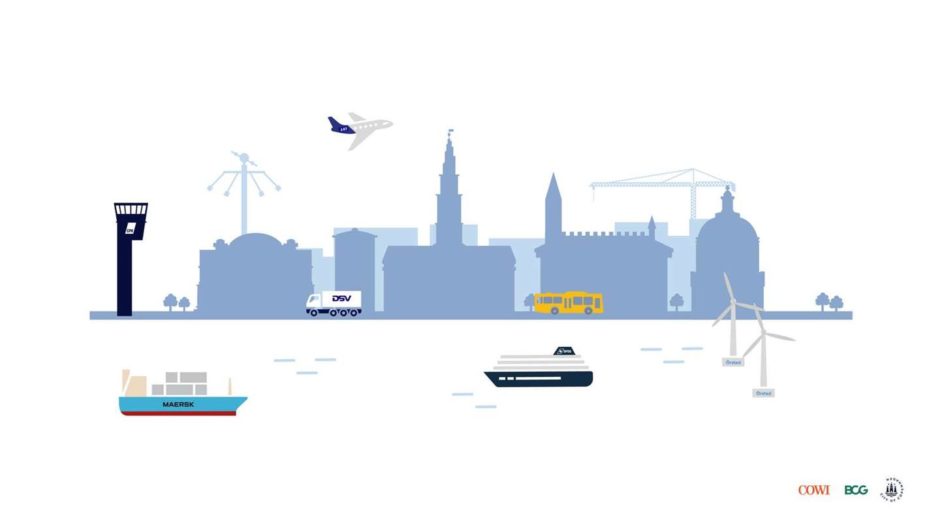 Renewables/Energy Transition
A group of Danish companies are joining forces to steer a project aimed at producing clean fuels for transport in Copenhagen.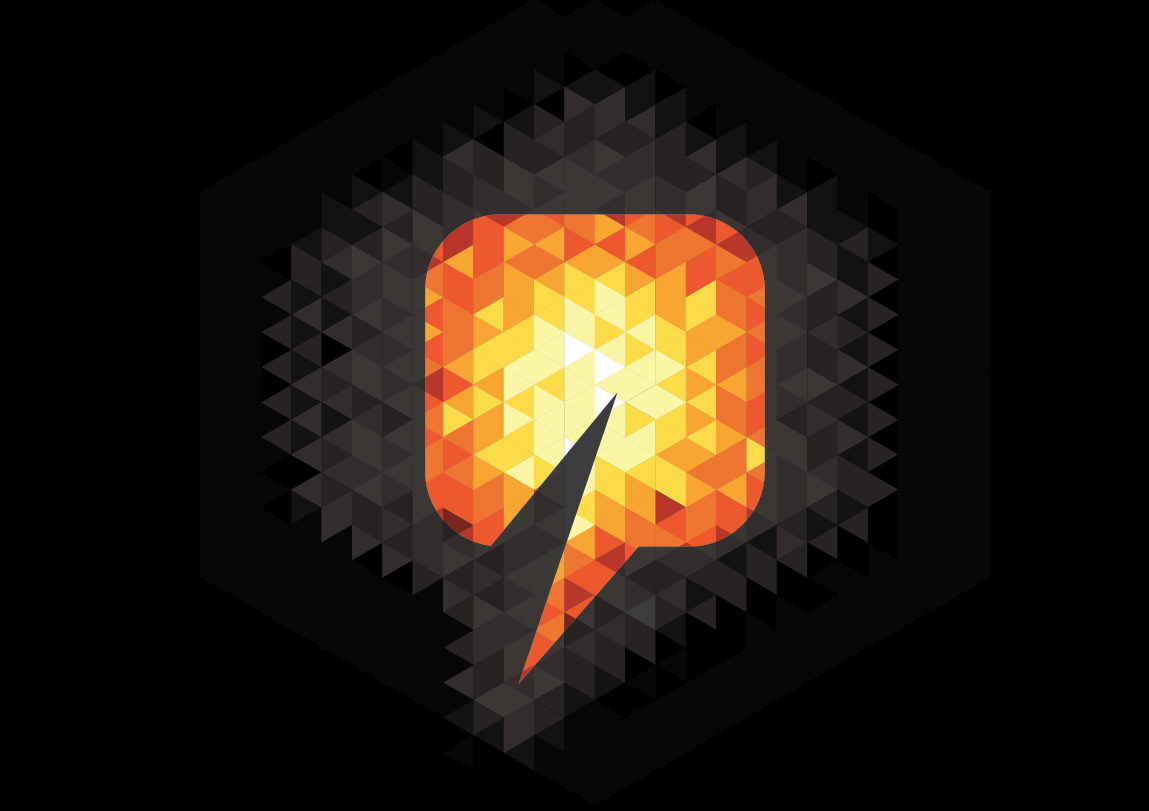 Oil & Gas
Maersk Oil said it plans to begin a downsizing process which will result in job losses from its Copenhagen headquarters.