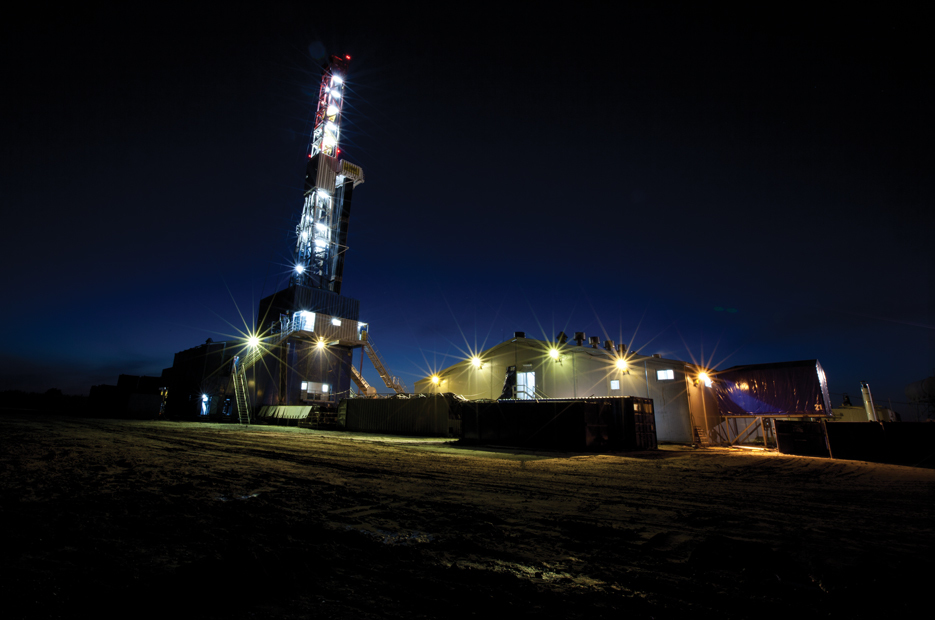 Downhole tool specialist Peak Well Systems has appointed industry stalwart Neil Poxon as its global business development director.
INTERNATIONAL energy service group Hunting said yesterday it had agreed to acquire Houston-based Innova-Extel, a supplier of harsh-environment electronics technology to the energy industry.
Accountant PricewaterhouseCoopers (PwC) has sold one of two companies that were still trading in the drilling arm of collapsed Aberdeen company Sovereign Oilfield Group, it emerged yesterday.