economic growth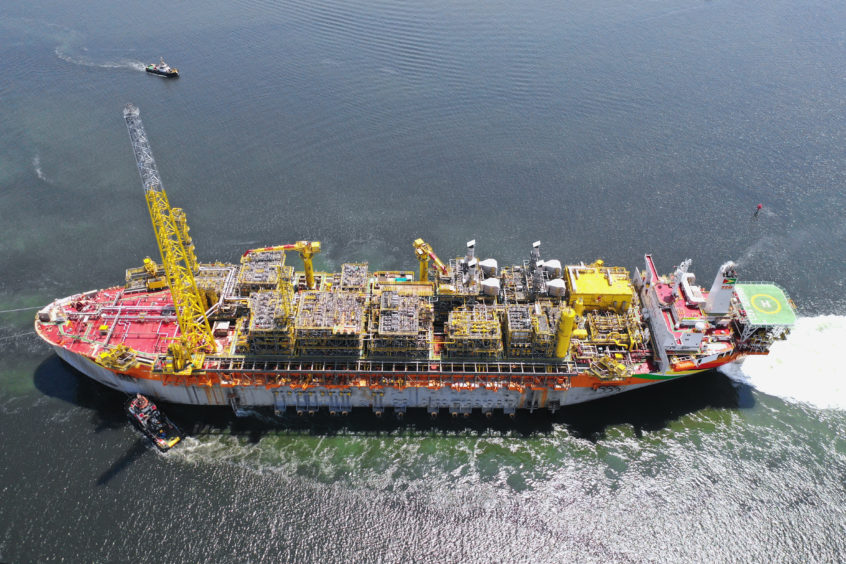 A global financial institution has forecasted that Guyana's economy will be among the frontrunners for growth this year.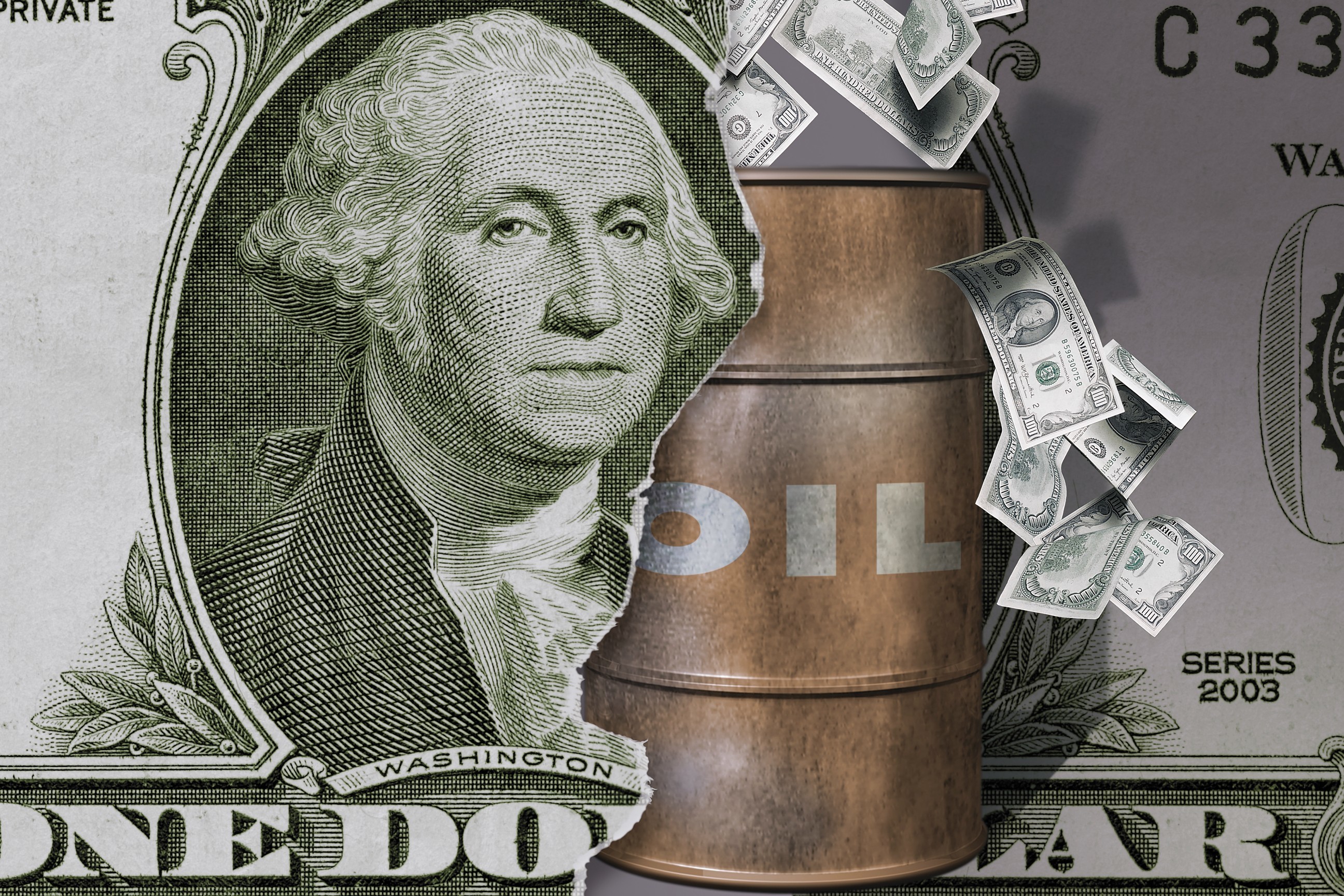 Markets
02/03/2016
By Energy reporter
Voters have been urged to consider the consequences that quitting Europe could have on Scotland's economy, as a new report said growth over the long-term has been "weaker than the UK".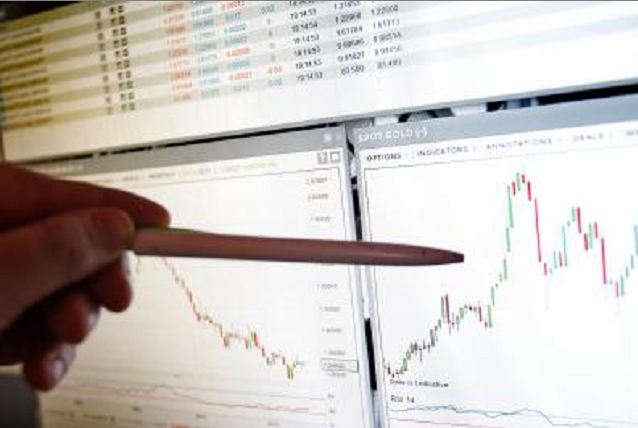 Other News
18/02/2016
By Energy Reporter
Growth prospects in the UK and global economy have been slashed as the Organisation for Economic Co-operation and Development (OECD) called for "urgent" action to boost flagging growth.