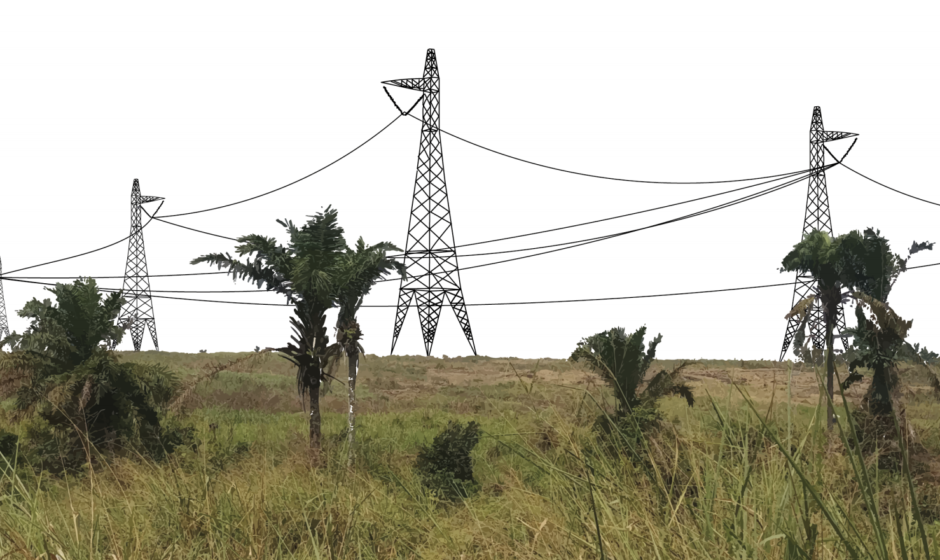 South Africa should reconsider its role in the ambitious Inga III hydropower project in Congo Kinshasa, a report has argued.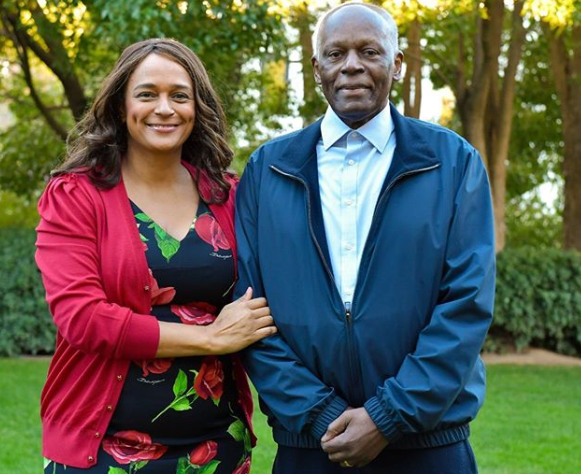 The disclosure of a cache of company information has brought further scrutiny to Isabel dos Santos, who is already under investigation in Angola.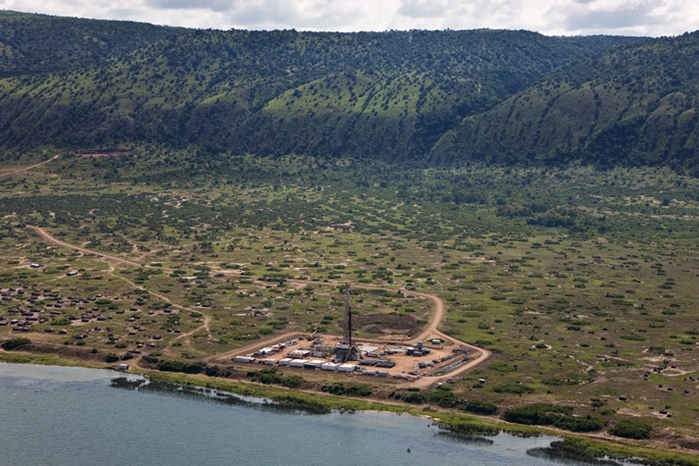 Congo Kinshasa is forming a plan to take back two oil blocks from sanctioned Israeli billionaire Dan Gertler and sell them to another company.