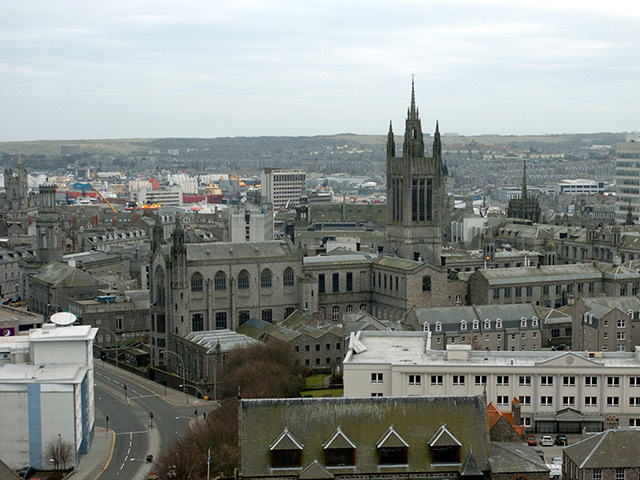 The use of food banks in Aberdeen has shot up by almost 30% in a year.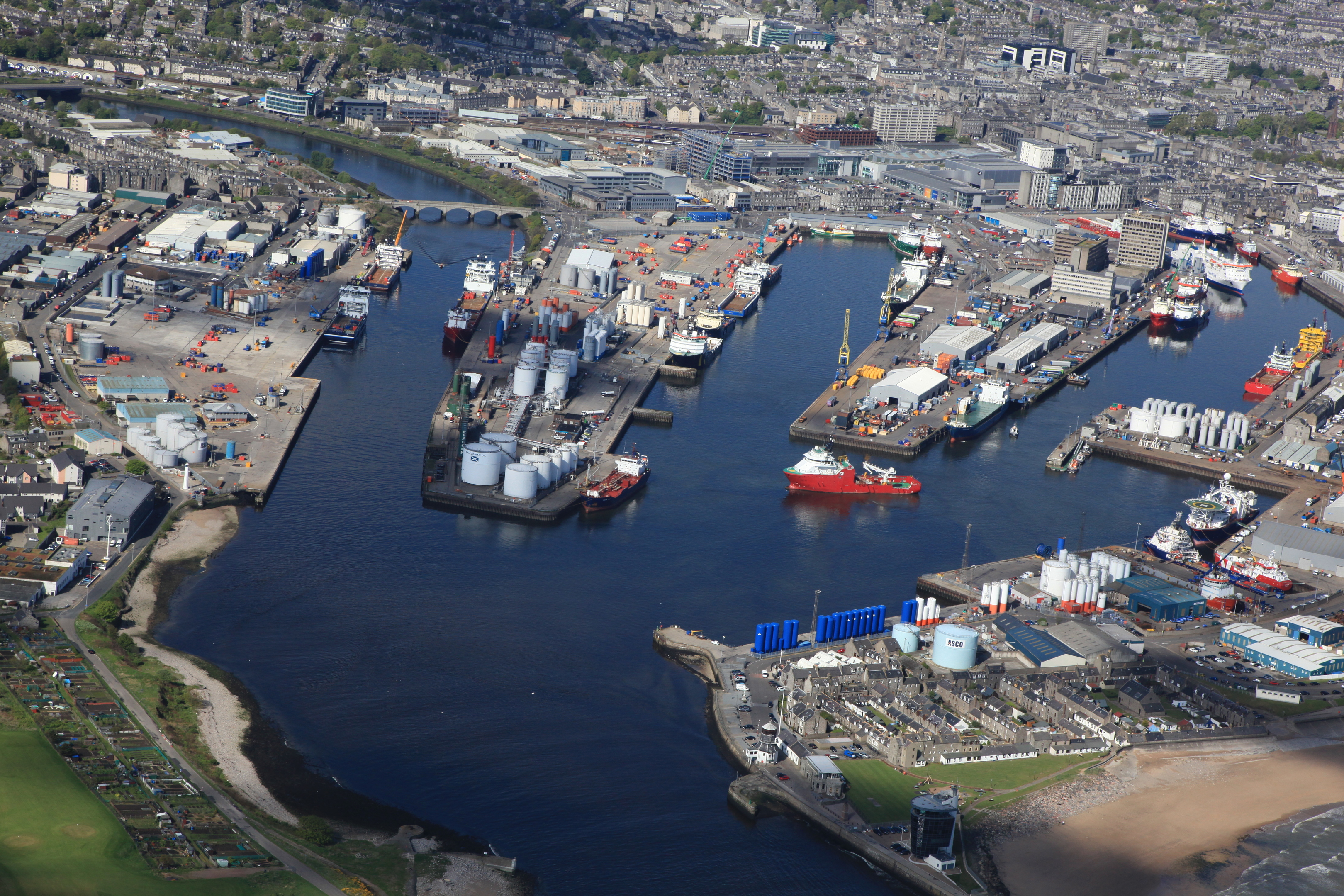 The number of food parcels being handed out in Aberdeen has has gone up almost five-fold in the past two years, according to a charity boss.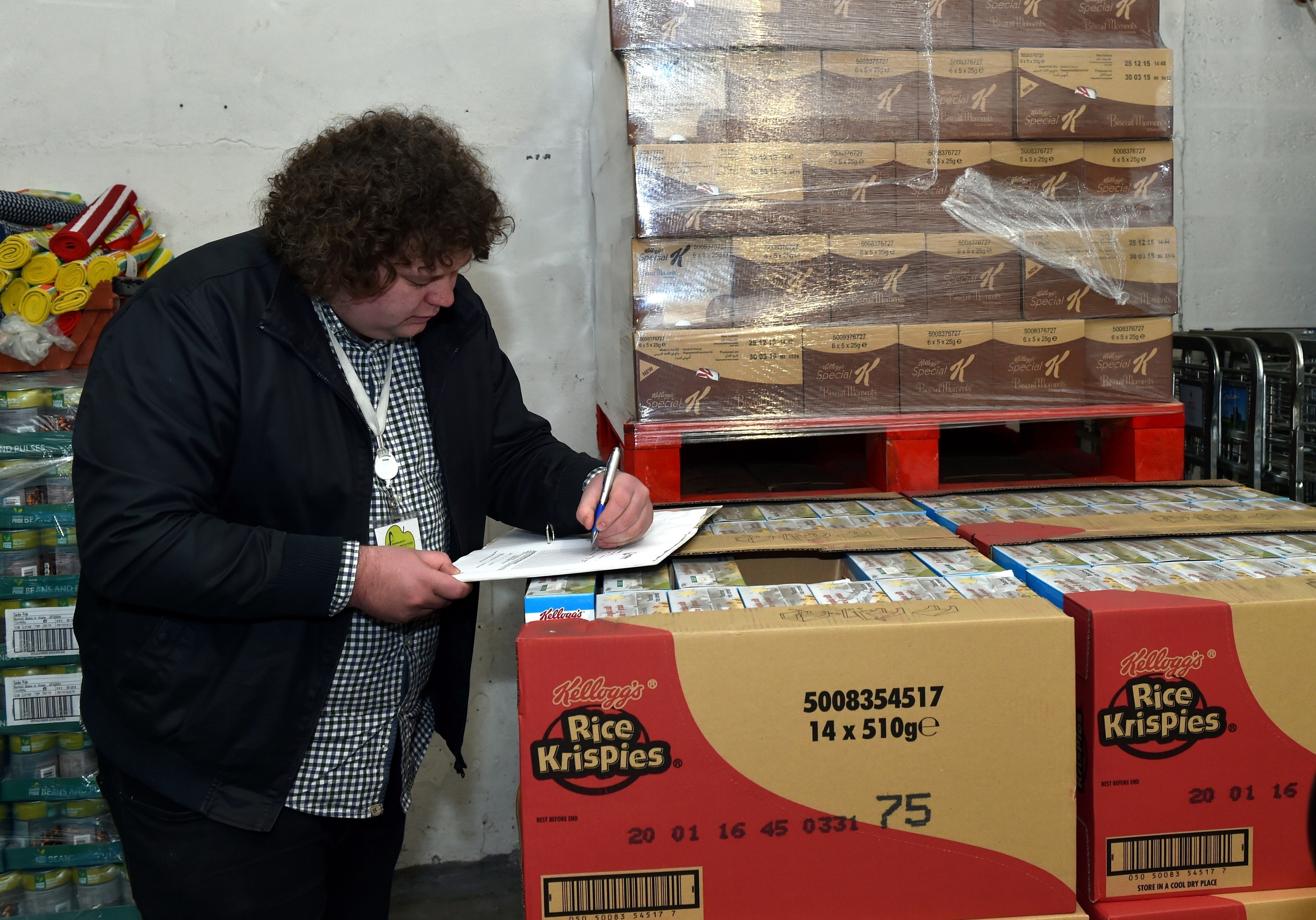 Aberdeen food banks are braced for an influx of jobless oil and gas workers seeking food parcels as thousands of jobs are lost in the north east.