Hyperdynamics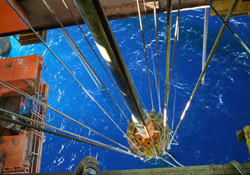 Hyperdynamic's subsidiary SCS Corporation and South Atlantic Petroleum are planning to spud the Fatala-1 well by the end of July.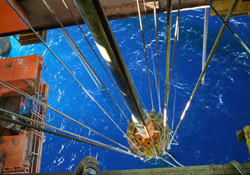 Markets
Oil company Hyperdynamics has reshuffled its senior management ahead of the planned spud of the Fatala prospect in Guinea.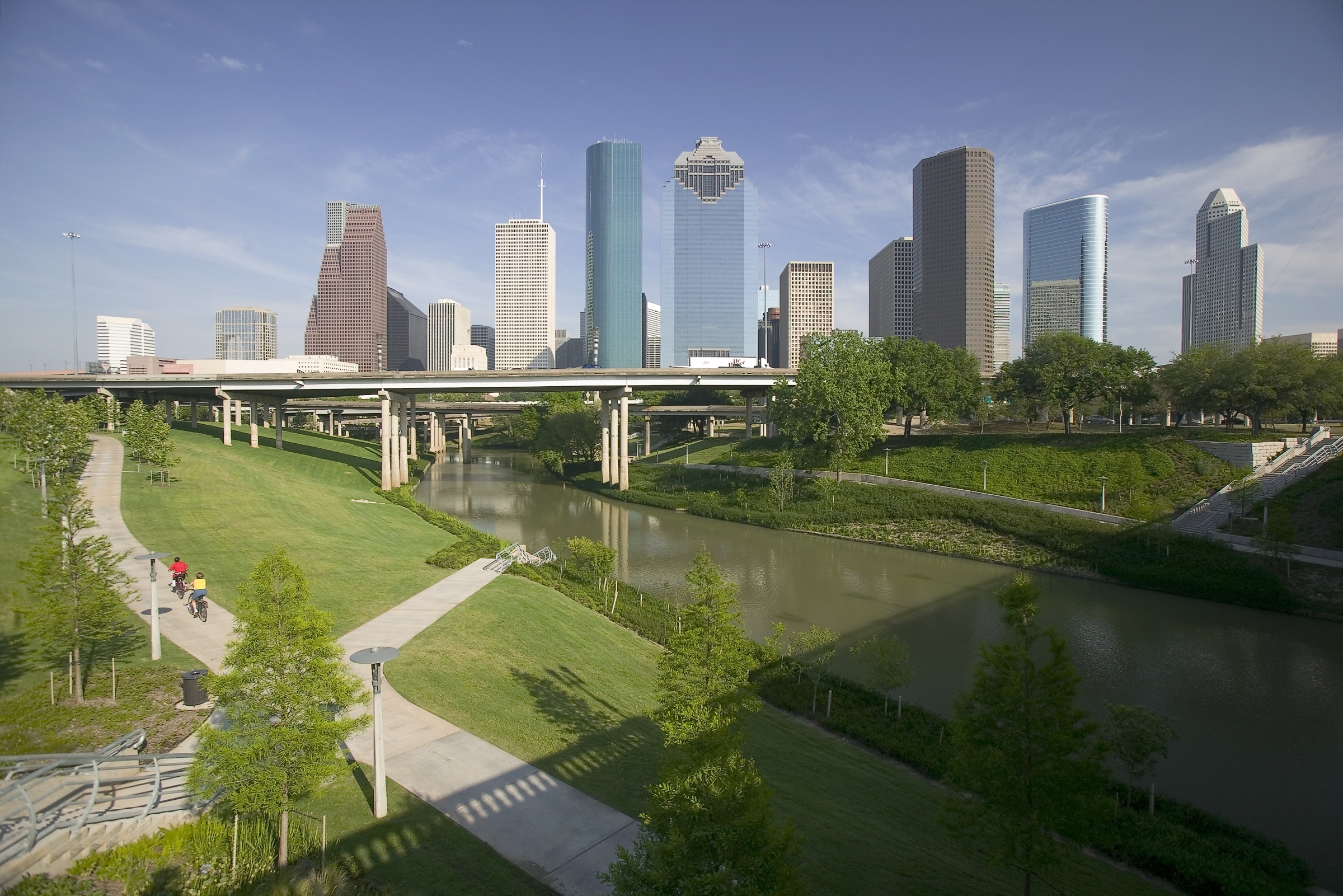 Other News
Hyperdynamics Coporation has agreed a settlement deal with the US Securities and Exchange Commission (SEC) regarding an investigation into improper payments made by a subsidiary working in Guinea. The SEC had issued a subpoena to the Houston-based company concerning possible violations of the Foreign Corrupt Practices Act (FCPA).