Ocean valiant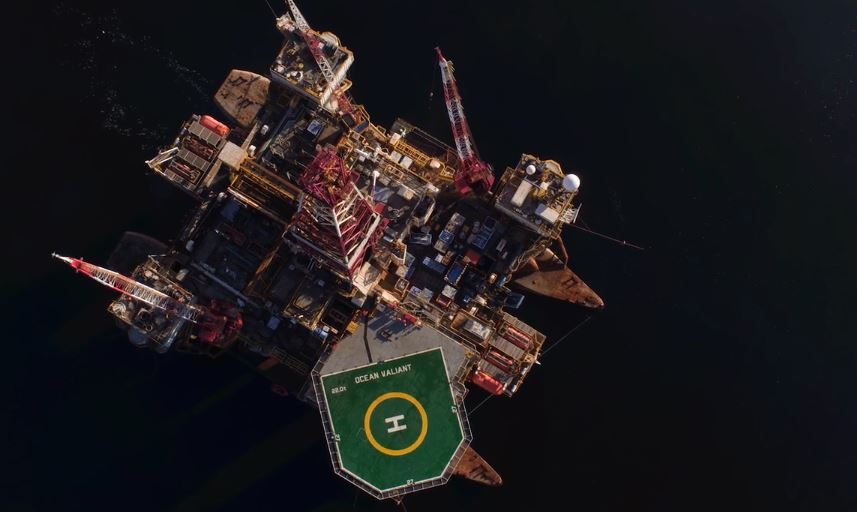 Diamond Offshore has received a warning from the safety regulator after "asbestos debris" was spread on a North Sea rig.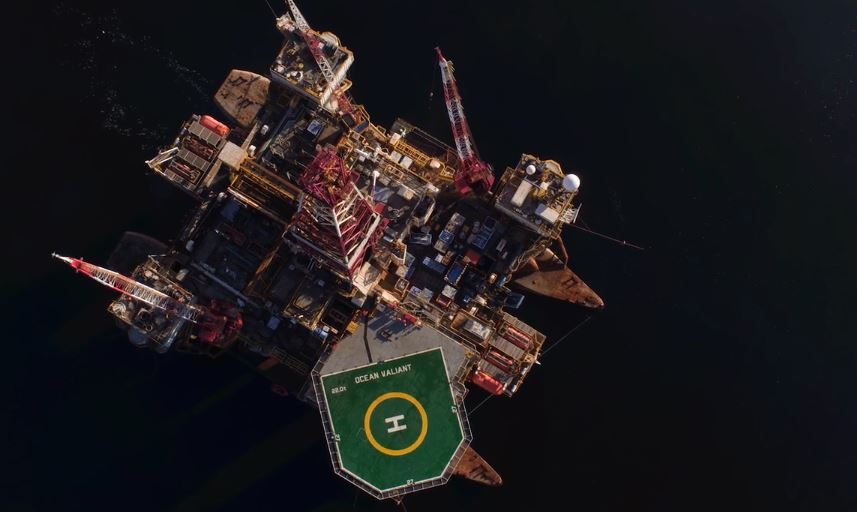 North Sea
Shell and Diamond Offshore have "mutually agreed" the release of the Ocean Valiant rig from its contract.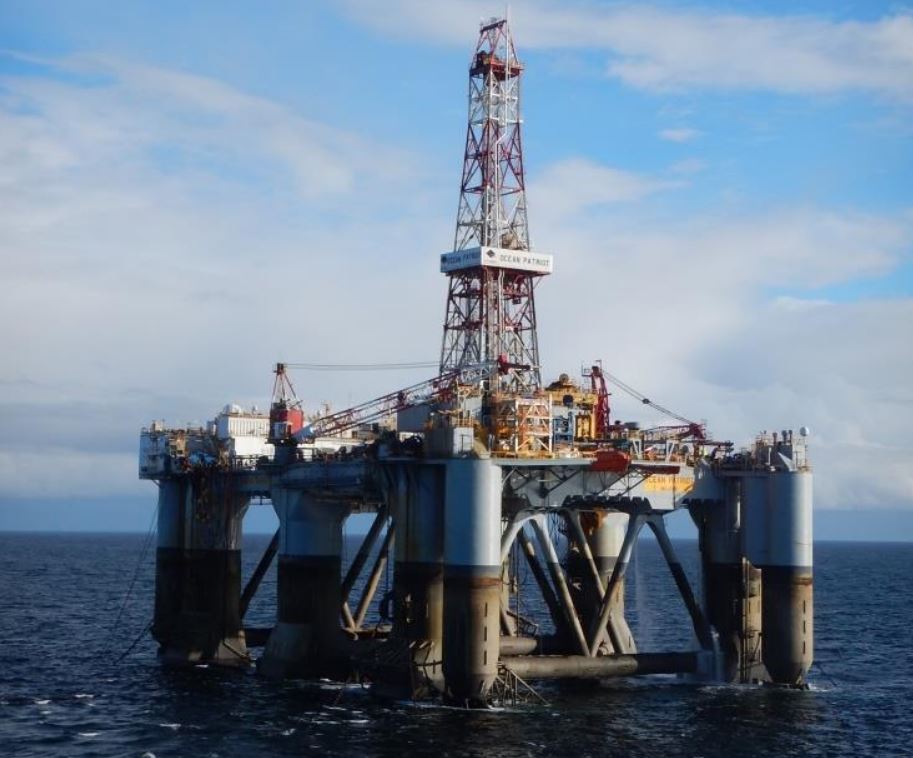 North Sea
Diamond Offshore has announced a £39million extension with Apache in the UK North Sea as part of £480million in new work secured in 2019.