Pelican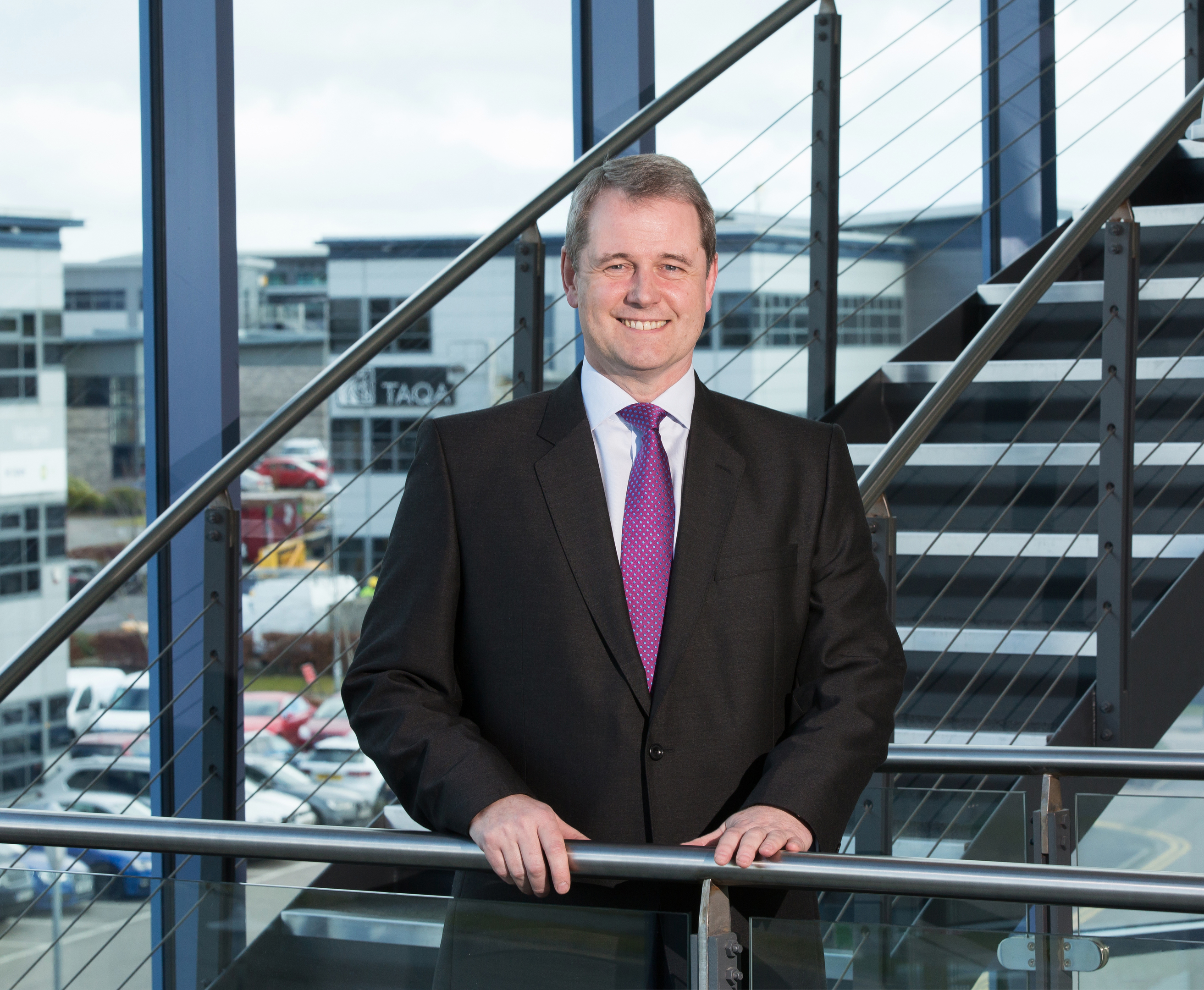 Taqa's European boss said robust production at its UK assets underpinned a strong first half of the year.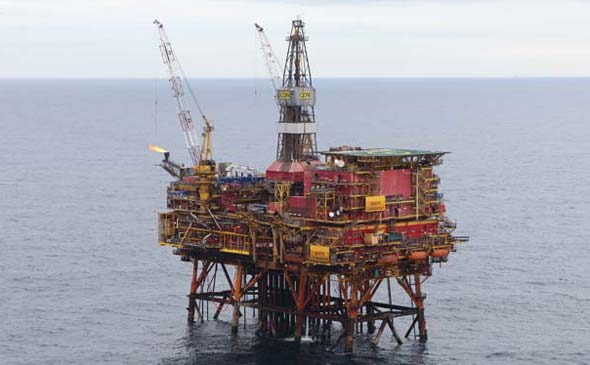 North Sea
Taqa's North Sea operation remained "robust" in the first quarter of the year, despite the wider oil firm experiencing a heavy dip in profits.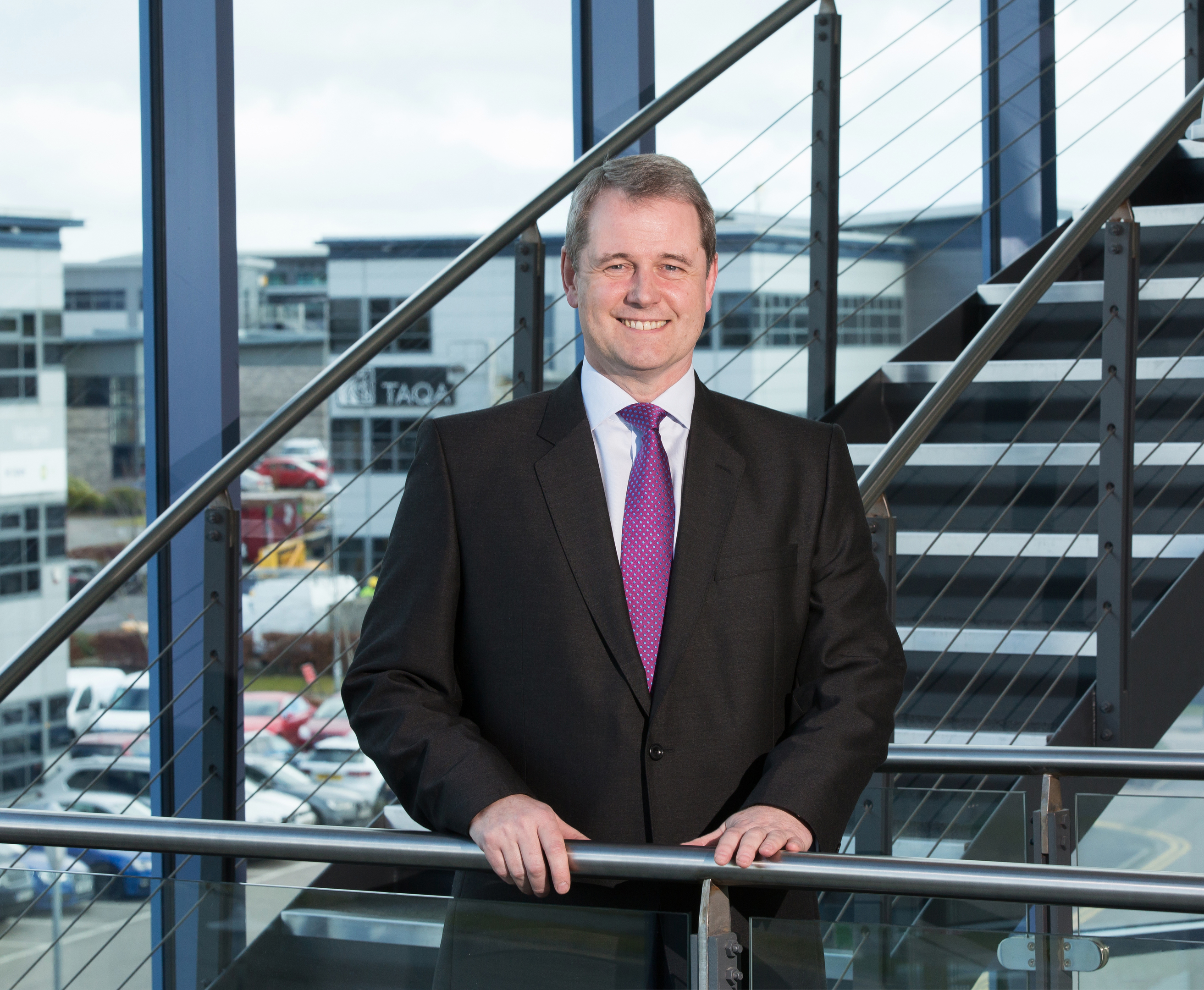 North Sea
A "natural decline" in production and unplanned outages halved earnings from Taqa's European business in 2018.