permanent base
Statoil said it hoped to find a permanent base for its Aberdeen employees by the end of the year.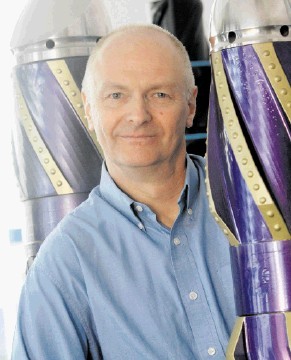 Oil & Gas
One north-east oil field equipment provider said yesterday it had invested £4million in a factory in China because of the opportunities in the country.
Oil & Gas
Scottish renewable-energy consultant SgurrEnergy is gearing up for an expansion drive in the Highlands after setting up a Caithness base.