Petrel Energy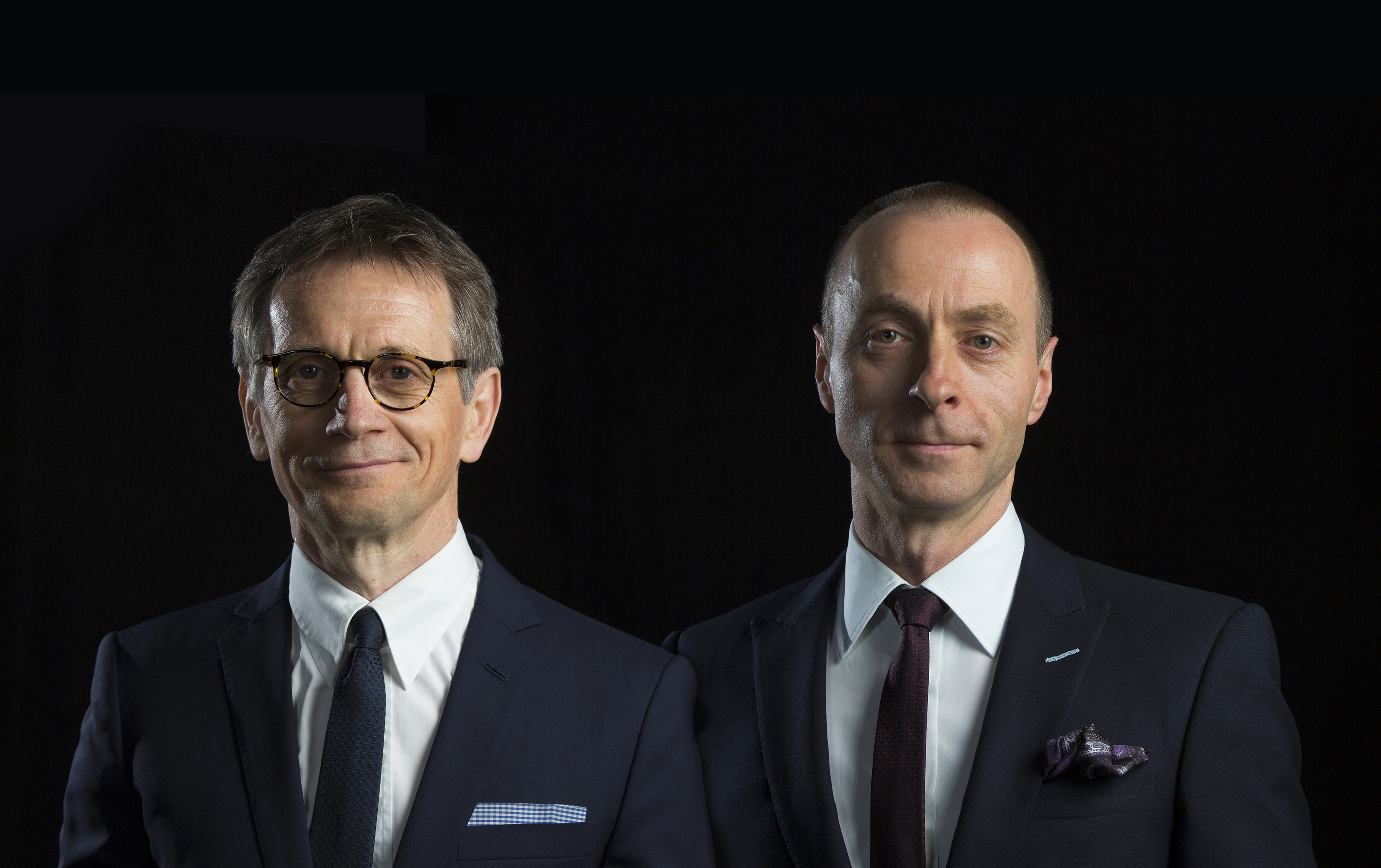 Shareholders of Aberdeen-based Warrego Energy have unanimously approved the firm's acquisition by Australia's Petrel Energy in a reverse takeover.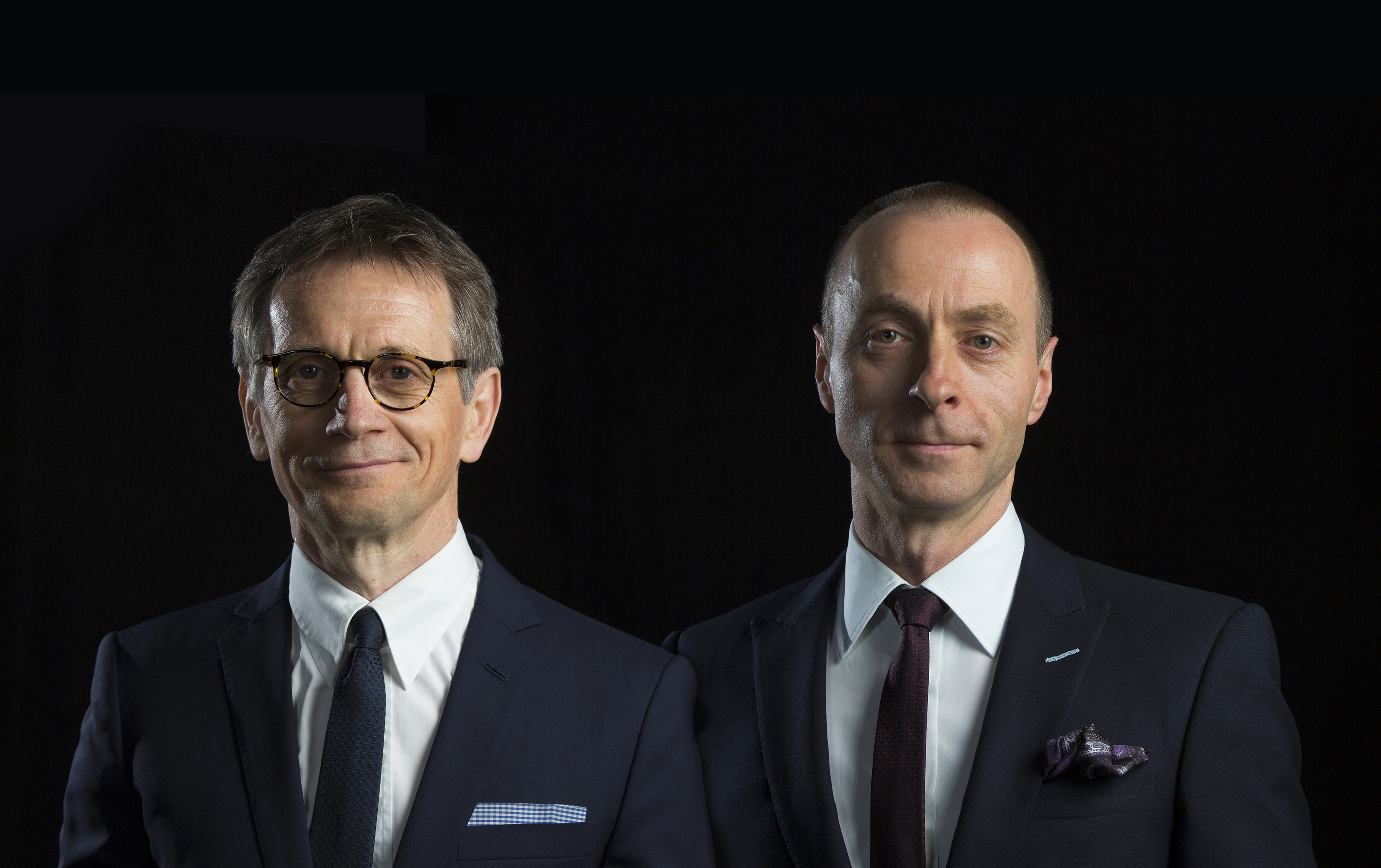 Oil & Gas
Aberdeen-based Warrego Energy has today announced a merger through a reverse takeover with Australian firm Petrel Energy.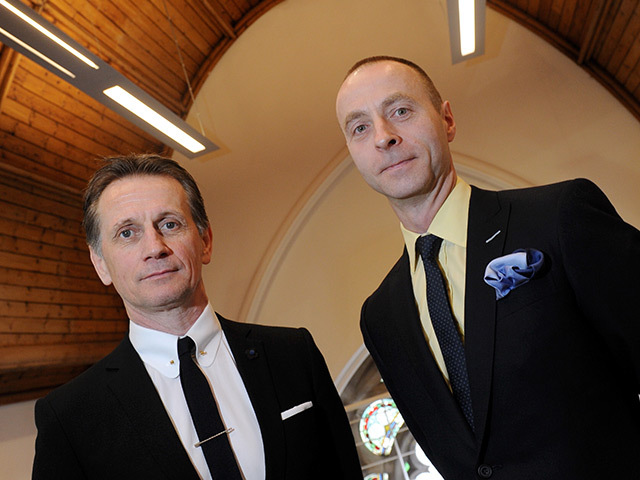 Australasia
Aberdeen-headquartered oil firm Warrego Energy will be acquired by an Australian company in a reverse takeover.