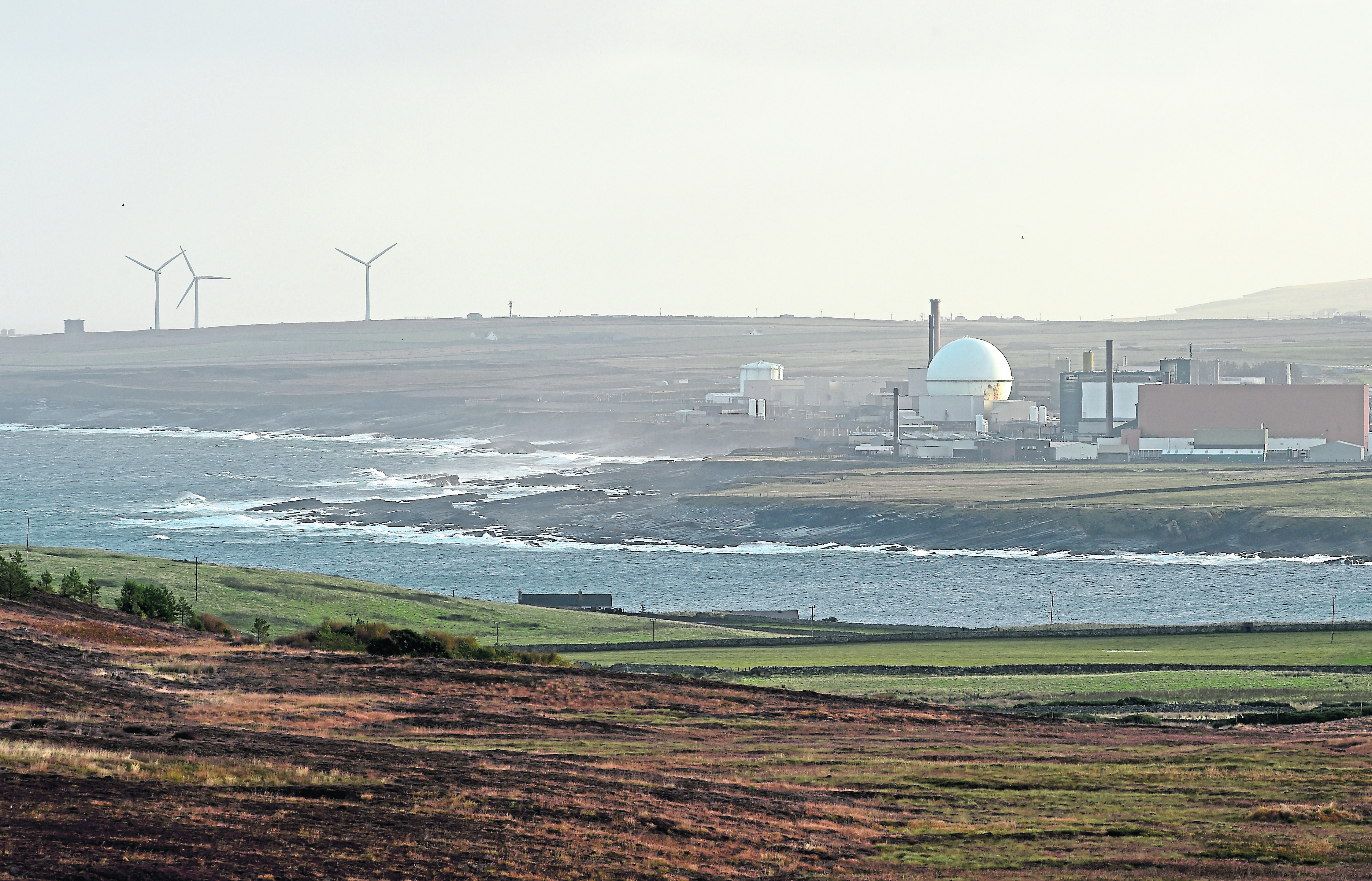 Dounreay's operators have been rapped after a radioactive leak from the Caithness site.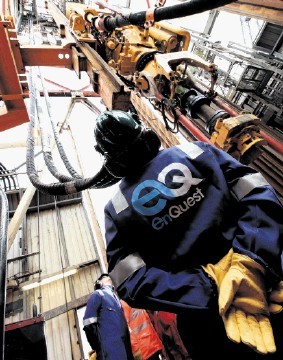 oil workers have been left fearing they will develop cancer after being exposed to radiation while on a North Sea platform.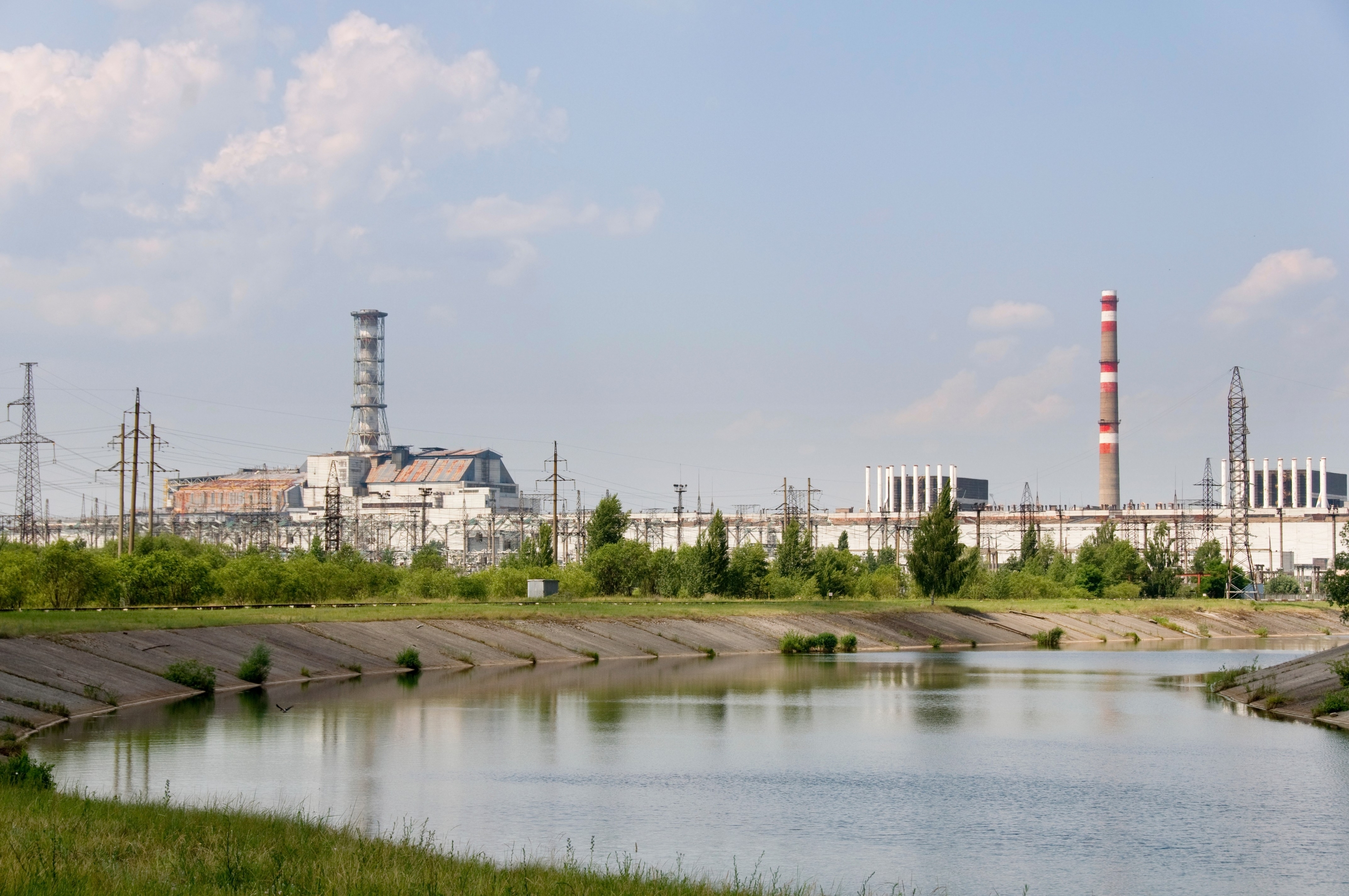 Belarusian milk has been found to contain a radioactive isotope at levels 10 times above the nation's food safety limits.