ReFlex Orkney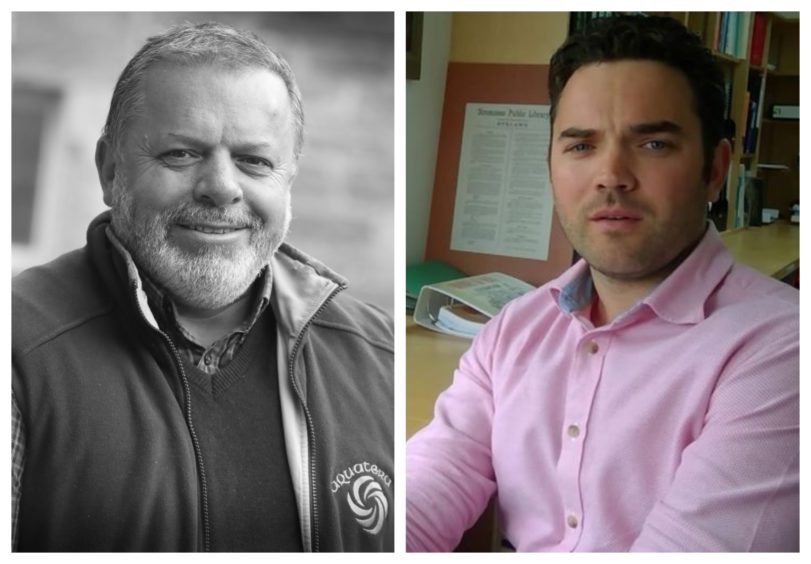 Aquatera, the Orkney environmental services and consultancy firm, has restructured its business with a new addition to the top team.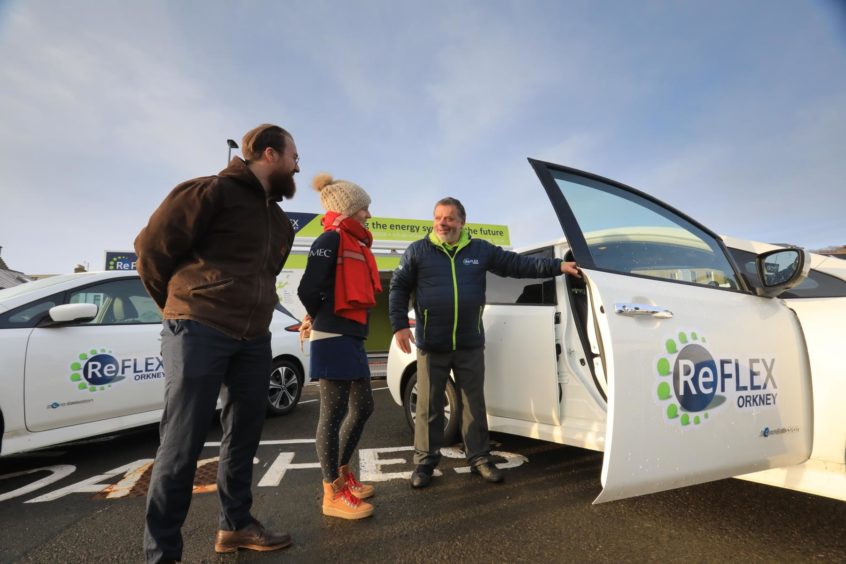 Renewables/Energy Transition
A "ground-breaking" new local energy company has been launched in Orkney as part of plans to support the "green industrial revolution".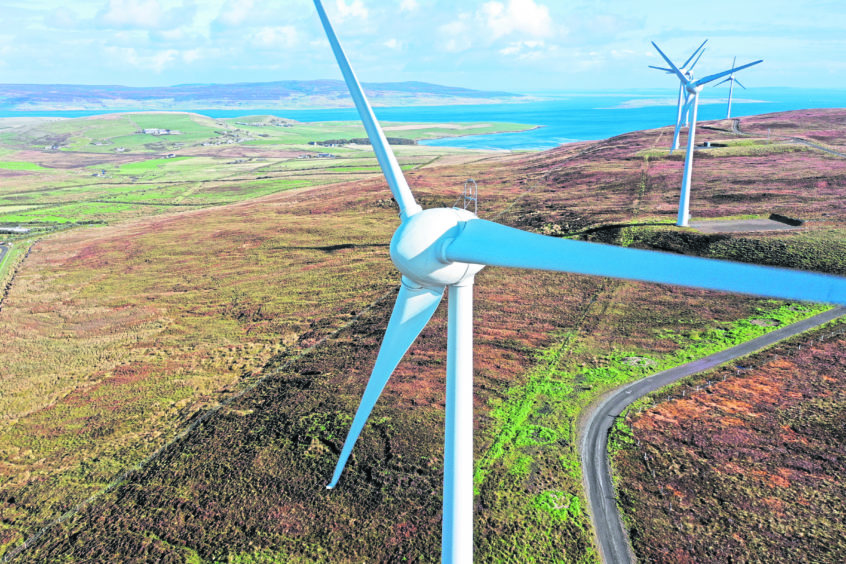 Renewables/Energy Transition
An "attractive local energy tariff" is to be launched in Orkney this year after a £28.5 million "world first" scheme to maximise the benefits of the islands' renewable power production for residents was given the go-ahead for its next stage of development.