Rough gas storage site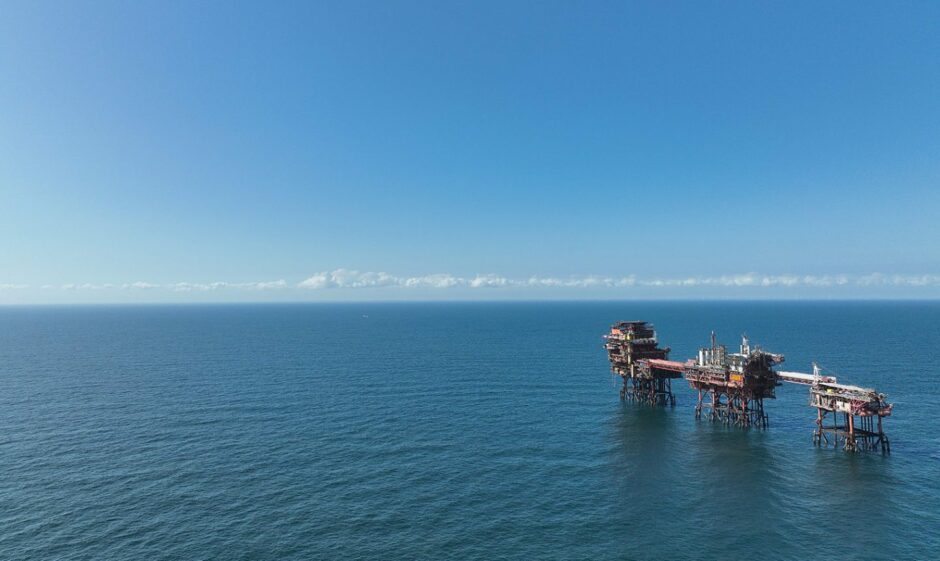 European oil and gas shortages could be on course to worsen next year when sanctions against Russia properly manifest themselves.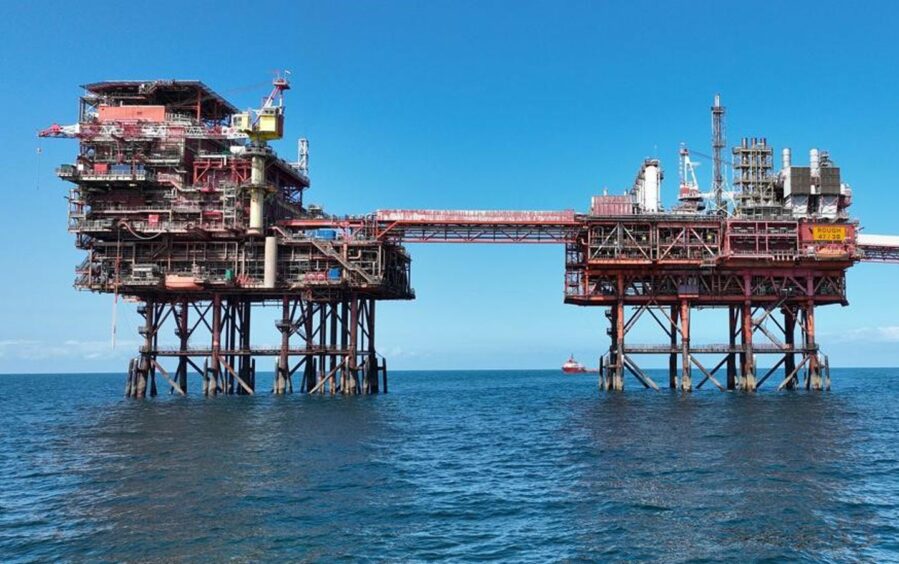 North Sea
Westminster's efforts to bolster energy security and guarantee supplies ahead of winter have been given a big shot in the arm.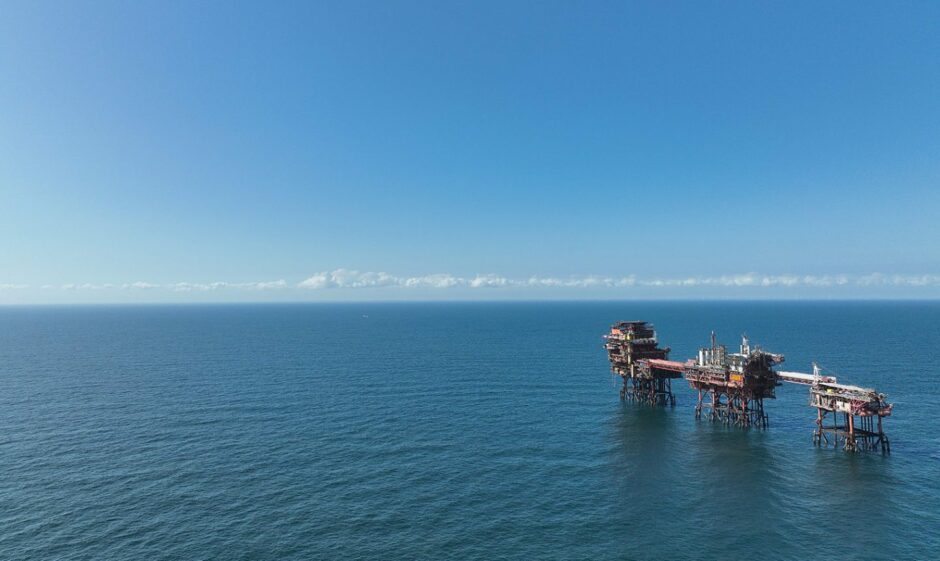 North Sea
Wood (LON: WG) has been picked to carry out project management work on the UK's biggest - and recently reopened - gas storage site.