Aberdeen energy services firm Wood has appointed a 40-year veteran of the oil and gas industry as its new chairman.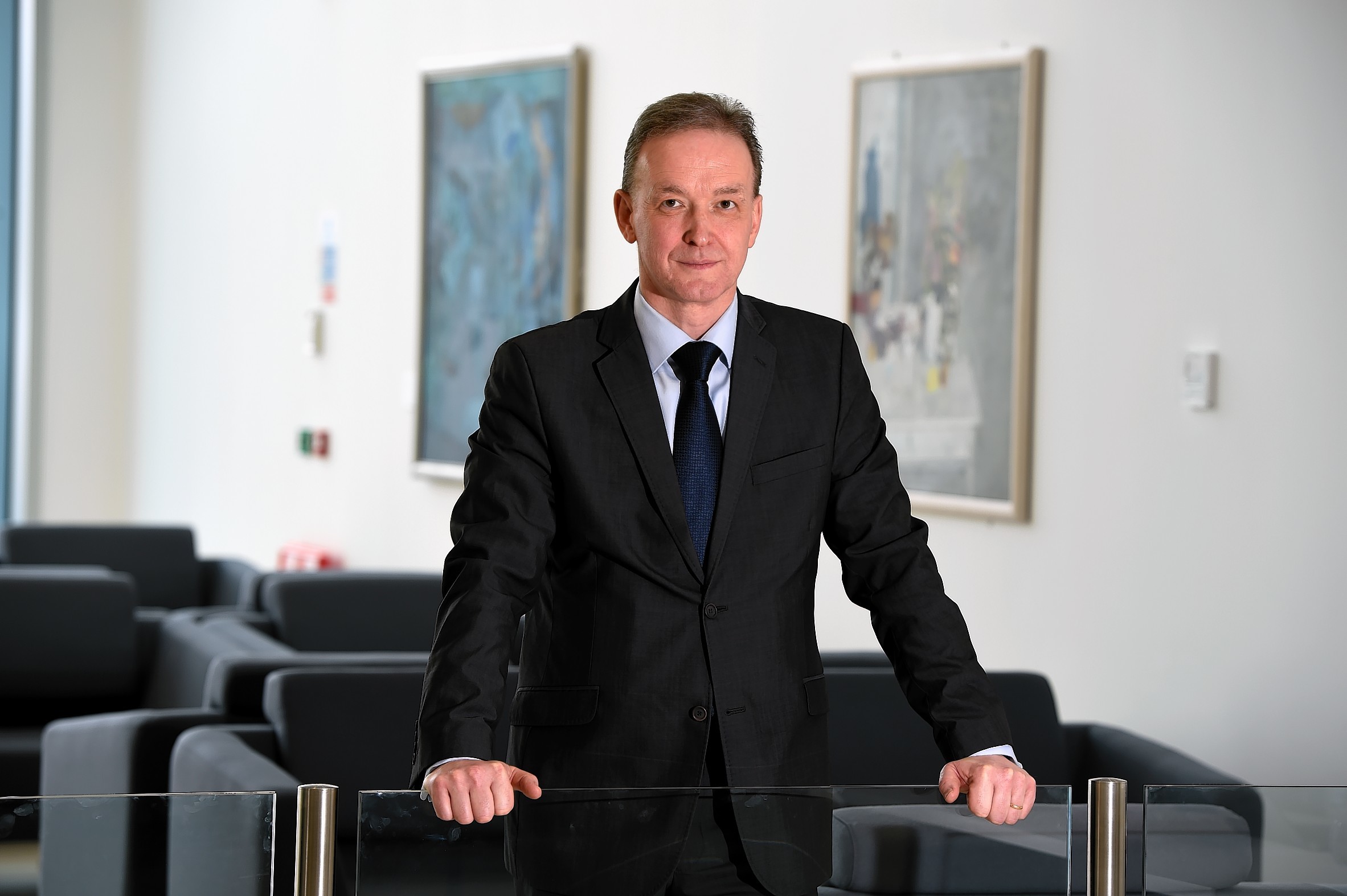 Job losses and office closures are inevitable but Wood Group will keep its headquarters in Aberdeen following a £2.2billion takeover of energy services rival Amec Foster Wheeler (AMF), it was announced yesterday.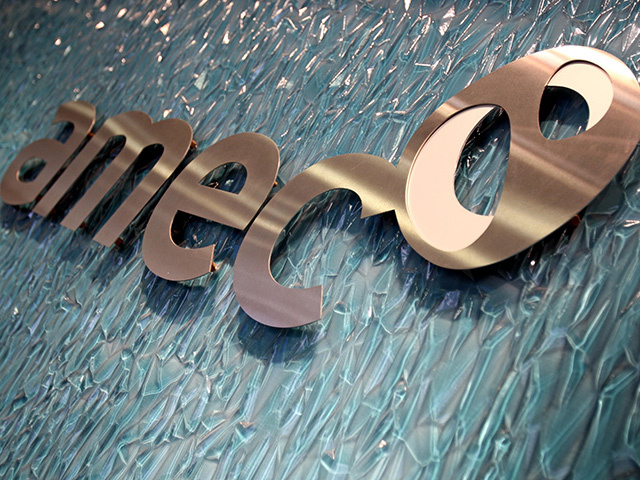 Amec Foster Wheeler has appointed Roy Franklin as an independent non-executive director. He takes up his role on January 1, 2016.