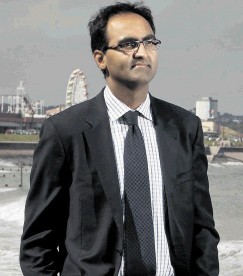 THE Aberdeen Section of the Society of Petroleum Engineers (SPE) has appointed Masud Javaid as chairman.
AN AGREEMENT signed yesterday between Scotland and India aims to boost green energy in both countries.
THE Holyrood committee which blamed civil servants for banning former deputy first minister Nicol Stephen from championing Aberdeen's case to host a £1billion energy institute was itself accused last night of "missing the point".