scottish universities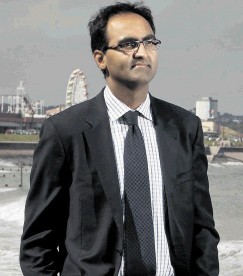 THE Aberdeen Section of the Society of Petroleum Engineers (SPE) has appointed Masud Javaid as chairman.
Oil & Gas
AN AGREEMENT signed yesterday between Scotland and India aims to boost green energy in both countries.
Oil & Gas
THE Holyrood committee which blamed civil servants for banning former deputy first minister Nicol Stephen from championing Aberdeen's case to host a £1billion energy institute was itself accused last night of "missing the point".